Country Music Stars from Oklahoma: How many Country Music artists can you name that came from the fine state of Oklahoma?
Country Music Stars from Oklahoma are more common than you think and the state has delivered both female and male country music stars.   The state of Oklahoma has plenty of Country and Western influences to draw upon.  Here is a listing of the top female and male country singers that hail from the State of Oklahoma.
Female Country Music Stars from Oklahoma
The are two major female country music stars from Oklahoma and even more emerging country music singers from this state.
Carrie Underwood (Born in born in Muskogee, OK and grew up in Checotah, Oklahoma)
Carrie was born and raised in Oklahoma.  Carrie Marie Underwood was born on March 10, 1983, in Muskogee, Oklahoma, and raised on a farm.  She attended high school in Checotah, Oklahoma and for college attended Northeastern State University in Tahlequah, Oklahoma.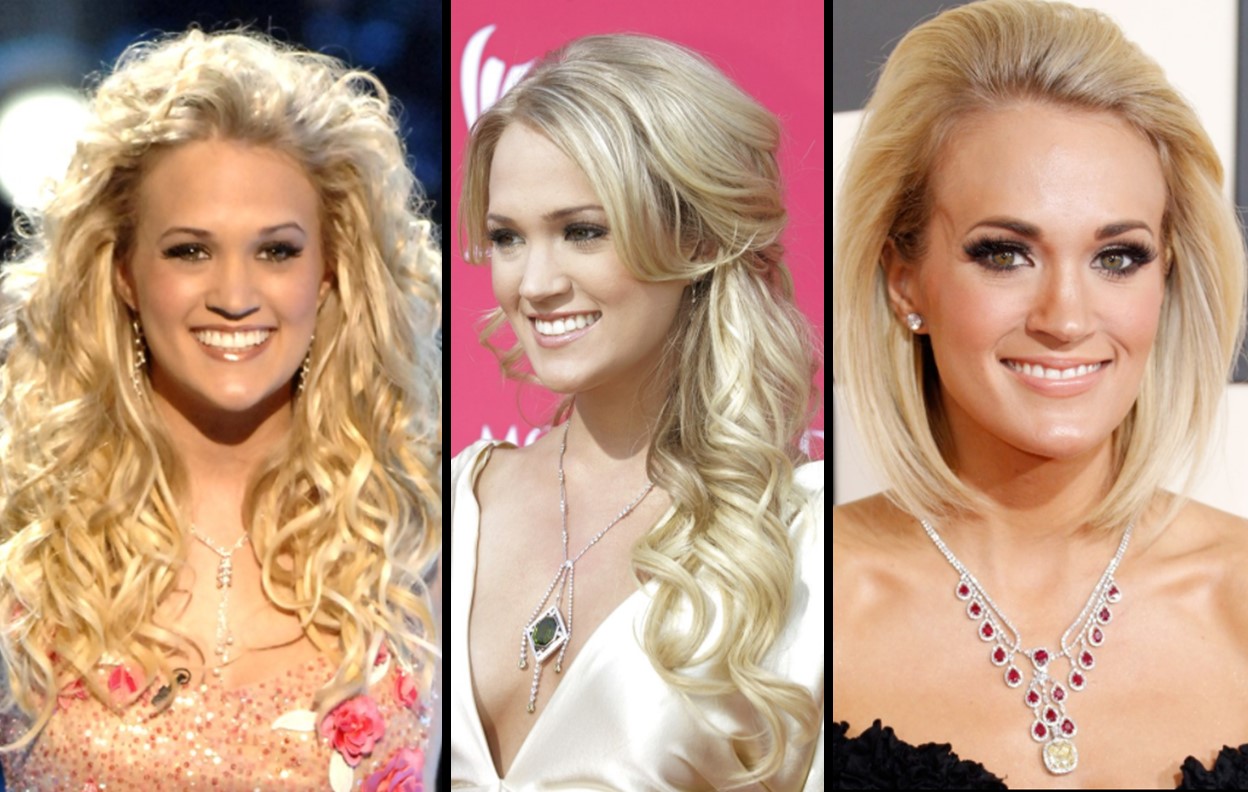 Reba McEntire (Born in McAlester, Oklahoma)
Reba Nell McEntire was born March 28, 1955, in McAlester, Oklahoma.  She also attended college in Oklahoma at Southeastern Oklahoma State University.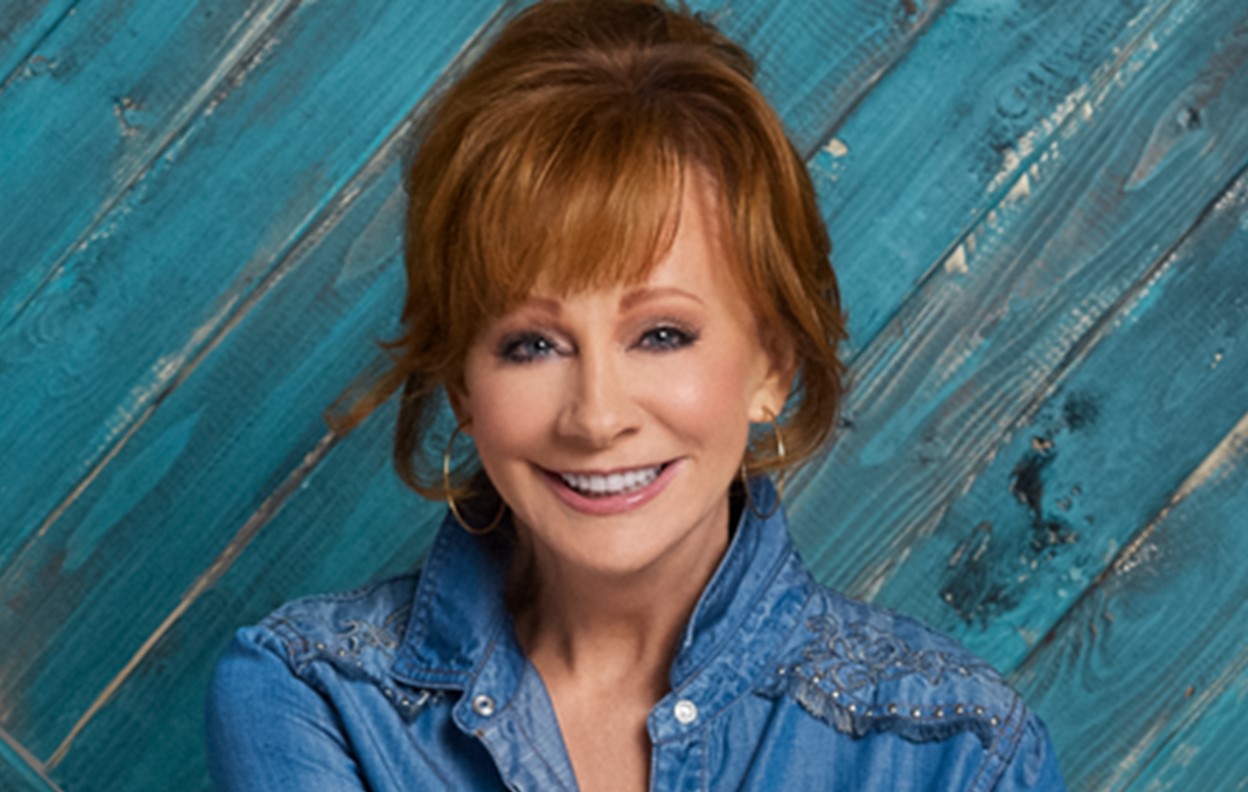 Male Country Music Stars from Oklahoma
There are several Male Country Music stars from Oklahoma.
Blake Shelton (Born in Ada, Oklahoma)
Blake's current Oklahoma base is Tishomingo, Oklahoma.  This is where Blake has his 1,200-acre Ten Points Ranch and built two  Lake House estates at nearby Lake Texoma (about an hour's drive from his ranch).  Watch Blake discuss his Oklahoma location below.
Garth Brooks (Born in Tulsa, Oklahoma and attended Oklahoma State University)
Garth Brooks was born Troyal Garth Brooks on February 7, 1962, in Tulsa, Oklahoma.   Garth attended and graduated from Yukon High School in Yukon, Oklahoma.  He attended college at Oklahoma State University in Stillwater, Oklahoma.  Garth started his professional music career, singing and playing guitar in Oklahoma clubs and bars ( most notably Wild Willie's Saloon in Stillwater).
 Toby Keith (Born in Clinton, Oklahoma and raised in suburbs of Oklahoma, City)
Toby Keith was born in Clinton, Oklahoma.  The family moved to Fort Smith, Arkansas for a few years when Toby was in elementary school.  Toby then moved to Moore, Oklahoma (a suburb of Oklahoma, City).  He attended middle school at Highland West Junior High and high school at Moore High School.   He played semi-pro football in Oklahoma and started his music career playing the honky tonk circuit in Oklahoma and Texas.
 Vince Gill (Norman, Oklahoma)
Country star Vince Gill was born in Norman, Oklahoma.  Gill attended Northwest Classen High School in Oklahoma City.  After graduating high school he moved to Kentucky to join the band Bluegrass Alliance.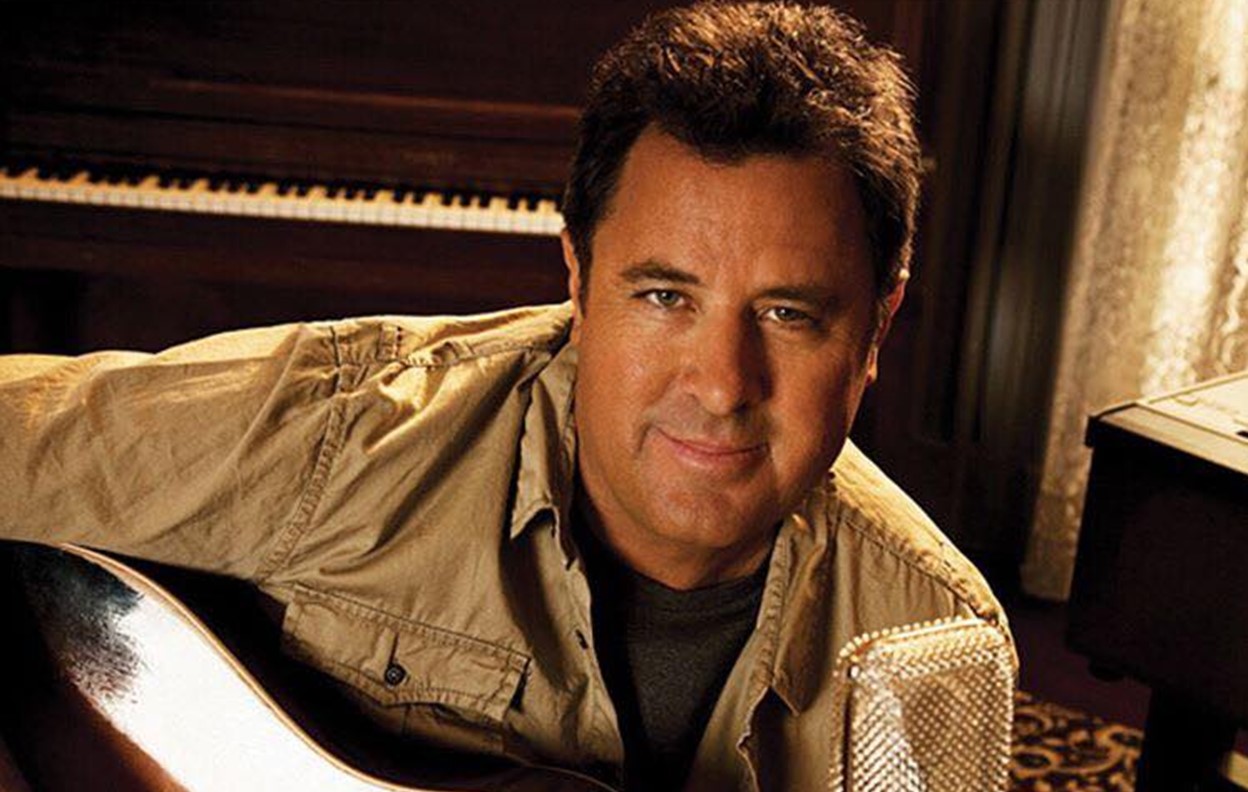 We hope you enjoyed this listing of the major Country Music stars that are from Oklahoma.  Remember to "share" this with other Country Music fans.