How many Country Music Stars from the state of Georgia can you name?
There is a crazy number of Country Music Stars from the state of Georgia and this state certainly sets the record for raising male Country Music talent.  Georgia has produced both leading female and male country music stars and developed some key members for Country Music bands.  Check out the Country Music stars from the fine state of Georgia below.
Female Country Music Stars from Georgia
There are four female Country Music stars that hail from Georgia including:  Trisha Yearwood, Kimberly Schlapman of Little Big Town, Lauren Alaina, and Jennifer Nettles of Sugarland.   Learn more about each native Georgia female star and then check out the long list of male country singers from Georgia below.
Trisha Yearwood (Monticello, Georgia)
Trisha Yearwood was born on September 19, 1964 in Monticello, Georgia, USA as Patricia Lynn Yearwood.  She has been married to fellow Country Music star Garth Brooks since 2005.   Trisha is a member of the Grand Ole Opry and the Georgia Music Hall of Fame.  Trisha has released over 10 studio albums and had nine singles reach #1 on the music charts.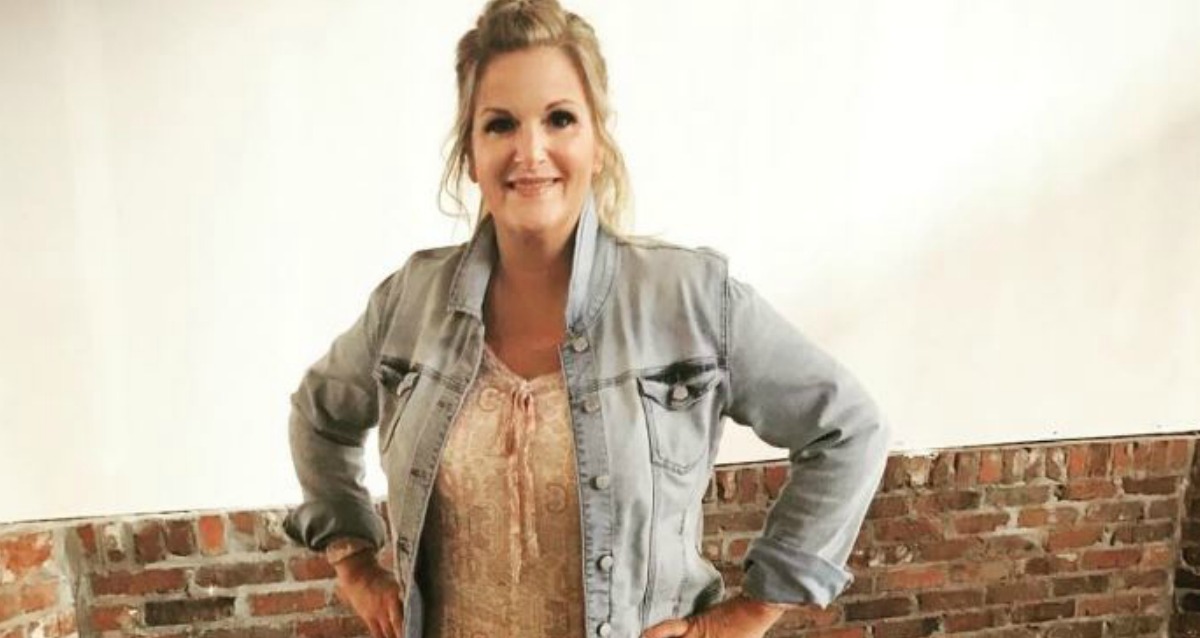 Kimberly Schlapman of Little Big Town (Cornelia, Georgia)
Kimberly Schlapman, hails from Cornelia, Georgia and first started singing in church.  She competed in several talent shows through junior high school and high school.  As a member of Little big Town, she has achieved several country hit songs and won many country music awards.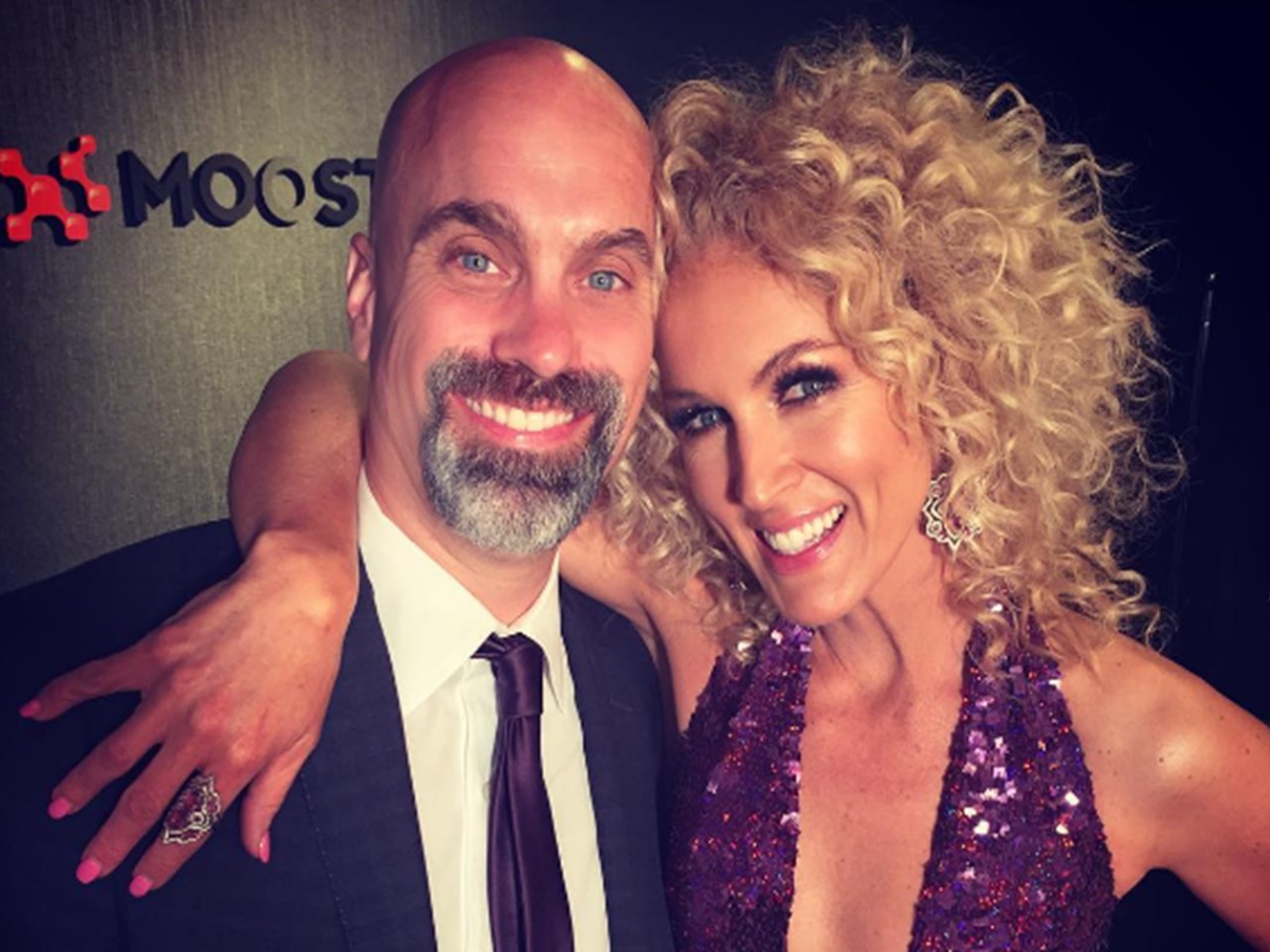 Lauren Alaina (Rossville, Georgia)
Rising Country star Lauren Alaina hails from Rossville, Georgia.   She was the runner-up on American Idol and has released two studio albums.  Lauren recently became engaged to Alexander Hopkins.  In addition to thinking about wedding planning, Lauren is currently featured as a special musical guest on Jason Aldean's High Noon Neon Tour.

Lauren Alaina Facebook
Jennifer Nettles of Sugarland (Douglas, Georgia)
Jennifer Nettles was raised as a small town girl was born in Douglas, Georgia, in 1974. Her musical career began from singing at her high school and her local church. From there, she attended Agnes Scott College and graduated with a degree in Sociology and Anthropology. While in college, she began the country duo band (Soul Miner's Daughter) with a fellow student. The duo group released two albums.  In 2003, Jenifer teamed up with Kristian Bush to form Sugarland and this duo went on to create several country music hits.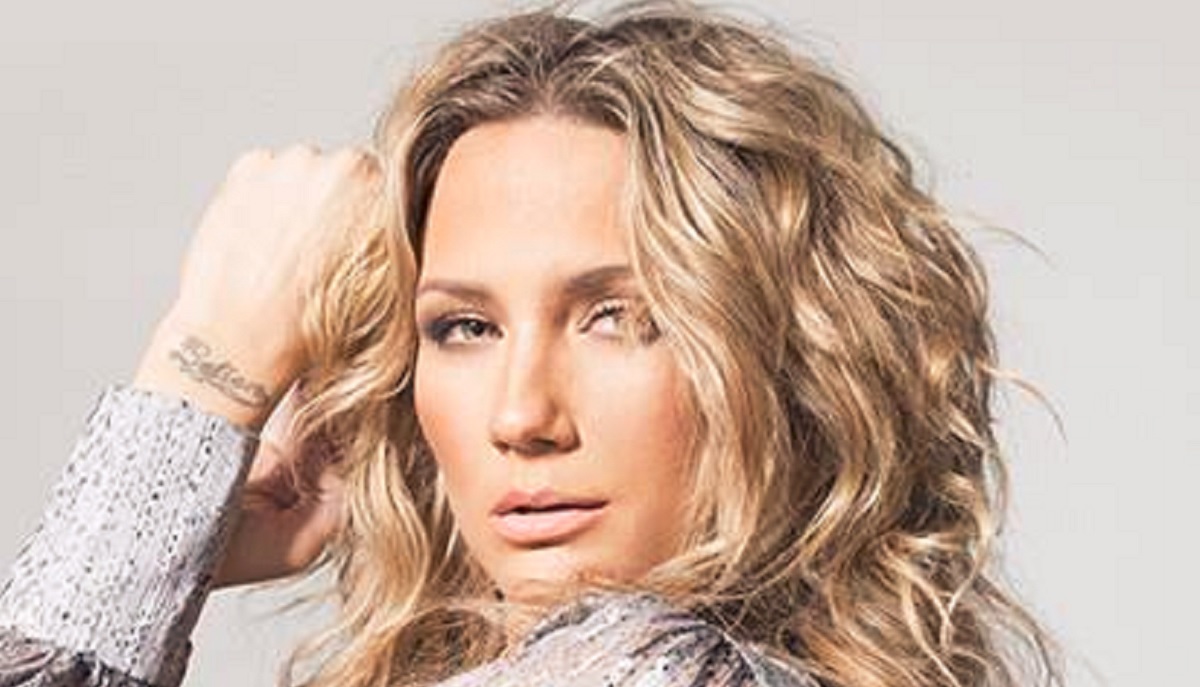 Four female country music stars is pretty good for one State….read on to see the crazy number of male country music stars that are from the fine state of Georgia.
Male Country Music Stars from Georgia
Jason Aldean (Macon, Georgia)
Macon is known as the home of the Allman Brothers Band and , but Jason Aldean has brought the Central Georgia city plenty of recognition as well.  Raised as Jason Williams Aldean, he attended the private school Windsor Academy.  Jason remains a dedicated Georgia Bulldog Football fan and he even owns a pet bulldog.  Aldean has 19 #1 hits, more than 15 million total album sales and a legacy of sold-out stadium shows.

Luke Bryan (Leesburg, Georgia)
Luke Bryan grew up in Leesburg, Georgia near the Alabama border.  He attended Lee Country High School and then Georgia Southern University.  Leesburg is a small town of fewer than 3,000 people.  Luke Bryan has achieved over 14 #1 hits and has won several music awards.  He is an avid family man and often features members of his family in his music videos.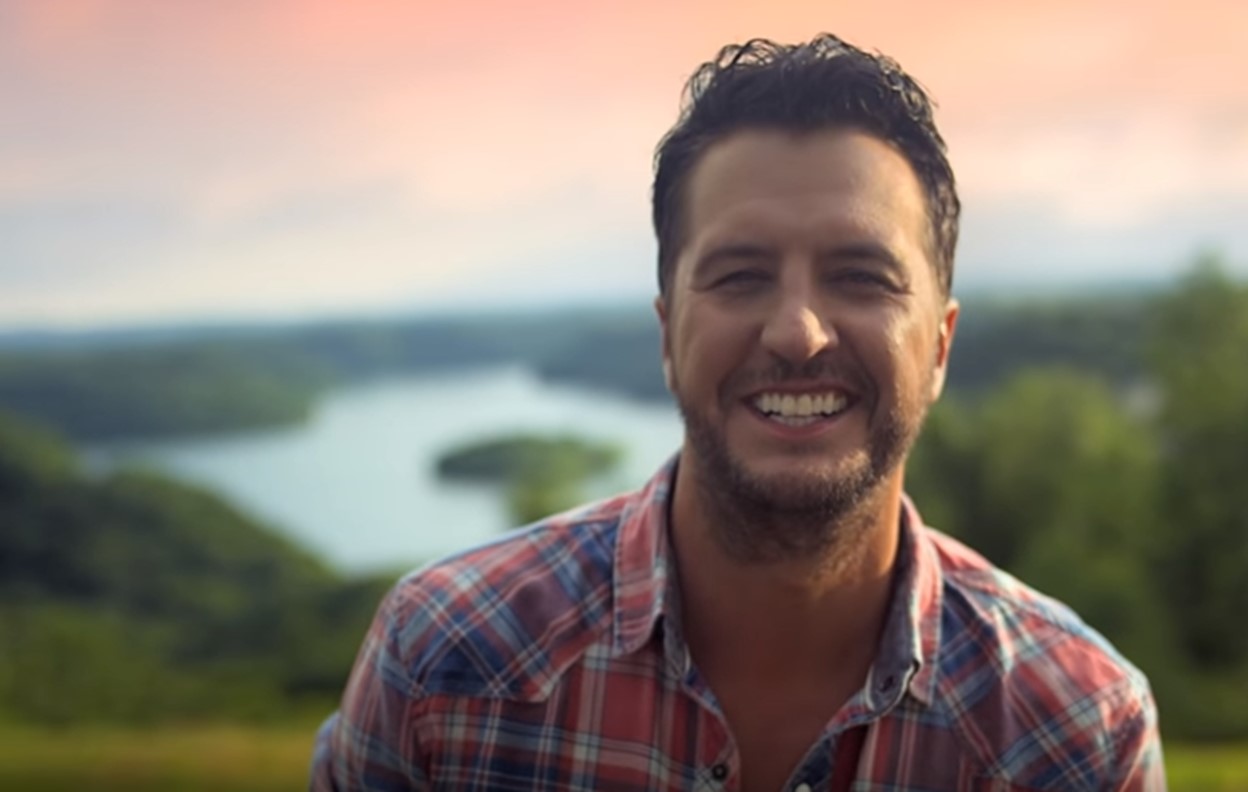 Charles Kelley and Dave Haywood of Lady Antebellum (Evans, Georgia)
Dave Haywood and Charles Kelley are both from Evans, Georgia and make up two-thirds of the popular country music band Lady Antebellum.  The duo graduated from Lakeside High School in Columbia County, which is just outside of Augusta. Both attended the University of Georgia. In 2006, they created Lady Antebellum with Nashville native Hillary Scott.
Tyler Hubbard of Florida Georgia Line (Monroe, Georgia)
Tyler Hubbard is the Georgia half of Florida Georgia Line and hails from Walton County (a halfway point between Atlanta and Athens).  He attended George Walton Academy and graduated from Loganville Christian Academy. For college, he attended Belmont University in Nashville, TN. Florida Georgia Line has had several #1 hits and is very good at creating songs and collaborations that are successful on both the Country and Pop music charts.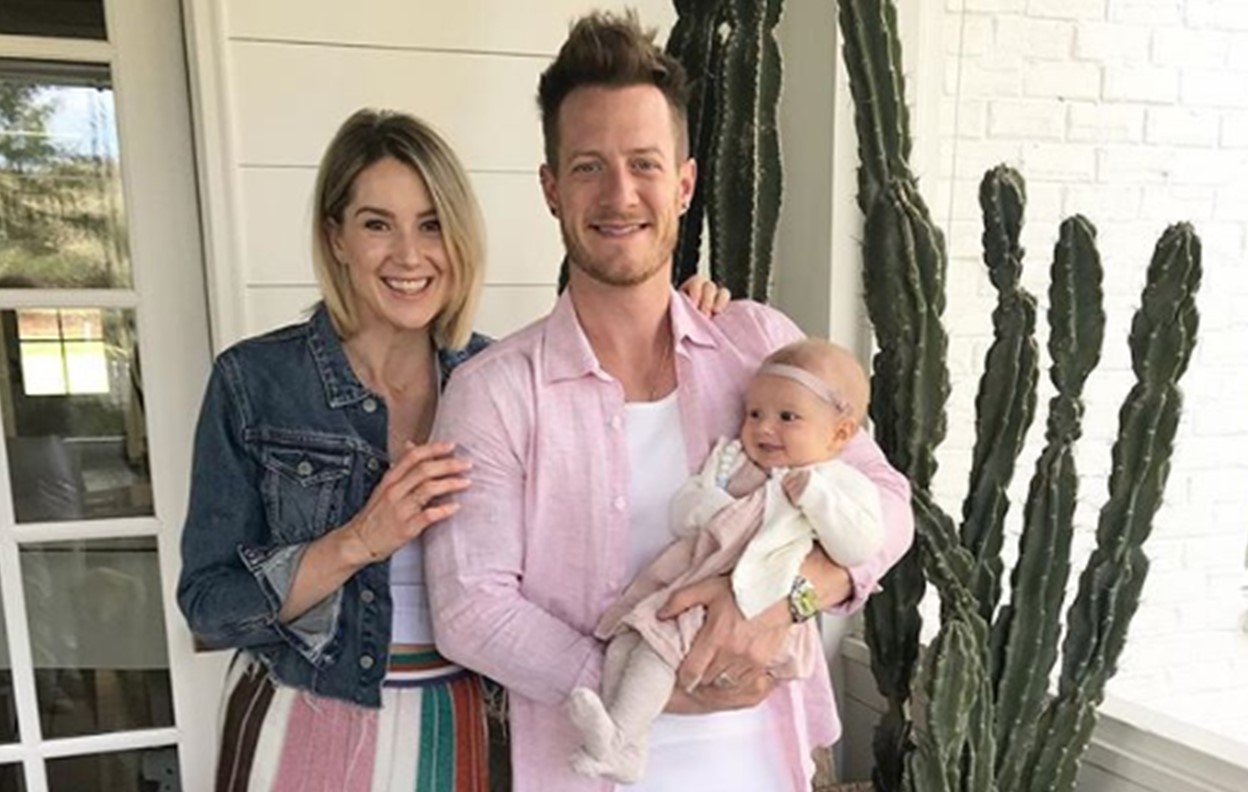 Rhett Atkins (Valdosta, Georgia)
Rhett Atkins was born in Valdosta, Georgia and is a well know country music songwriter and singer.  Akins's albums have accounted for fourteen singles that reached the Billboard Hot Country Songs chart.  Rhett Atkins sang "That Ain't My Truck" and was a walk-on at the University of Georgia.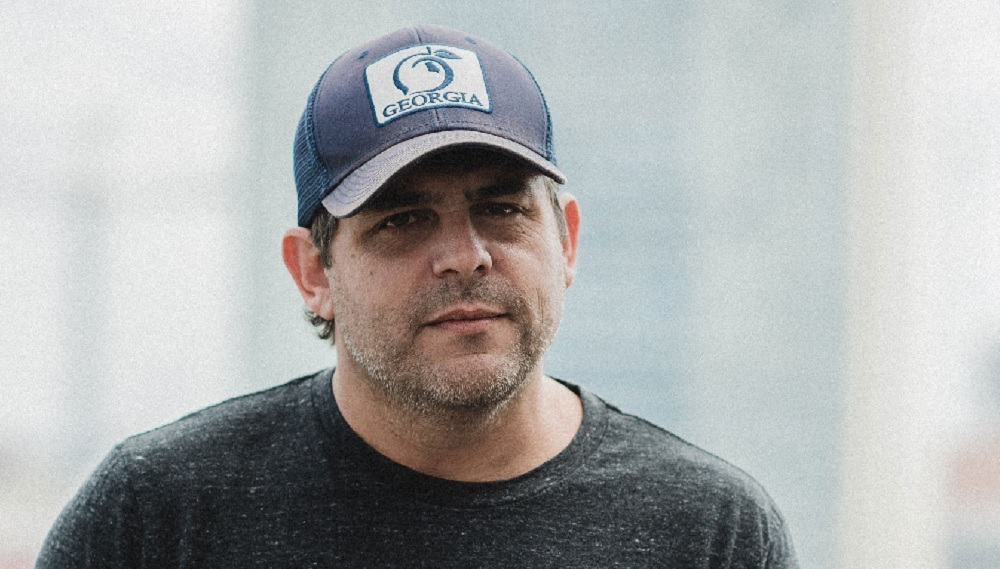 Thomas Rhett (Valdosta, Georgia)
The son of country singer-songwriter Rhett Atkins, Thomas Rhett Atkins Jr. is proud of his his South Georgia roots. Rhett is from Valdosta, Georgia that is close to the Florida line.  Thomas Rhett is enjoying a successful Country Music career and has had three number one country singles.  Thomas and his wife adopted a daughter and then also had a daughter of their own.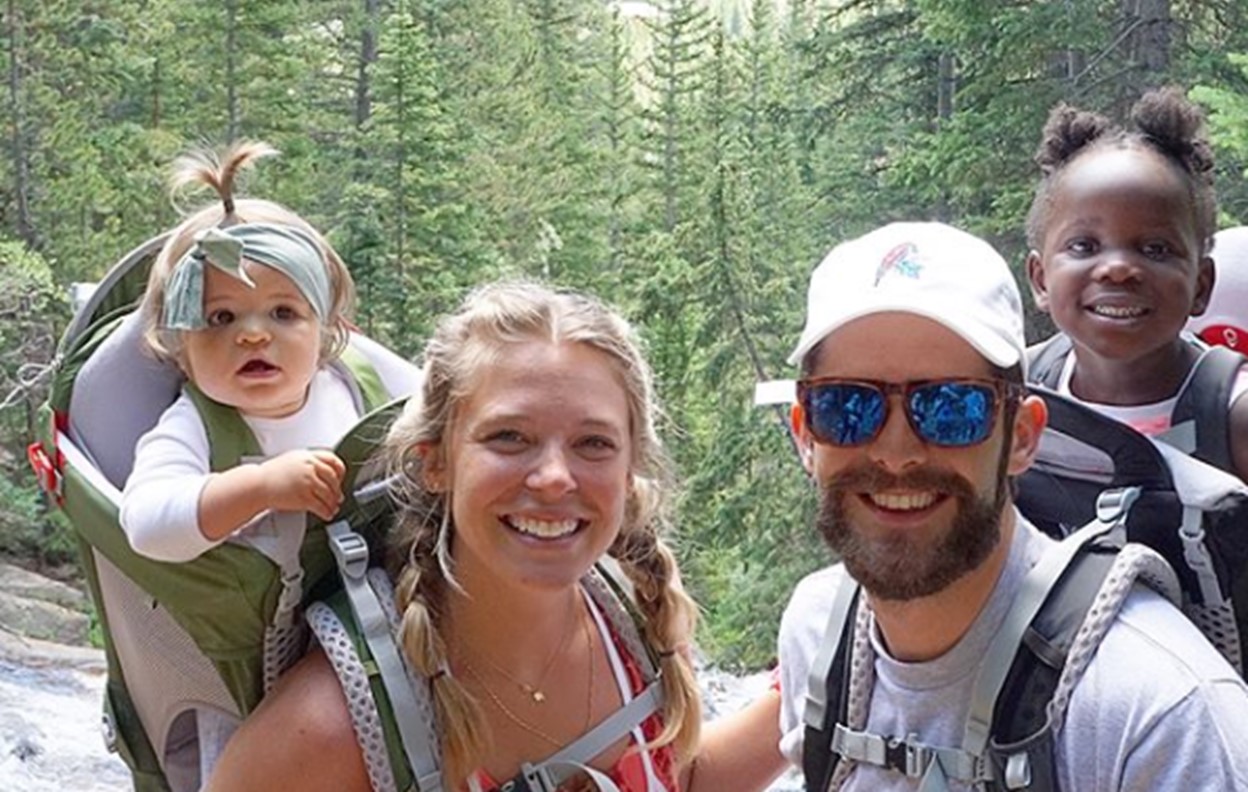 Brantley Gilbert (Jefferson, Georgia)
Brantley Gilbert is from Jefferson, Georgia that is part of Jackson Country.  He attended Jefferson High School where he played football and baseball.  Gilbert has released three studio albums and he has also written country music hits for fellow artists.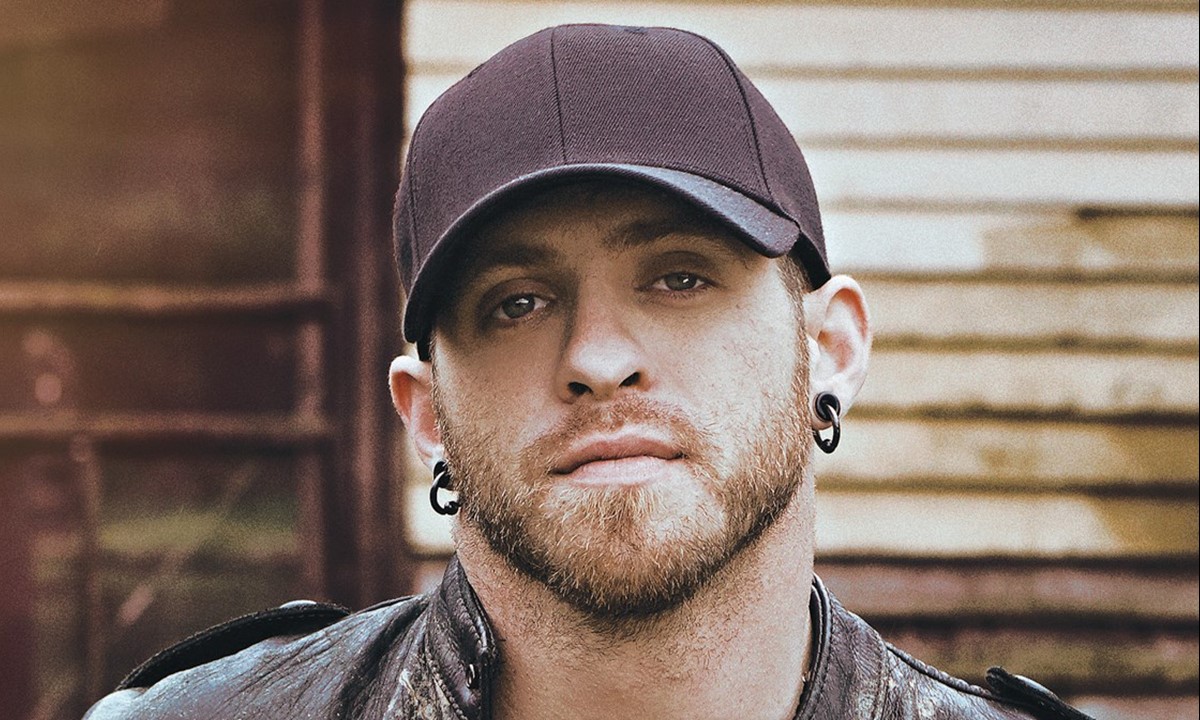 Sam Hunt (Cedartown, Georgia)
Sam Hunt was born and raised in rural Cedartown, Georgia. Sam was a serious athlete and played college quarterback at both Middle Tennessee State University and the University of Alabama at Birmingham.  Sam wrote several hit songs for fellow country music artists.  He has achieved several country music hits including his #1 hit "Body Like a Back Road".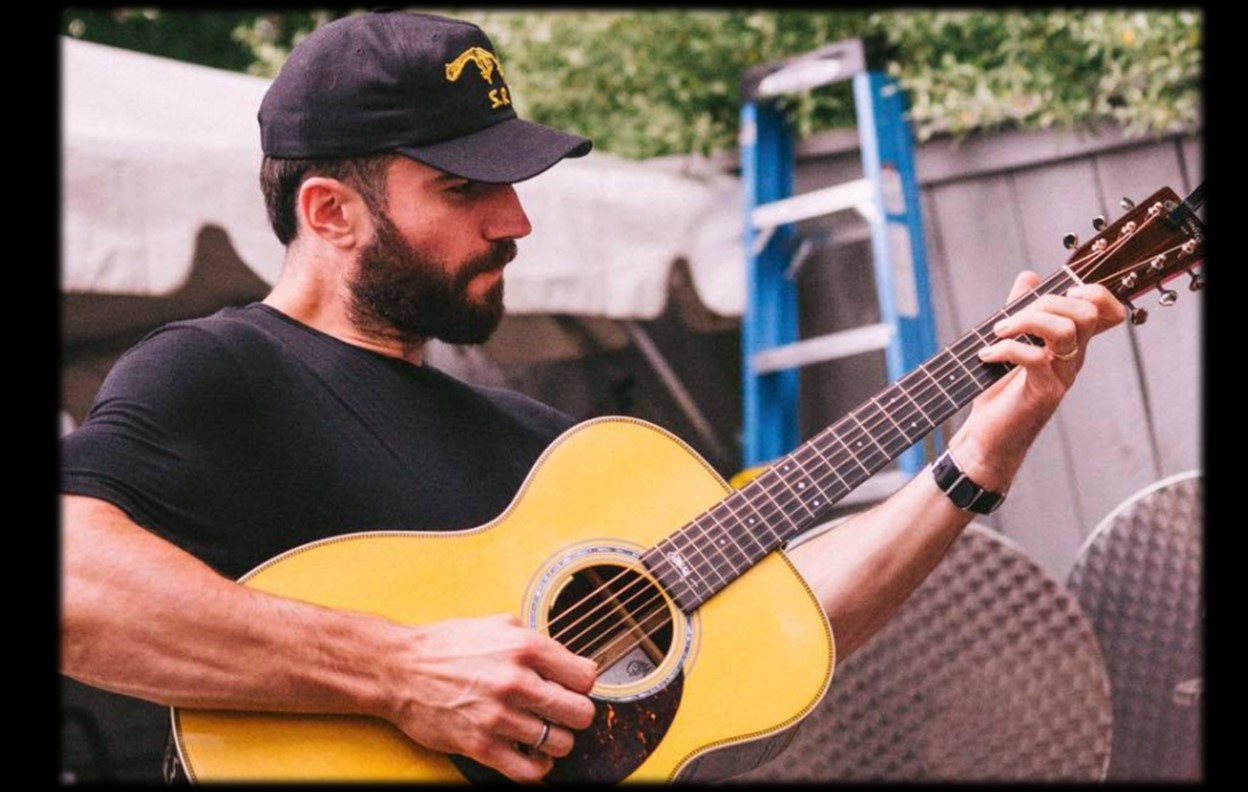 Travis Tritt (Marietta, Georgia)
Travis Tritt was born in Marietta, Georgia.  He has released 12 country music studio albums and has been awarded two Grammy Awards.  Travis had five #1 songs on the Country Music charts.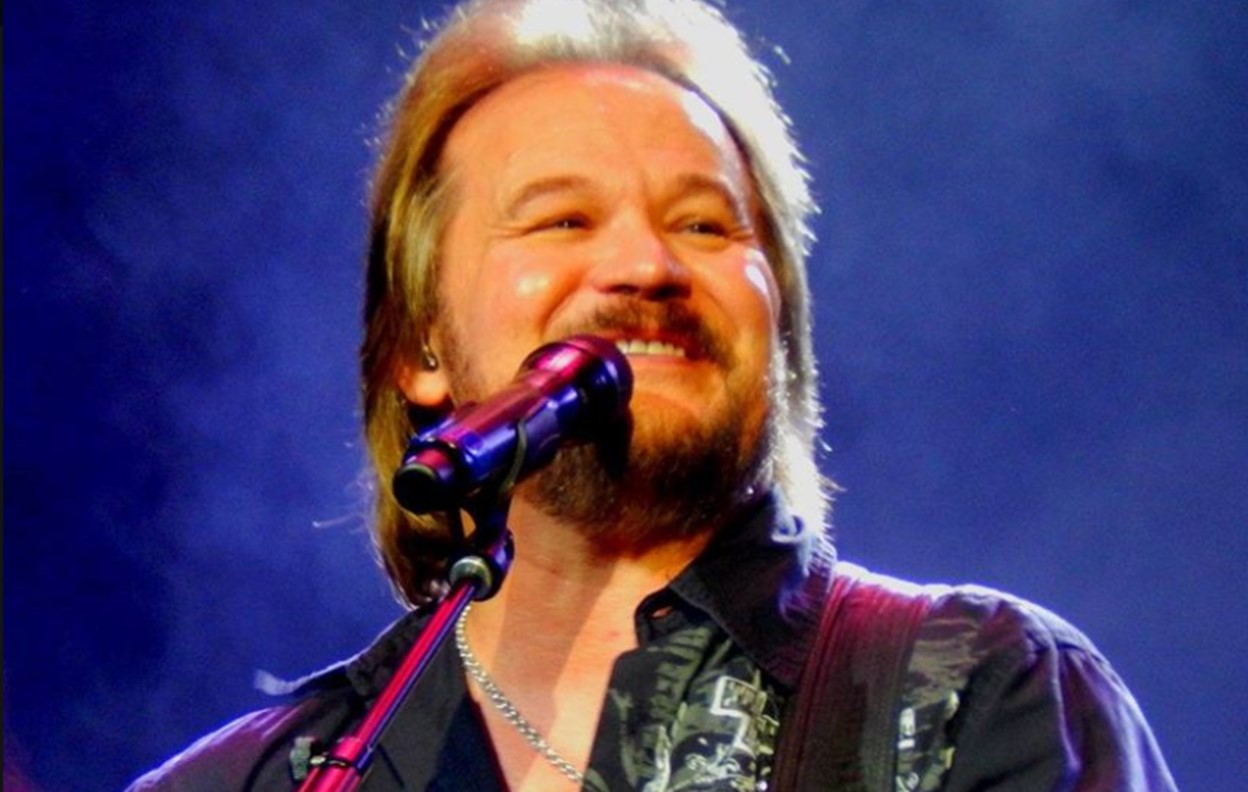 Alan Jackson (Newnan, Georgia)
Recently, Alan Jackson was inducted into the Songwriters Hall of Fame which to many of his fans was a long time coming. Jackson can lay claim to 35 #1 songs at country radio. He recalls when it all started in 1993 with the fan favorite ""Chattahoochee"", a song that he originally didn't want to release.  Jackson reached his career pinnacle in the 90's and started with his debut single, "Blue Blooded Woman", in late 1989. Since that first single, Jackson has sold over 80 million records and claimed 35 #1 singles on the country music charts.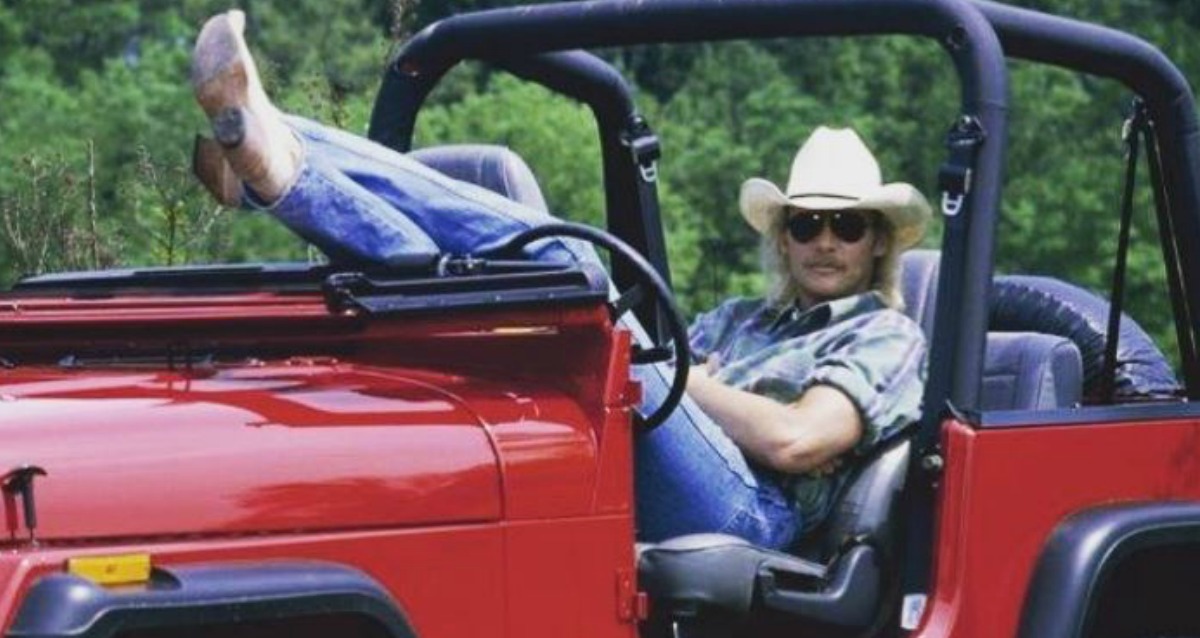 Billy Currington (Savannah and Rincon, Georgia)
Billy Currington was born in Savannah, Georgia and was raised in neighboring Effingham County in Rincon.   Billy graduatied from Effingham County High School.  He gained recognition from his song "People are Crazy".  Currington has represented Georgia well with several of number one singles.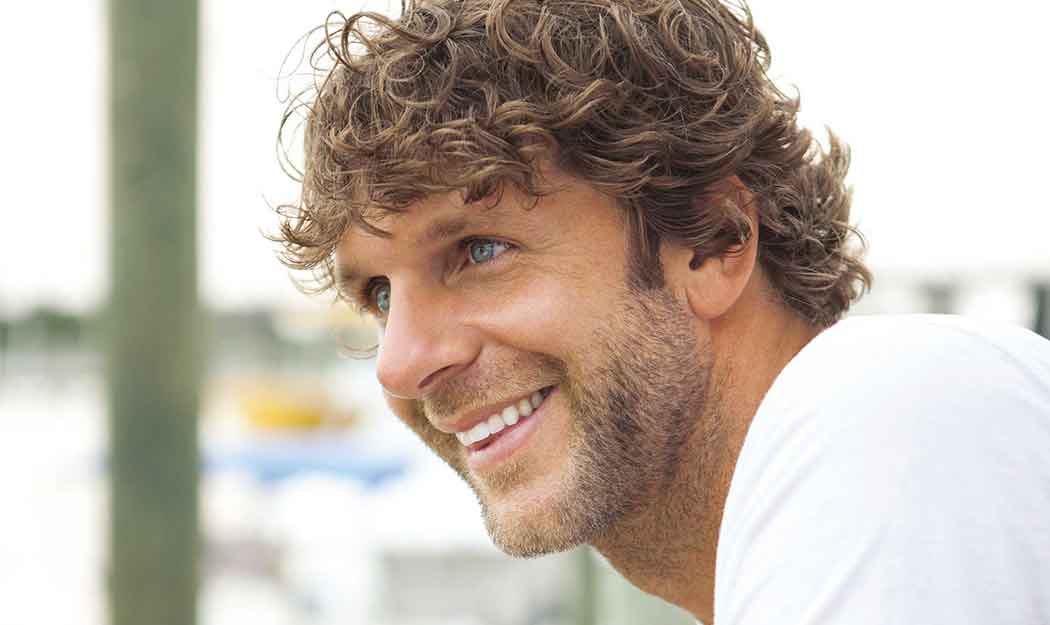 Cole Swindell (Bronwood, Georgia)
Cole grew up in Bronwood, Georgia and attended Terrell Academy in Dawson, Georgia.  For college, he attended Georgia Southern University (the same University as Luke Bryan).  As with many jobs and activities, most people have to start on the "bench" when they head out on a new career path. This certainly applied to Cole Swindell at the beginning of his country music career.  He started selling merchandise, wrote songs for fellow artists and then started producing country music hits of his own.  He has released 3 studio albums and had 5 songs reach the top 5 of the country music charts.
Kane Brown (Rural Northwest Georgia)
Kane Brown was raised in rural northwest Georgia in the area of Chattanooga, TN.  Kane had a tough childhood and at time was homeless and living out of a car with his mom.  Kane gained a large social media following posting covers of songs.  His large social media following helped land a record deal.  Kane has released 3 studio albums and became the first artist to have simultaneous number ones on all five main country music charts.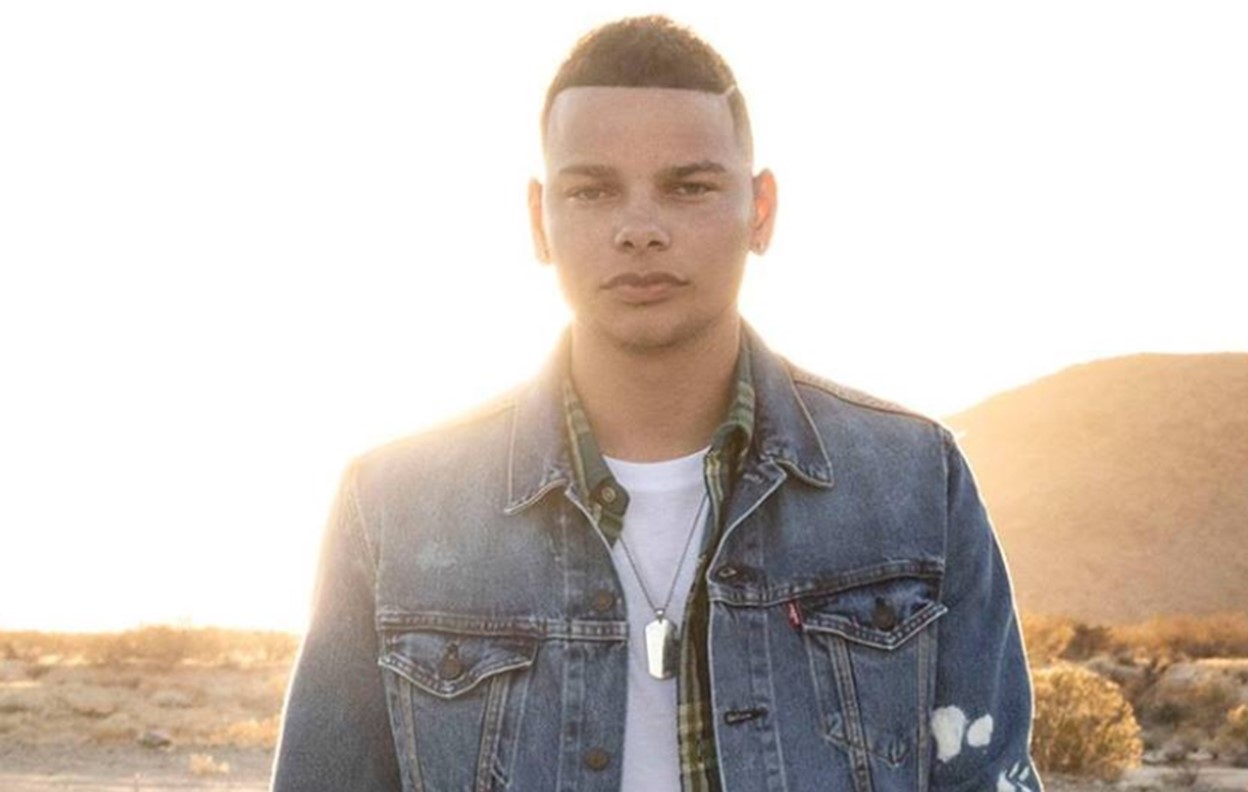 Zac Brown (Cumming, Georgia and Dahlonega, Georgia)
Zac Brown was born in Atlanta and spent early childhood in Forsyth and Lumpkin Counties in North Georgia. He went to high school at South Forsyth in Cumming and graduated from Lumpkin County High School in Dahlonega.   After graduating, Brown attended the University of West Georgia in Carrollton.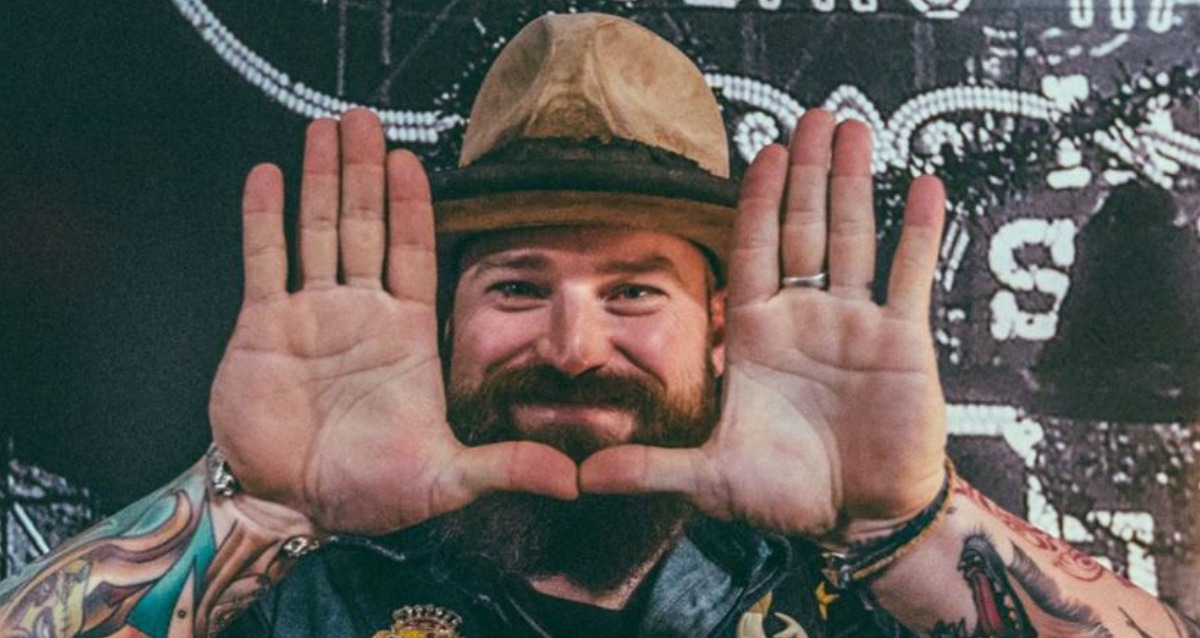 Kip Moore (Tifton, Georgia)
Kip hails from Tifton that is a small town on Interstate 75 between Macon and Valdosta.  His song "Something About a Truck" was his first single and gained the rising star some attention.  

Colt Ford (Athens, Georgia)
Colt Ford hails from Athens Georgia a town around 15 minutes south of Jefferson.  He grew up in the heart of Bulldog Nation and was originally named Jason Farris Brown.  He graduated from Clarke Central High School and at one time played Professional Golf.  Ford started taking the Georgia country scene by storm. Shortly after, he gained national notoriety by collaborating with Montgomery Gentry and Jamey Johnson.
Jerry Reed Hubbard (Atlanta, Georgia)
Jerry was a successful artist and songwriter from Atlanta, Georgia.  He worked as a session musician with Waylon Jennings and Willie Nelson.   Jerry signed with Capital Records in Nashville, TN and he recorded over thirty rockabilly songs with this label. He recorded three albums with Chet Atkins:  (Me and Jerry in 1970 and Me and Chet in 1972, Sneakin' Around in 1992.  He won Grammy awards for Me and Jerry and Sneakin' Around.  Jerry also appeared in several movies including "Smokey and the Bandit" that featured his song "East Bound and Down".
You now see why Georgia becomes the top state where Country Music stars are from.
Remember to "share" this with other Country Music fans.