It's beginning to look a lot like Christmas! These country artists share their festive Christmas trees and favorite holiday memories.
Check out what this collection of country artists had to say about their most memorable Christmas moments from the past. Oh and view their decked out trees too!
Jerrod Niemann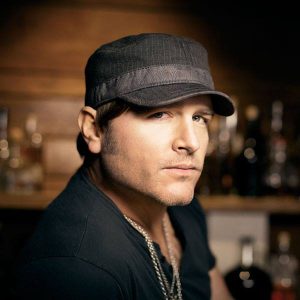 "My most meaningful Christmas memory is when my Grandpa was sick with cancer, and we were all hoping to get to spend one more holiday season with him. Luckily we got our wish and were all there as a family a few days later when he passed away. Even though it sounds sad, it was a very special memory for us all."
Carly Pearce
"One of my favorite things about Christmas is the tree. My mom and I always make it a point to decorate mine and hers together, using a lot of ornaments from my childhood and adding new each year. She has such a knack for decorating, and always says "when you think you've put enough on the Christmas tree, add more!"
Olivia Lane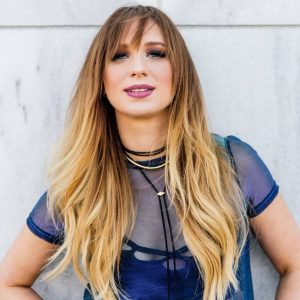 "My favorite Christmas memory was writing a song for my parents. I was struggling to figure out what to get them so I did what know how to do best and write them a song called 'Love Like That' about how thankful I am for their support and love."
James Barker Band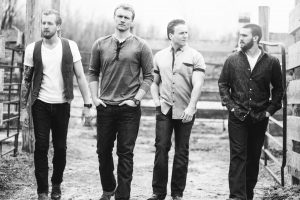 James Barker
"My best Christmas memory was when I was when I was 12 years old. I thought that I had gotten all of my presents, but when I opened my card from my parents. They had set up a little scavenger hunt with notes, and notes led to an amp. It was the first tube amp I'd ever gotten and was little a million times bigger than anything I'd ever played. Still have it!"
Bobby Martin
"My best memory was spending Christmas with my grandma knowing it would be her last one. I got my dad and her Toronto Maple Leaf tickets and dinner downtown to go out together. Probably the best gift I ever gave knowing the situation."
Taylor Abram
"When I was 15, we had a great Christmas – I got a bunch of stuff I wanted and had made it through my gifts, when my dad handed me one last gift. I opened up it up and it was a finished toilet paper roll, and I looked at him really confused, cause his jokes are usually pretty bad… And as I was about to throw it at him or toss it away, he said to 'look inside' – and it was two tickets to Matchbox 20, my first concert. Pretty filthy!"
Connor Stephen
"Apparently, when I was around the age of four my family sat down for Christmas dinner and my mom realized I was missing. She left the table and went looking for little Conny only to discover that her two brothers, my Uncle Ty and Todd, had duct taped me to the floor in the basement. Happy Holidays from the Stephen residence!"
Spencer Crandall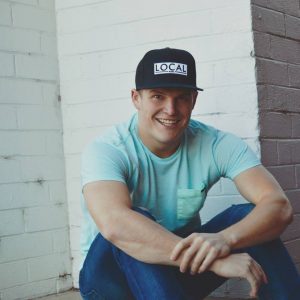 "Me and my brothers got an Xbox when I was in 5th grade and we spent like 3 weeks playing it in the basement together. It was a blast. We played Madden for about 1000 hours straight."
Boo Ray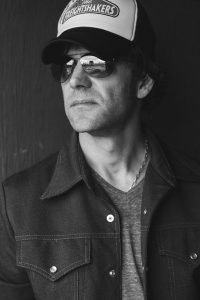 "We were kids and had some neighbors that were fun. We'd go to each other's houses and break each other's Christmas presents. My dad got a four-wheel-drive John Deere tractor that fall and when it snowed Christmas Eve he took the front-end loader over there in the middle of the night and piled snow up around all the cars and entrance to their house. It took 'em a minute to dig out."
Kaylee Rutland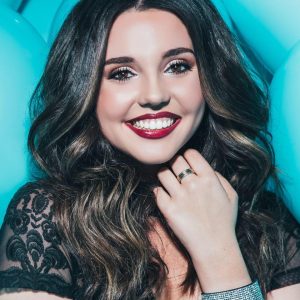 "I have a special memory of traveling in an RV on Christmas day with my family and best friend. I was 11 years old, and we drove straight through from Texas to Orlando to visit Disney World for the holidays!"
Brieanna James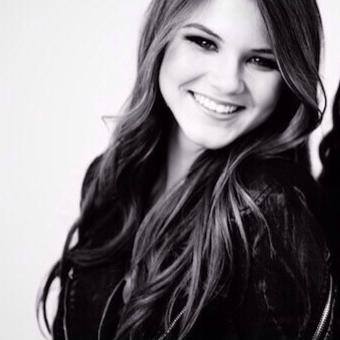 "I'd probably say when I got my little long haired dachshund puppy a few years back. My mom brought her out in a big red stocking, and when she came out she melted all our hearts. We decided to name her Honey. My family has always loved animals, but she really brought out another side to everyone in my family. We still to this day fight over who gets to sleep with her, including my mom who once upon a time held a strict NO PETS ON THE FURNITURE rule."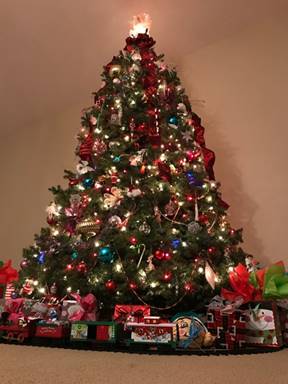 Clayton Anderson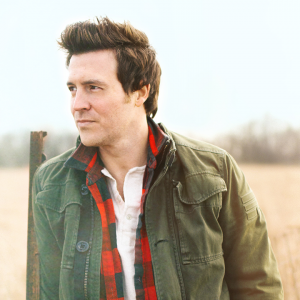 "I have so many Christmas memories. Most have to do with just the gathering of family. One of the best Christmas memories I have is once it snowed so much. On Christmas Eve we get together with my dad's side of the family. Lots of cousins. We ended up sledding all day down the hill in front of my parents house. Was a sunny snowy Christmas and one of the most fun."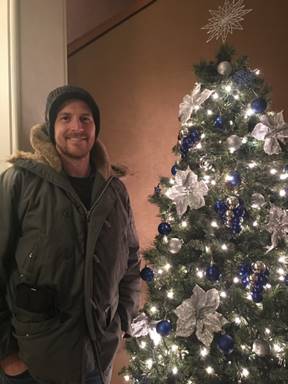 Haley & Michaels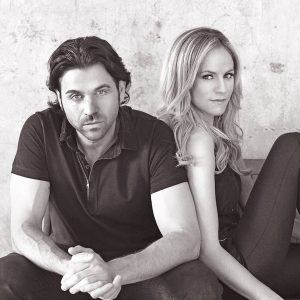 "We have so many incredible memories of the holidays but our favorite has to be the time that we got to rock around the Christmas Tree with the great Brenda Lee in the Nashville Parade! (Actually it was more like a golf cart) but it was unforgettable!"
Merry Christmas country music fans!