Watch the latest music video from Cole Swindell for his song You've Got My Number.
Cole Swindell released the official music video for his song You've Got My Number.   Watch the video and check out the lyrics to his latest Country song below.
Cole Swindell You've Got My Number Official Music Video
The lyrics to "You've Got My Number" were written by Cole Swindell and Ashley Gorley.
You've Got My Number Lyrics
You know where i might be any given Saturday night
You know what dress to wear, I'll make it look just right
when you walk by how to smile like you just don't care
You know what drink I like, you know what songs i love
when you hit that dance floor you know how to mess me up
how to make me love ya, no girl it just aint fair
You've got my number, yeah baby you know me
You've got me wondering how good that it might be
if I could kiss ya spend a little time with you girl
you love to drive me 100 miles right out of my mind
you love to make me think what it might be like
If I could hold ya but, no you're just a tease
you got my number but you aint callin' me
The song serves as the lead track to Swindell's Down Home Sessions III album that comes out this Friday, October 28th.  Cole has also recently launched his annual Down Home tour in Tulsa. Opening acts are with Cole Taylor, Travis Denning and Jon Langston.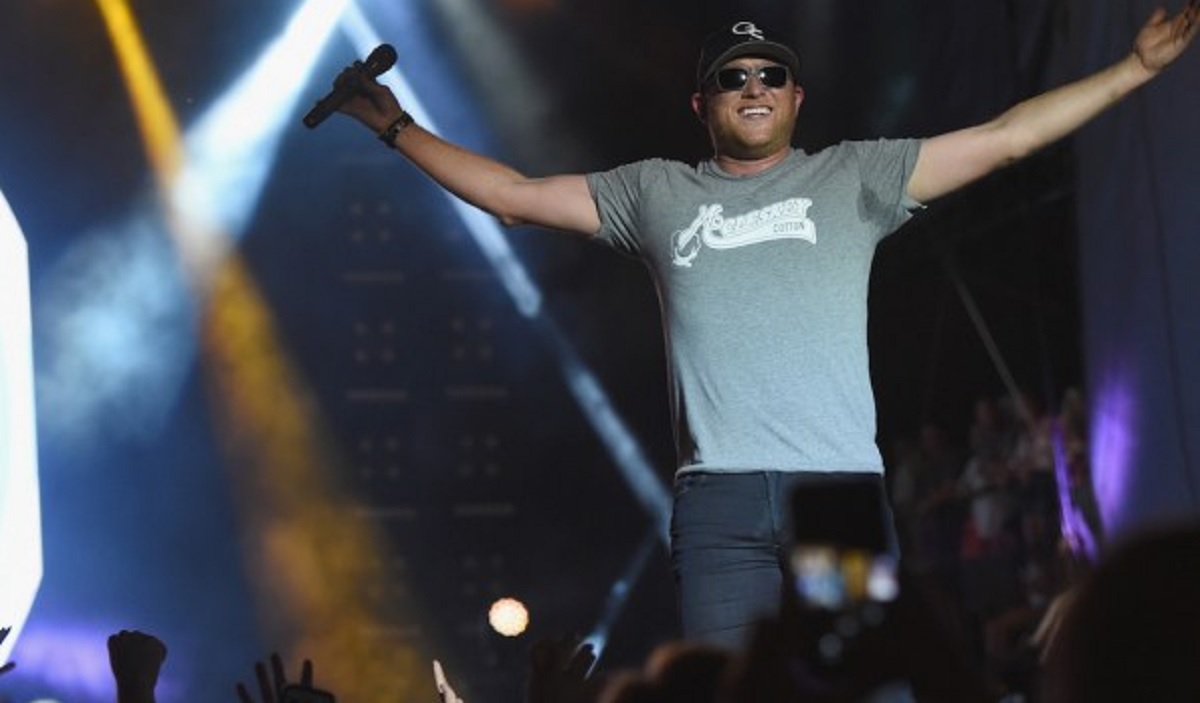 Remember to "share" this with other Country Music fans.