Warning: Viewing this childhood photo of Miranda Lambert will turn you into a pile of mush.
Behold this awww-worthy childhood photo of Miranda Lambert alongside a sweet, attentive pooch— paired with a recent comparison snapshot.
"Dogs and Denim. #allyouneed #loyalcompanions #somethingsneverchange," the country starlet captioned the Instagram shot.
Besides taking awesome pictures with pups, the superstar just launched her 'MuttNation Fueled by Miranda Lambert' collection of pet products, which is now available at pet specialty and online retailers. Every purchase will help fund rescue and adoption programs of MuttNation Foundation, the organization established by Miranda and her mother Beverly Lambert in 2009.  Here is a closer look at her adorable photo sporting her overalls: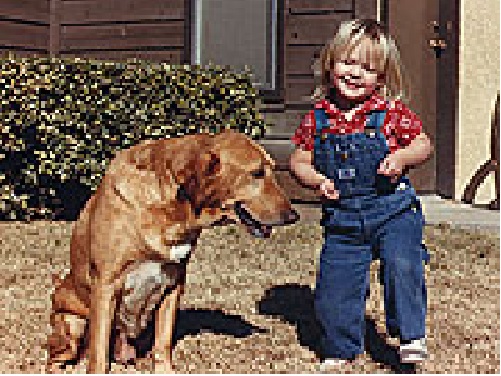 As a young child, Miranda Lambert was clearly a big fan of dogs.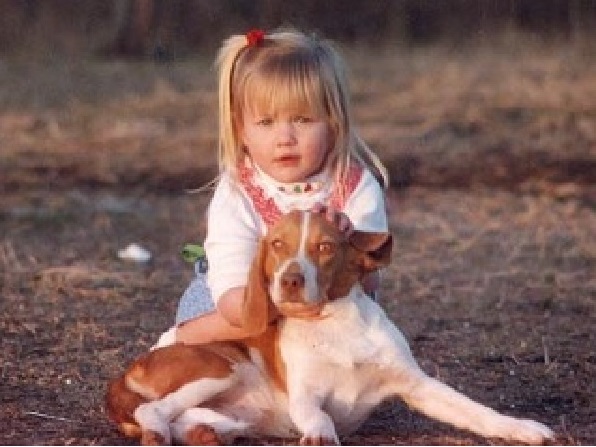 Miranda childhood love of dogs followed her into adulthood as she grew up to be a major animal lover owning dogs, cats and horses.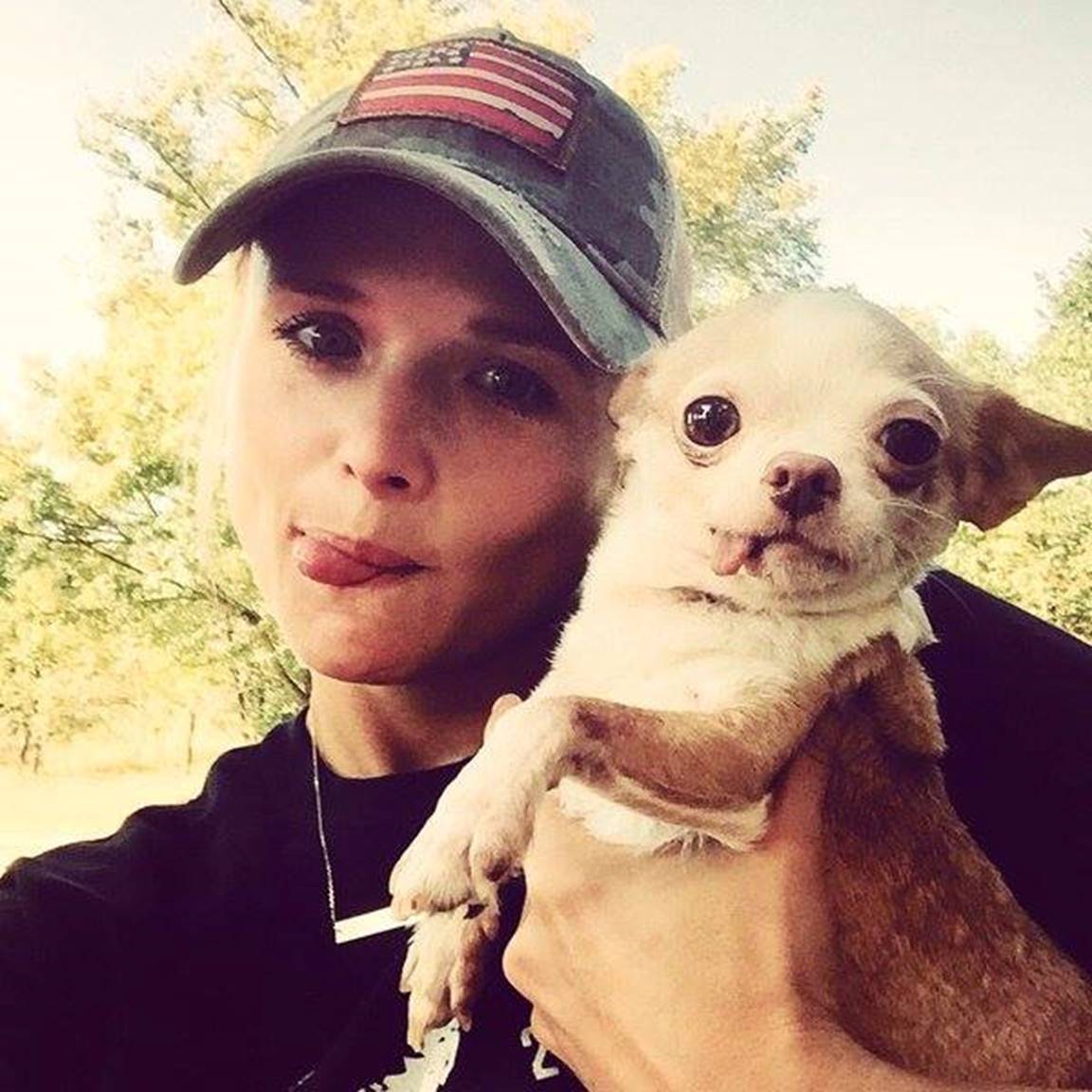 The much-anticipated collection features a country chic feel with a rock & roll flair, vintage prints, and antique hardware that are all inspirations of Miranda Lambert's signature style. The full line includes bedding, collars, leashes, toys, apparel, accessories, feeding, and watering products.
As fans know so well, her love for animals has always been a big part of her life. Share this with other Ran fans!