Carrie Underwood's husband Mike Fisher posted an ADORABLE selfie with their son Isaiah.
Carrie Underwood is a lucky lady on many accounts, especially when it comes to the men in her life. Her hubby Mike Fisher posted on his Instagram this past Friday (May 15) a photo of him and their son Isaiah and it is adorable to say the least. It is so good to see that the super busy parents still have time for baby cuddles.
Fisher captioned the photo "Me and my little man #lifeisgood."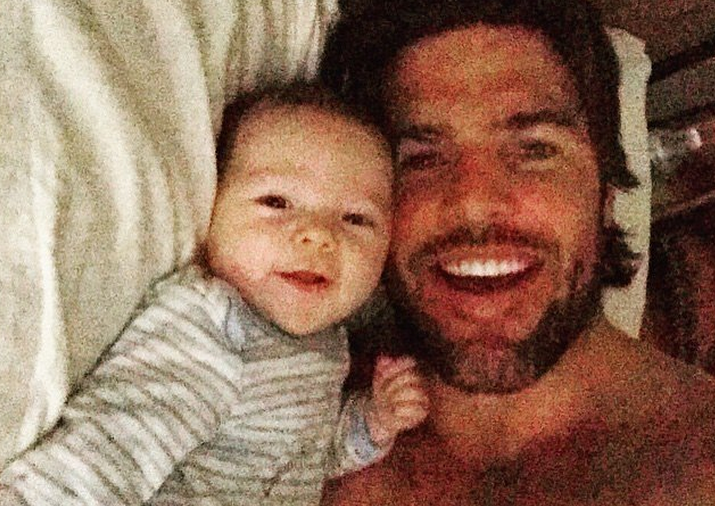 Underwood first shared a photo of Baby Isaiah two months ago, captioning an equally sweet Instagram of Isaiah holding a hockey stick with the caption: "The Predators are in the playoffs! Just waiting to get called up! #PutMeInCoach."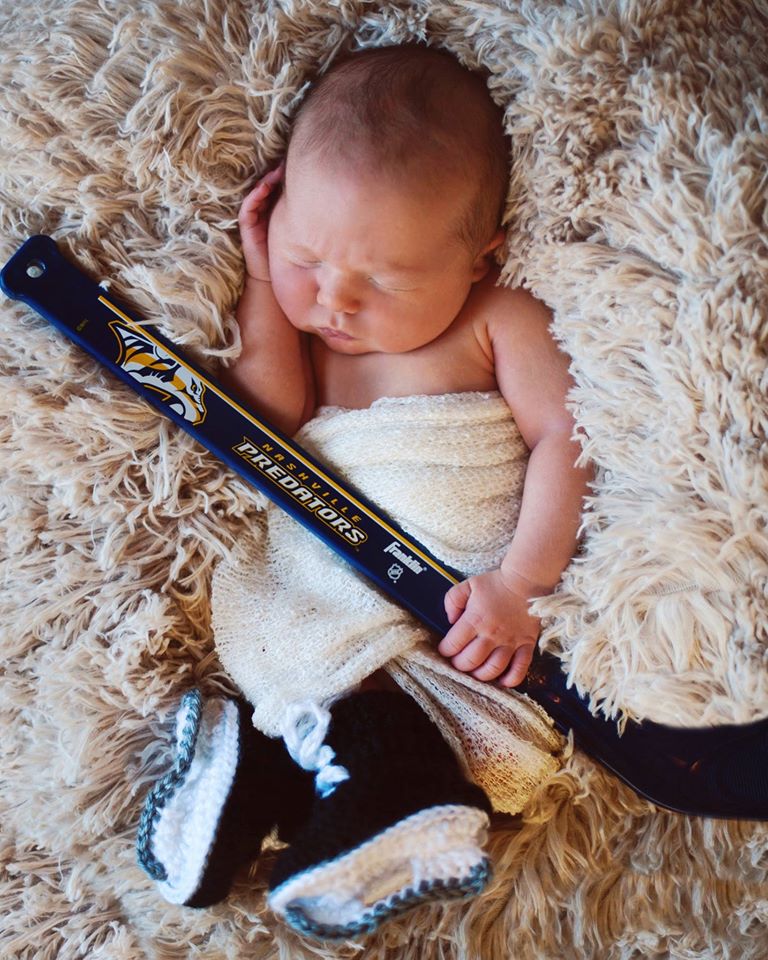 You can tell from two photos that Isaiah is growing up quickly!
Carrie is busy getting back into the swing of things after becoming a new mommy in February.
It seems things are going great as she scored two nods from the 2015 CMT Music Awards (June 10th) in the Video of the Year category ("Something in the Water" and "Somethin' Bad" with Miranda Lambert), two in the Female Video category ("Little Toy Guns" and "Something in the Water") and one more in the Collaborative Video list ("Somethin' Bad"). The Oklahoma native took home the night's top honor, Video of the Year, in 2014 for "See You Again."
For more Carrie Underwood coverage CLICK HERE.