Carrie Underwood cut her hair short back in December of last year for a specific reason.
It seems that even Carrie Underwood, who has a slew of stylists and help at her fingertips, couldn't escape the inevitable beauty move almost all moms make.
The "Heartbeat" singer cut her signature blonde hair short to make it easier to handle with her son Isaiah.
In an interview with Elle Magazine, Underwood said "I could spend half an hour to blow it dry and have it be super long, or I could spend that time playing with my son, and I'd much rather do the latter".
"It's not complicated at all and I'm out the door still feeling good" Underwood continued.
No matter what, Underwood still looks stunning as usual!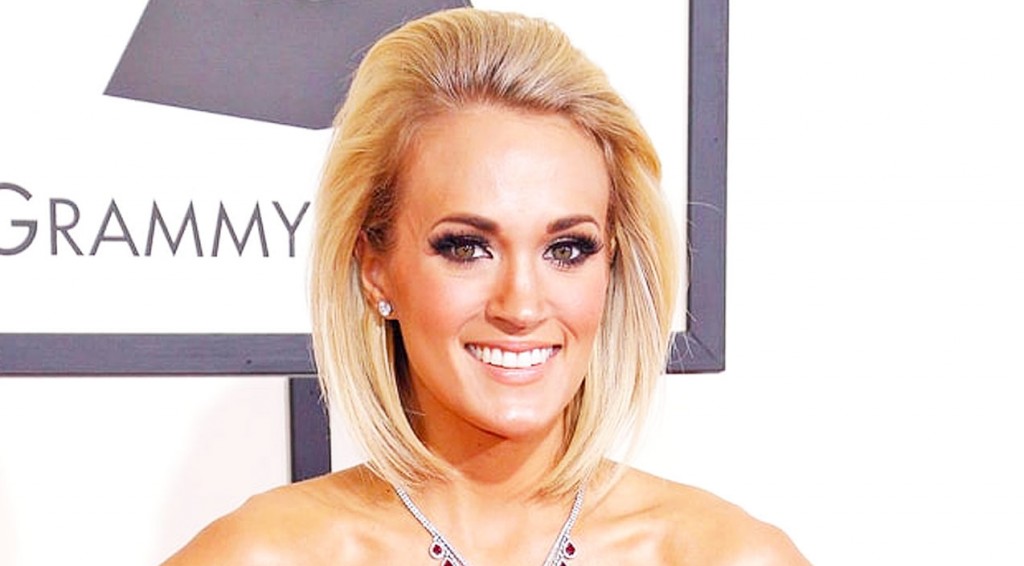 Remember to "share" this with other Country Music fans.