Carrie Underwood says that the new album will likely include a song inspired by her son, Isaiah.
Carrie Underwood is back in action as a country music singer while staying full swing in her new role as a mom. She is blending the two together on her first album out since giving birth to son Isaiah back in February by possibly including a song about her little one.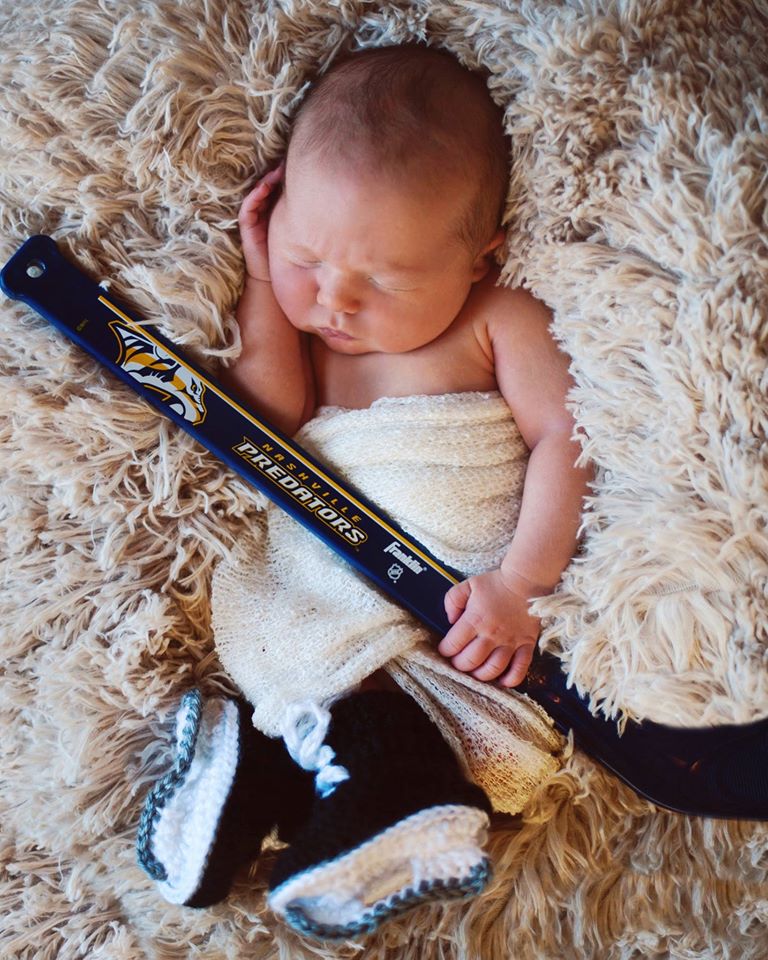 "I kind of tried to stay away from it," she tells USA Today.
"I didn't want to force anything or have anything be cheesy or weird, like 'Oh, she had a baby, so she's singing about her baby.' It just kind of happened one day."
Underwood has been laying low since Isaiah was born, making a few social media appearances at her husband Mike Fisher's hockey game and getting some well-deserved R&R in the sun. Her first red carpet appearance was at Tuesday's (June 10) CMT Music Awards, where she won three awards.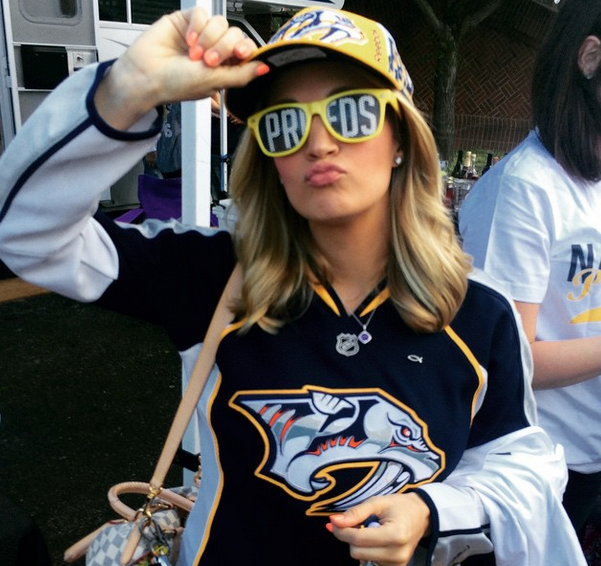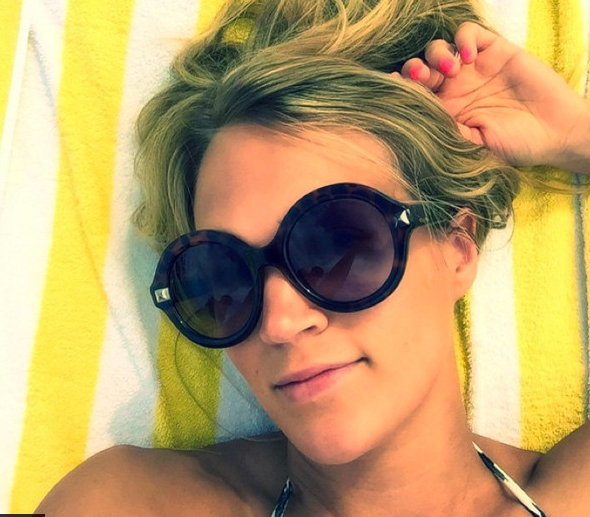 Underwood can't guarantee an Isaiah-inspired tune will be on the album, although it is very likely.
"I'll cut anything," she says.
"I have no loyalties to any song, even if it's one I wrote. But I think it'll make it on there."
The new mom is approaching recording differently than she has in the past, making allowances for the time she needs to spend with Isaiah.
"We're taking things in sections," she says. "it's like, with these three songs, we know we're good, so let's do those. We'll do those, I'll vocal them, then we'll pick another group of songs. I'm figuring out the last few, I think.
"There are some things on there that are definitely familiar, but there's a lot of growth that has happened, as well. It's going to sound a little bit different — still the things that fans will obviously know is me. I'm not going crazy or anything , but it's a little bit of a shift."