Yes, the 2015 Super Bowl has it's very own theme song which is performed by Carrie Underwood! Get ready to rock with this fun, country-themed song!
Carrie Underwood's opening song for the 2015 Super Bowl has been released!
"Waiting All Day for a Super Bowl Fight" — a special Super Bowl XLIX version of Underwood's "Waiting All Day for Sunday Night" Sunday Night Football theme song — has the "Something In The Water" singer belting out lines like "All right, hold on tight, it's finally here / Super Bowl Sunday's kicking into high gear / The party's arrived; time to get up and cheer."
As promised, the tune features lyrics specifically mentioning the evening's competitors: "Hey, Jack, it's a fact, a champ's getting crowned / The Patriots and Seahawks in the final showdown / The whole world's a'rocking; time to crank up the sound / The NFL's best are here to play."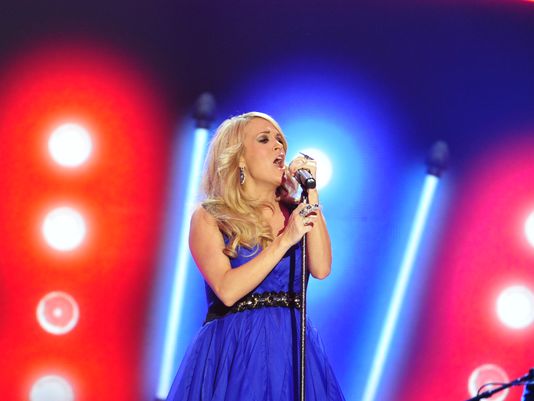 photo: Samuel M. Simpkins/The Tennessean
Whether you're rooting for the Seahawks or the Patriots, you're going to love Carrie's new game day theme song!
It's a big week for Underwood, who announced her new single, "Little Toy Guns." She'll debut its music video today! (Jan. 30). Check out her Facebook page HERE to see the exclusive video!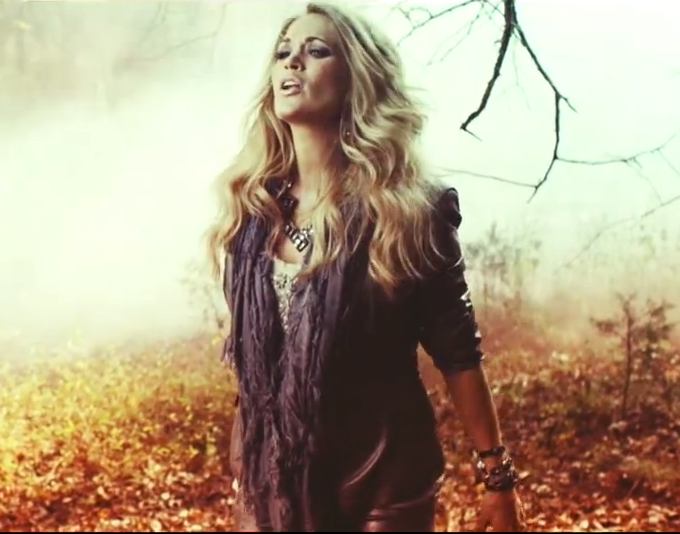 photo: Carrie Underwood Facebook
Carrie has sung Sunday Night Football's "Waiting All Day for Sunday Night" theme tune since the beginning of the 2013-2014 NFL season.
"I'm so honored to again be a part of the Super Bowl," she said. "I can't wait to watch the game!"
Super Bowl XLIX takes place in Glendale, Ariz., on Feb. 1. NBC's coverage begins at noon ET.