There's no surprise here, but the men Carrie Underwood's life never cease to look handsome! Check out their most recent pictures below...
Country music superstar Carrie Underwood struck gold when she was introduced to her husband, Mike Fisher. Not only did Fisher play in the NHL for 17 years, he also happens to be quite handsome! Luckily for Carrie Underwood, her hunky man turned out to be an incredible husband and father as well. Over the weekend, the "Jesus, Take the Wheel" singer posted some photos on social media of her adorable son, Isaiah, dressed to the nines attending a wedding with Mike Fisher. Let's take a look at the remarkably cute pictures below…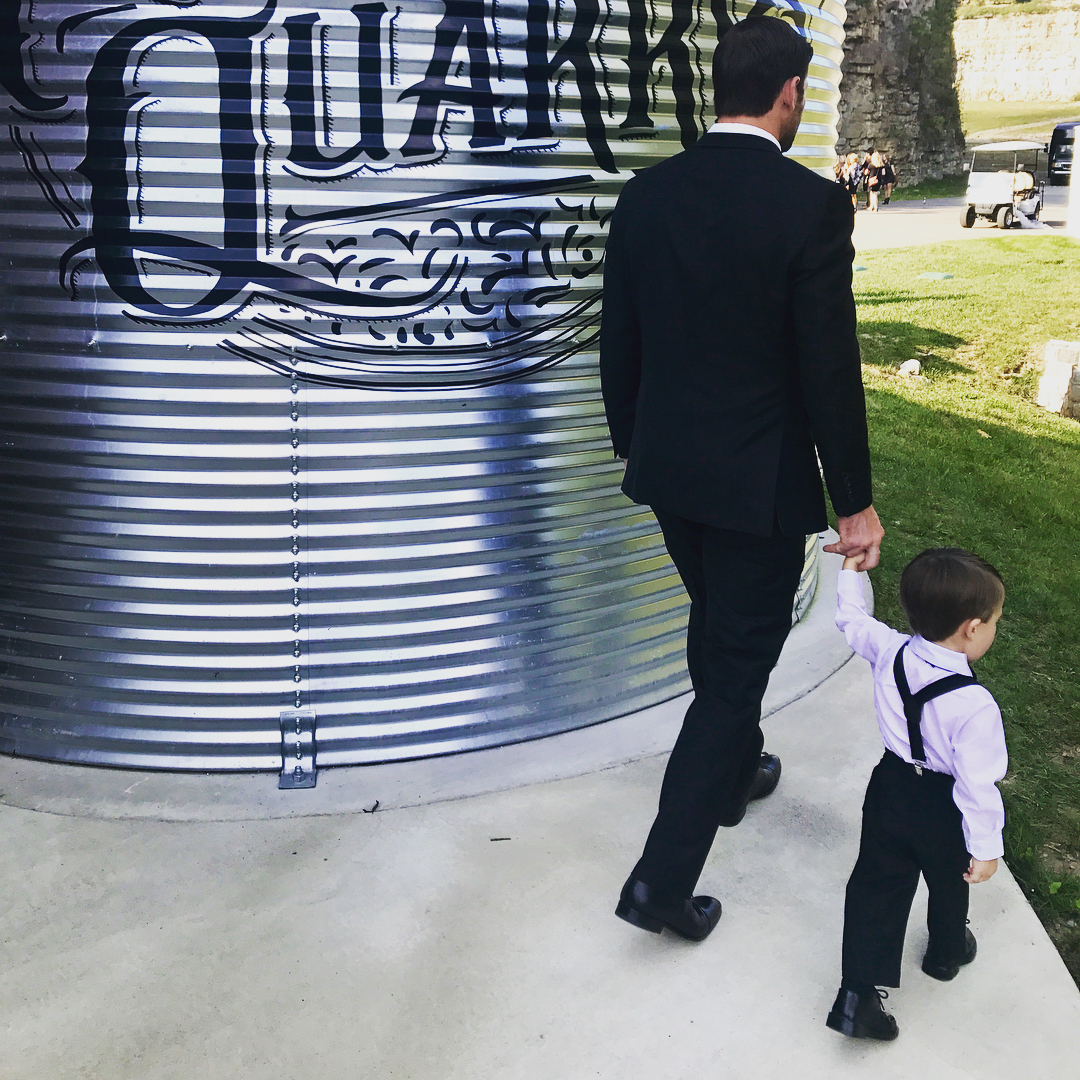 Words simply can not describe how cute Isaiah looks all dressed up holding his daddy's hand. A son's relationship with his father is something that should never be taken for granted. Isaiah is lucky to have a role-model like Mike Fisher to look up to. Also, it appears Mike passed down his attractive genes to the couple's son! On a serious note, if Isaiah grows up to be half the man his father is, he will have no problems.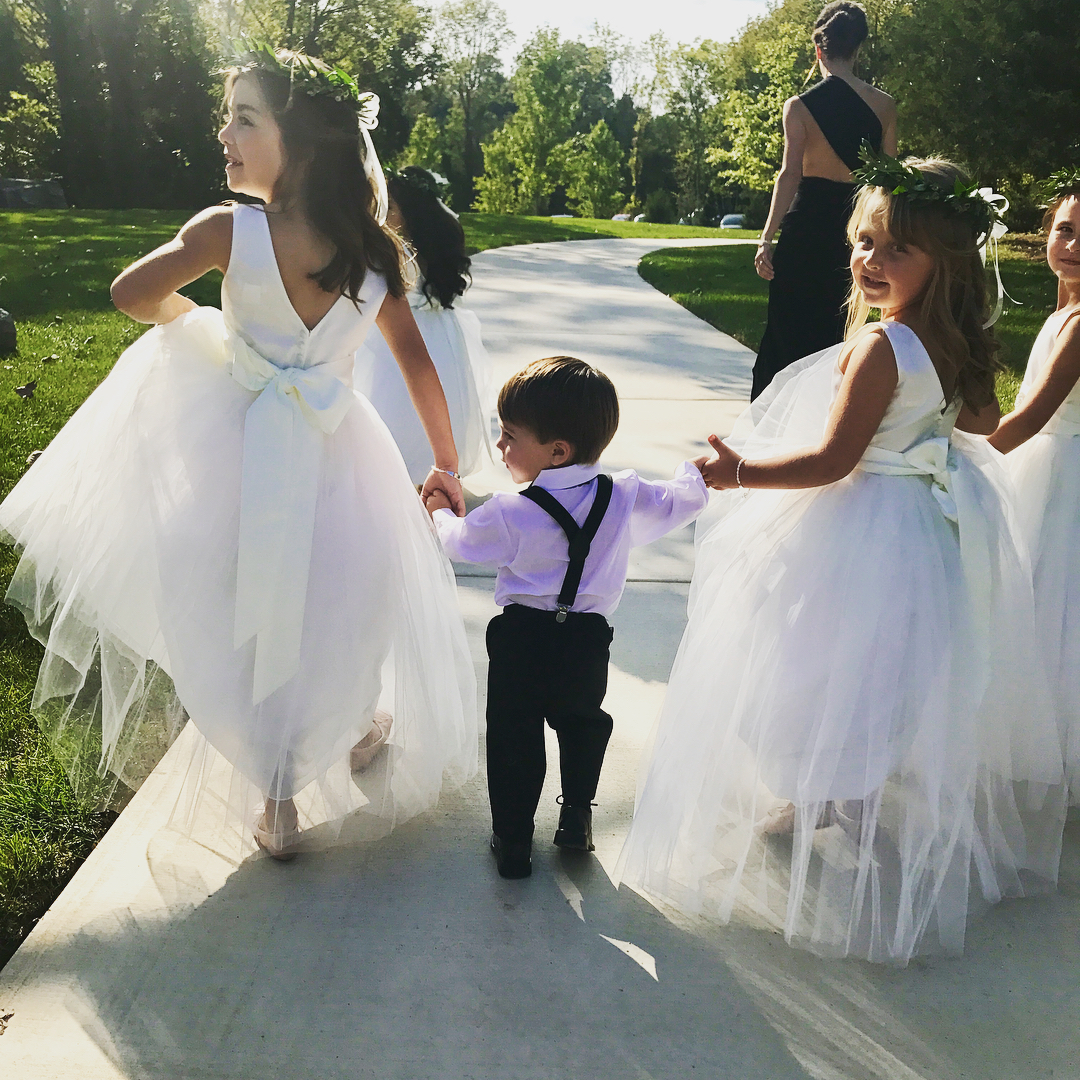 Apparently good looks weren't the only thing Mike Fisher passed down to his son because it appears dad taught Isaiah how to impress the ladies! Not that it looks like Isaiah needs any help with that. The 2-year-old certainly has some modeling skills already!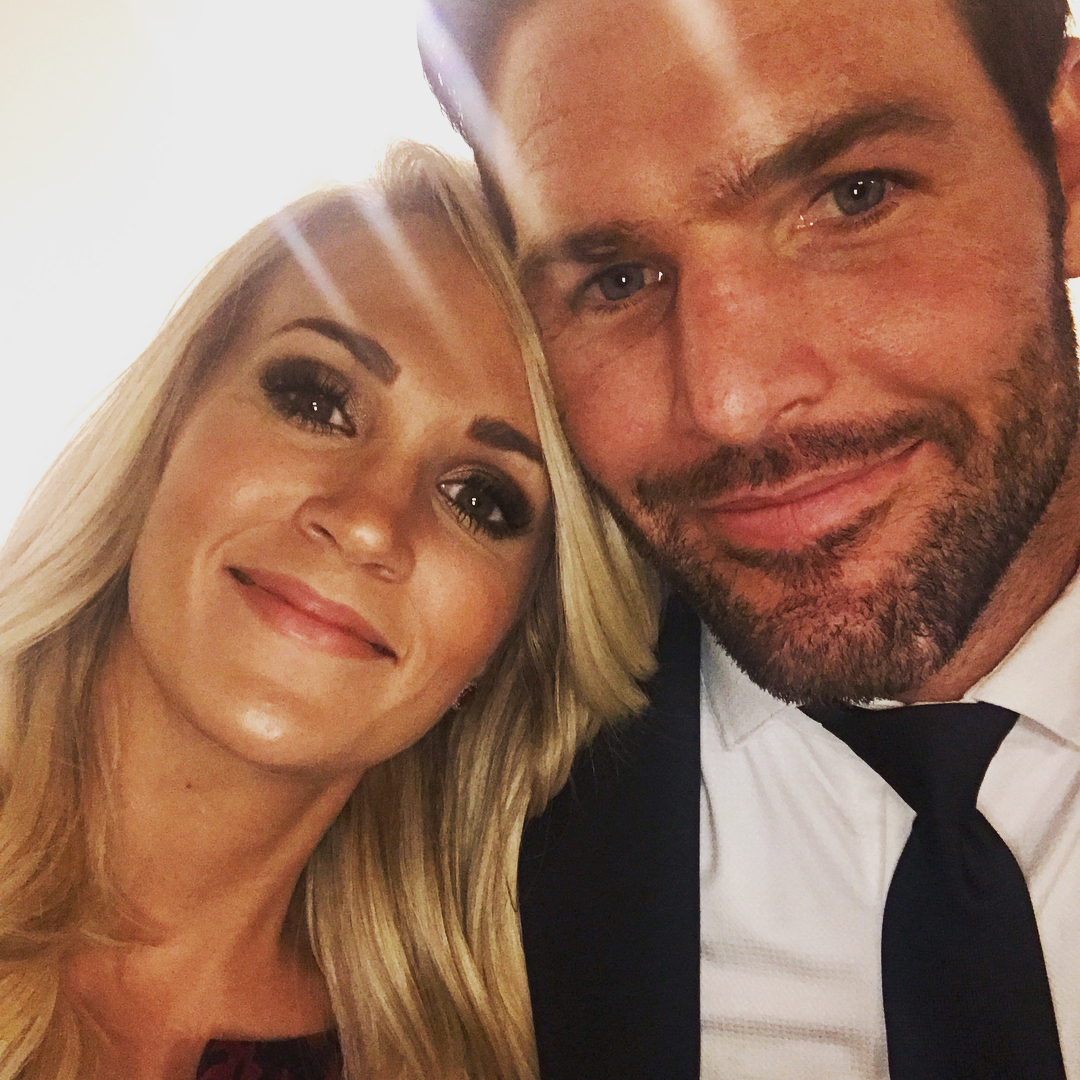 It's no secret how much Carrie Underwood and Mike Fisher love each other. After being set-up by Underwood's bass player, the pair have gone on to become the definition of the popular term "relationship goals." The blind meeting could not have gone any better. Despite Fisher's huge crush on the country singer prior to meeting her, Fisher later told
Bustle, 
"First time I saw her, she was more beautiful in person that on TV." How cute!
In case you still want to see more photos, let's take a look back at when the family went to bed dressed as superheroes. It doesn't get any cuter than this! Wishing Mike, Carrie, and Isaiah many more years of happiness together!
Be sure to share this with other fans of the adorable Underwood-Fisher family!