The "End It Movement" is a coalition intended to end modern day slavery.
New parents Carrie Underwood and Mike Fisher still find the time to participate in causes they believe in. The couple recently showed their support on "Shine a Light on Slavery Day" (Friday, Feb. 27.)
Furthermore, the pair displayed their support by drawing a red "X" on their hands and taking a photo. Republican Sen. Bob Corker of Tennessee revealed the photo on Twitter.
"Grateful to have @carrieunderwood and @mikefisher1212 on board in support of the #EndSlaveryAct. #EndItMovement," the Senator wrote on Twitter.
The website for the movement points out that an estimated 27 million people remain enslaved around the world today. Despite slavery being outlawed in every country around the world, the oppression remains in forms such as bonded or forced labor and human trafficking for purposes of domestic servitude, child begging or the removal of their organs. Slavery is the second leading form of organized crime, following only counterfeit goods. The global problem generates over $150 billion each year.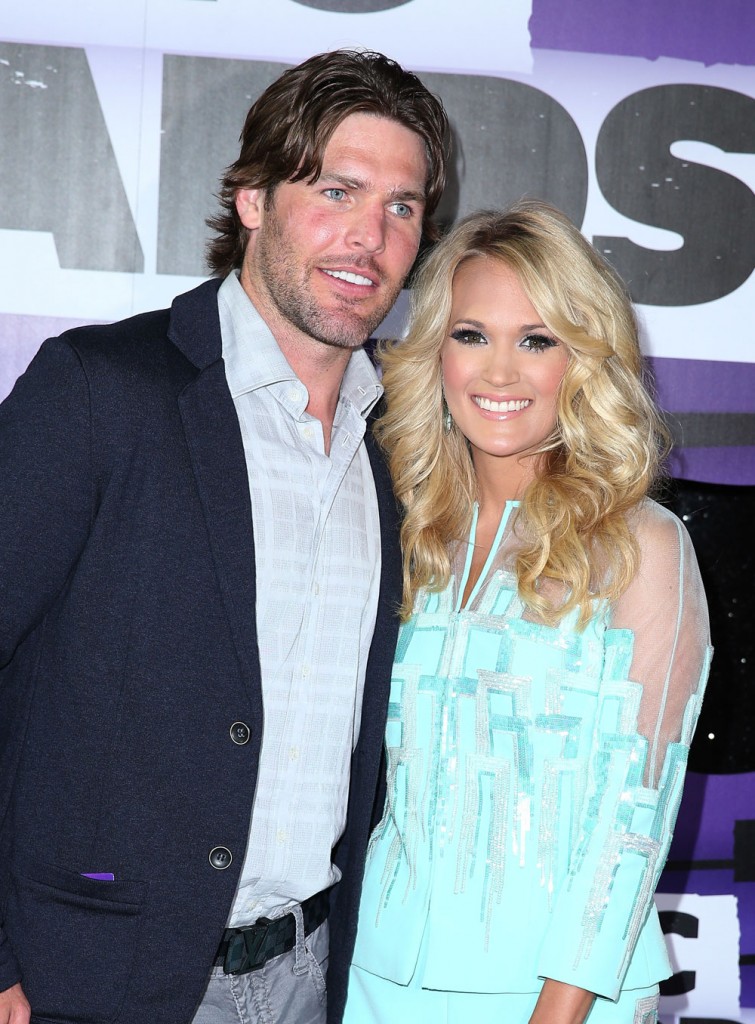 photo: Wenn
"It's up to each of us to tell our world that slavery still exists," the "End It Movement" encourages online.
"Awareness is doing the work. Our amazing Coalition Partners are doing the work, on the ground, every day, to bring freedom to the 27 million."
The "End It Movement" uses all money raised toward programs in red-light districts, mines, factories, street corners and private homes. Moreover, the organization works with special investigators, local law enforcement, FBI and other government agencies to rescue men, women and children from slavery.
For more Carrie Underwood coverage click HERE.