Country music superstar Carrie Underwood's has had her fair share of hairdos--- and maybe don'ts--- over the span of her time in the limelight!
The Carrie Underwood hair evolution has been inspiring to watch over the past two decades.  Country music star Carrie Underwood's hair styles and fashion sense has been wowing fans since she first burst onto the scene thanks to her time on American Idol. Let's take a look back at Carrie's best (and sometimes questionable) hair moments over the last nearly two decades through he collection of photos below! 
Carrie Underwood Hair 2001
Carrie Underwood graduated high school in 2001 with her famous blonde locks already making their debut.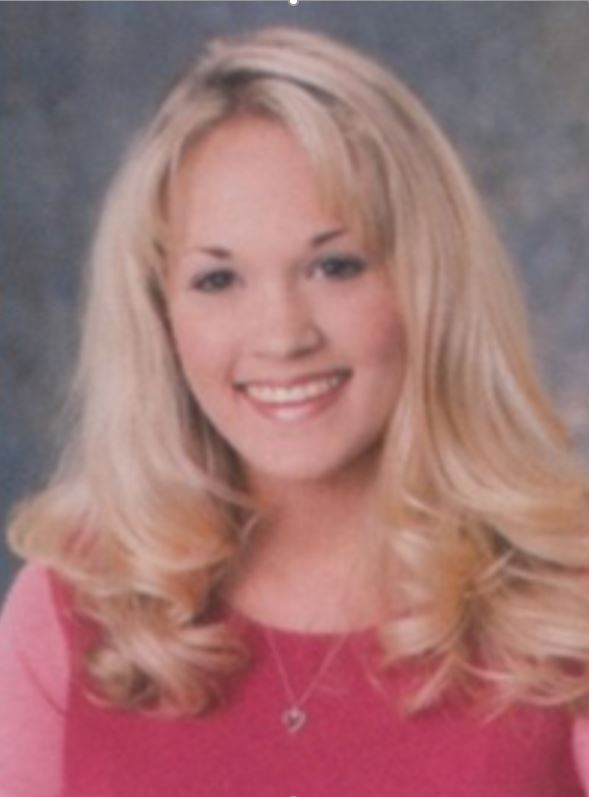 2004
Ah, the infamous American Idol audition. Who could have possibly ever said no to those gorgeous blonde curls– not even Simon Cowell could! Here's a fun fact for those Carrie Underwood fans that are new here: her hair is naturally curly as shown in this fabulous picture!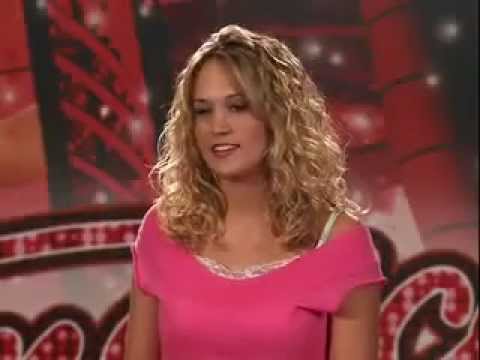 2005
What is bigger than Carrie Underwood's voice, you ask? Her 2005 American Idol hair. With a rocker-chic vibe making a debut in one of her most famous performances, perhaps this hair should stay in 2005.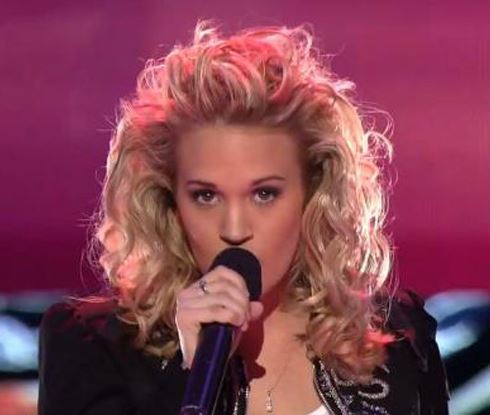 2006
Carrie's hair can both be cute and glamorous – and dare I say, it compliments that shimmer purple eyeshadow like no other. Name a more dynamic duo, I'll wait.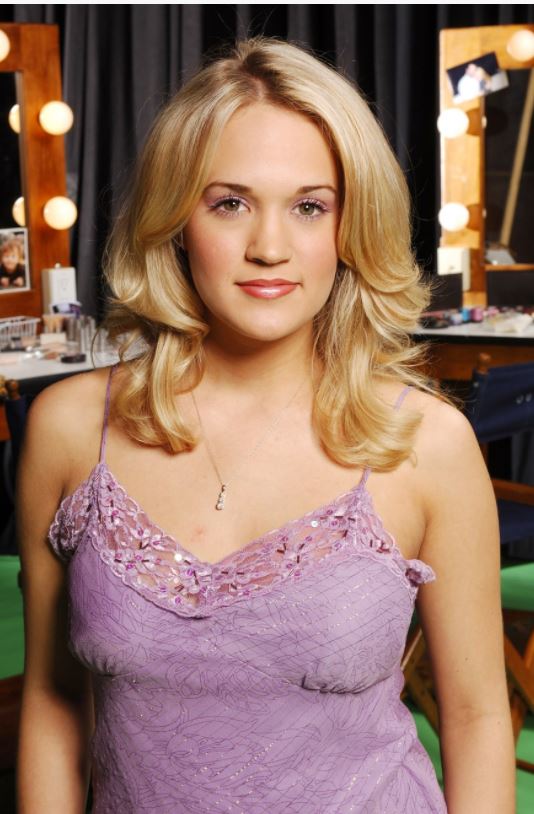 Carrie Underwood Hair 2007
Is Carrie going to the 2007 CMA's or 2007 Prom? With that hair-do your guess is as good as mine! Still stunning, nonetheless.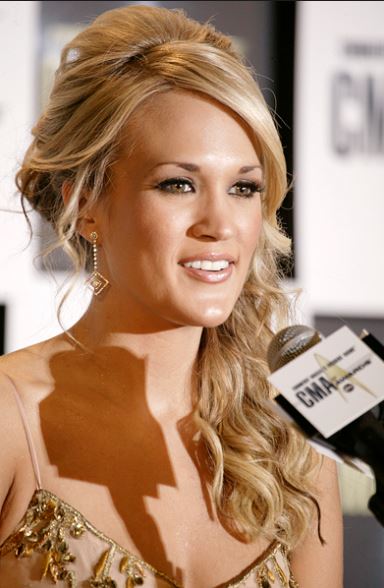 2008
Carrie Underwood entering the CMT Music Awards with a bang… or should I say, bangs. And proudly sporting more exaggerated curls!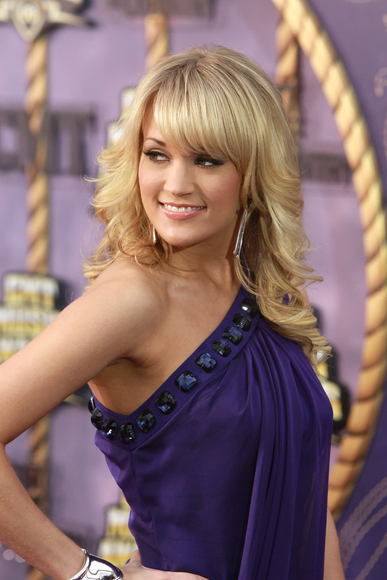 2008
Now entering: "Cowboy Casanova" and a new blown-out hair-style. Now exiting: the crunchy curls of Carrie Underwood, may they rest in curly peace (R.I.C.P).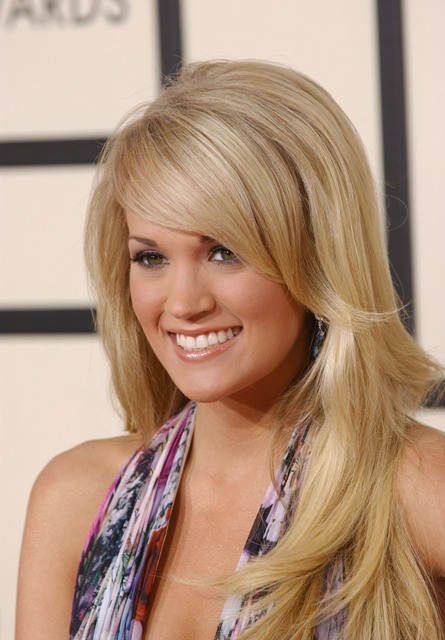 2013
Let's skip further down the timeline as Carrie begins to approach a more elegant, and classy look. At the 2013 GRAMMYs she was there to let the world know that she is one classy gal and that she has the hair to prove it.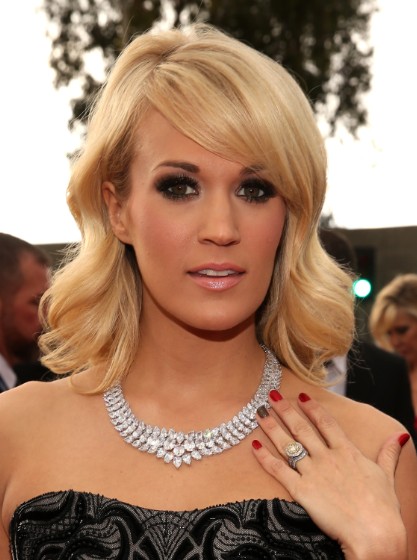 2014
Carrie goes old school glam again and totally pulls it off at the CMA Awards!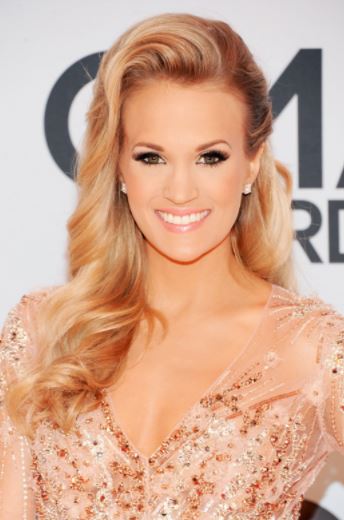 Carrie Underwood Hair 2015
As we dove into 2015 it was easy to see that Carrie's Hair was going to just keep on getting better and better, and no one is going to be able to stop it. Carrie Underwood's hair doesn't have a peak, ok people, it is THE peak — always will be.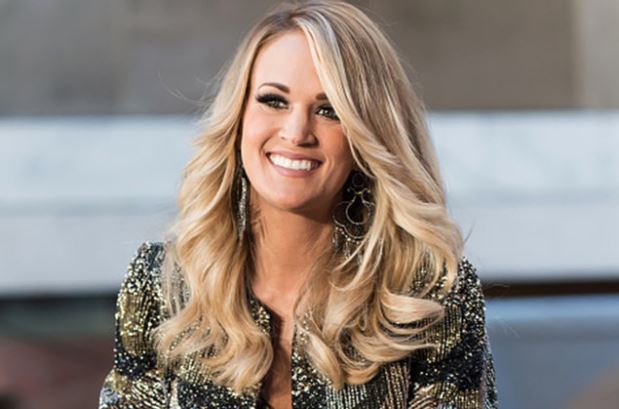 2015
She kept a look of long layers with grown out bangs until she later cut it into a long bob.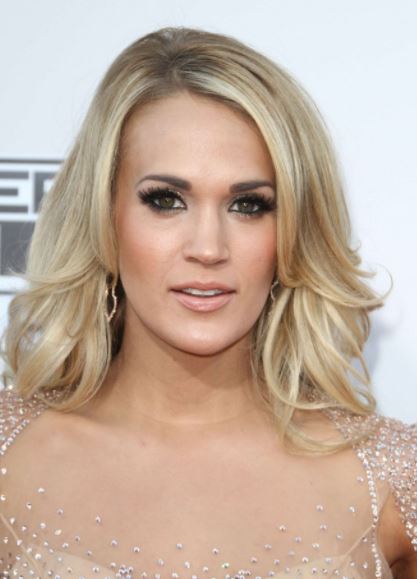 2016
I think we can all agree, she SLAYS short hair!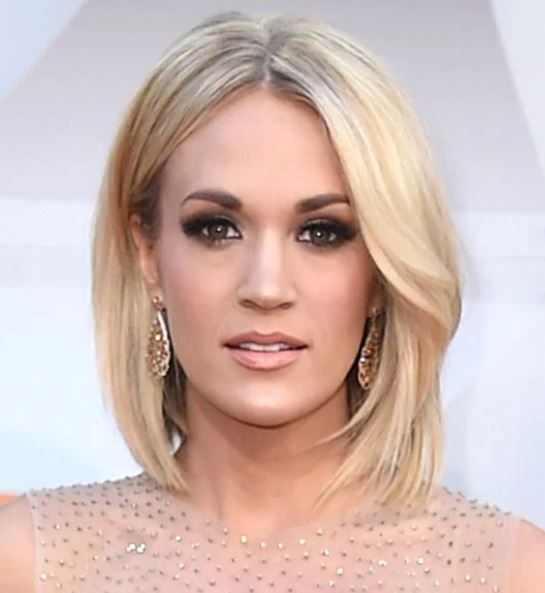 2017
For the 2017 CMAs she kept it simple, a crazy comparison when looking back at her 2007 look.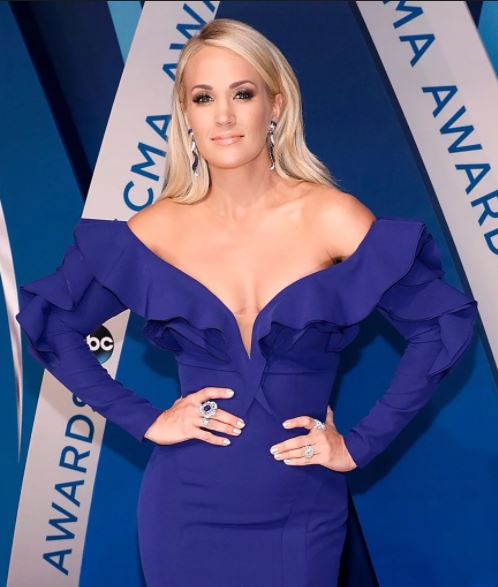 2017
Did I also mention that she can totally rock an up-do? Try and give Carrie a hairstyle that she can't rock, I dare you (let's just forget 2005 ok, we all have to go through a rough patch to humble ourselves).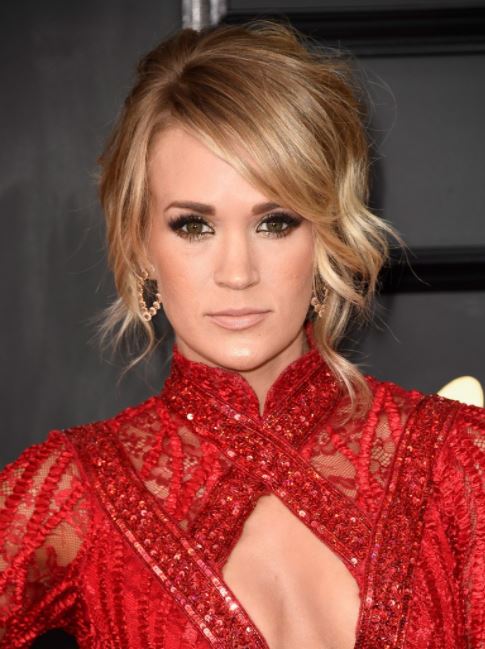 Carrie Underwood Hair 2019
– watch below as Carrie returns to American Idol in 2019 sporting her longer hair style.
Alright, let's wrap it up— I think we can all agree when I say: CARRIE. GIRL. YA LOOK GOOD. Like seriously guys, look at those blonde locks that have not only survived every hair trend throughout the 2000s but have come out on top. Bow down to Carrie Underwood's locks, a truly proper heir to a throne– Or dare I say, a truly proper "hair" to a throne. Wow that joke was almost as bad as 2005… almost. Prayers to your hairs ya'll, thank you for traveling through time with me— may you and your hairdos be as spectacular as Carrie's.
Make sure to share this with other Carrie Underwood Fans!