Country music singer-songwriter Carrie Underwood's powerful "Dirty Laundry" has earned her another number one hit!
There's no slowing down country music superstar Carrie Underwood! The Oklahoma-born singer just claimed the 25th #1 single of her career with "Dirty Laundry." This accomplishment marks her fourth consecutive chart-topping single from her Platinum-selling album, Storyteller. "Dirty Laundry" follows in the footsteps of #1 singles "Smoke Break," "Heartbeat," and "Church Bells."
Carrie's 2017 looks bright on the awards front as well with multiple award nominations including a Grammy nod for 'Best Country Solo Performance' and a People's Choice Award nomination for 'Favorite Female Country Artist.' She also earned two nominations at the upcoming iHeartRadio Music Awards for 'Country Song of the Year' and 'Country Artist of the Year.'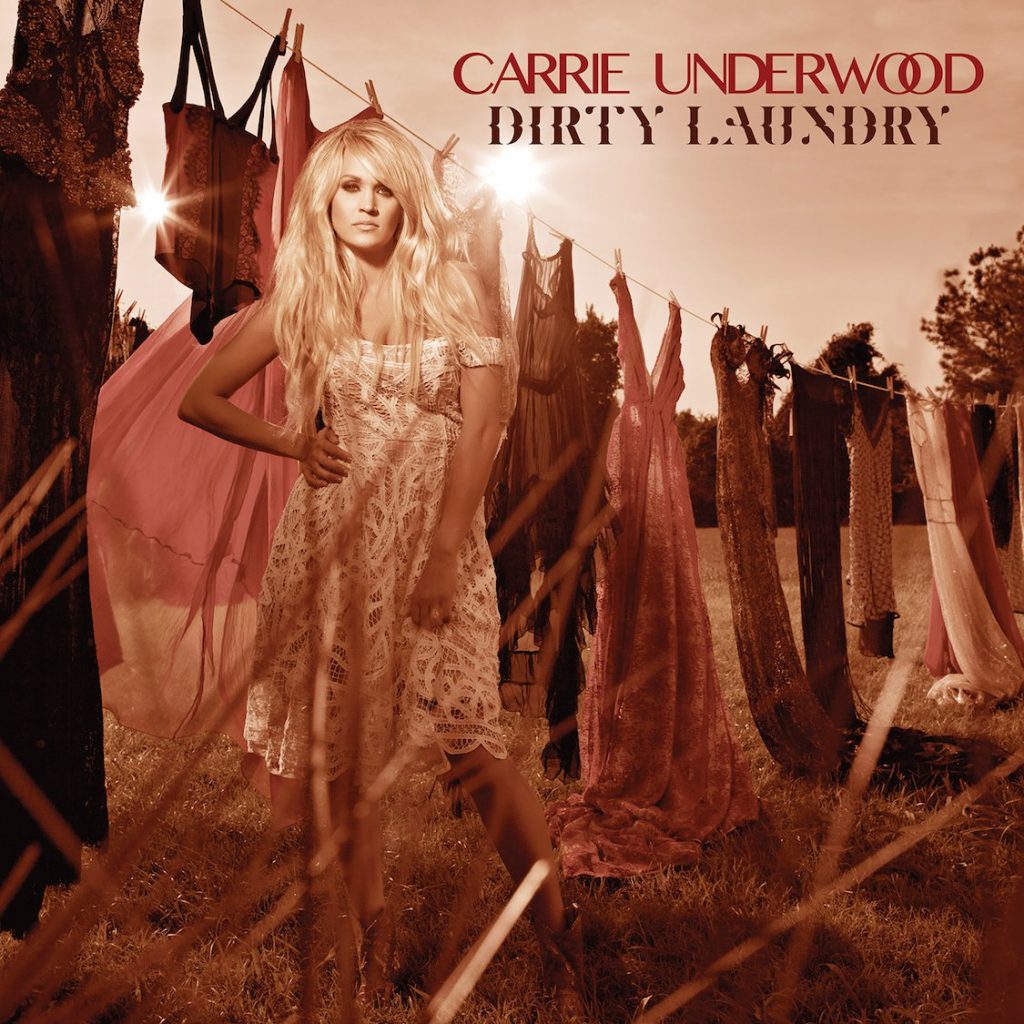 Share this latest accomplishment with other Carrie Underwood fans!