Rising country music entertainer Canaan Cox is blazing his own path in Nashville as an independent artist. Check out his latest single here!
Emerging country artist Canaan Cox hails from North Carolina and is working hard to make a lasting impression on the Nashville scene.
"People kept saying this was a 10 year town – that lit a fire for me. It made me want to prove them wrong," Cox shares. His 2017 debut single "Lie" charted in the first 2 weeks on Music Row and became one of the Top 20 most added songs.
"It's amazing to see preparation meet opportunity," the entertainer says. "I've only ever had one dream and I've stayed focused. The key to success is progress and I simply continued to move forward."
Enjoy the official music video for Canaan Cox's latest single "Coming Back" below!
Love what you hear? Country Fancast recently peppered the rising star with a series of questions— check out Canaan's answers below!
1. Country Fancast: "Tell us about the inspiration for the 'Coming Back' music video?"
Canaan Cox: "I simply wanted it to have a 'fun-filled' vibe. The song talks about breaking up and coming back to what we know we shouldn't. So with the video, I wanted to hone in on WHY we keep coming back to this. I wanted to capture a couple at the honeymoon phase, the good times, those first time memories. So we kept it pretty simple and just went and ran around Nashville."
2. CF: "Was this the only vision you had for the video or were there different concepts? If so, what else had you thought about?"
CC: "No, I actually had a few different concepts and ideas for it. I was going to get really artsy with one idea and make it some what a 'one take' video panning from rwo sides of a room where it was kind of the before and after of the relationship. Like on the left side of the screen would be the current situation, sad, down and out about not being together, but then when the chorus hit it would pan to the right and it would be the "before," the happy times and basically pan back and forth between the two scenes showing you the then and now. The other one was a little morbid and super sad, and think it is a great concept but it didn't fit the up beat music. It was basically going to me the story of a guy who was trying to move on from an ex lover who had passed away. As in, he was out there trying to date someone and move on, but he kept thinking about the one who had passed away. Super sad, but super touching as well, it just didn't fit the vibe of the song."
3. CF: "You and your 'co-star' seem to have a lot of chemistry in the video. How did you go about choosing her?"
CC: "It is funny you say that! That is the main comment I get on this video 'Is that your girlfriend, y'all have so much chemistry'. However, I actually met her on that day of filming. I was definitely looking for a type and style and found her on a modeling agency. But we just clicked I guess. We had a lot of fun together, I told her what I was trying to capture, and we nailed it!"
4. CF: "Do you have any blooper moments from the shoot?"
CC: "In the beginning of the first chorus, you'll see her run and jump in a puddle in the tunnel. We got a few takes of that shot and in the last one she really went for it and water got all over me and in my mouth. At the beginning of the 2nd chorus, there is a shot from straight on of us running and if you look at my shirts, its spotted all over from the water."
5. CF: "When people hear the song, what do you hope they take away from it?"
CC: "'I've been there' I think that is true with most every song. That's what makes music so great, is that it's relatable. This is a scenario and concept that I think everyone has been in in their lives. Whether it is just after the break up or years down the road, there'll always be those special moments you hold on to with someone."
6. CF: "What's next for you?"
CC: "I'm playing EVERYWHERE! Tours here and there, showcase at the High Watt May 23rd, and shows shows shows. But a far as content goes, I am on schedule to release a new single end of June with an EP not far behind! So stay tuned this summer!"
Be sure to take a peek at this collection of exclusive behind the scenes photos from Canaan's "Coming Back" music video shoot…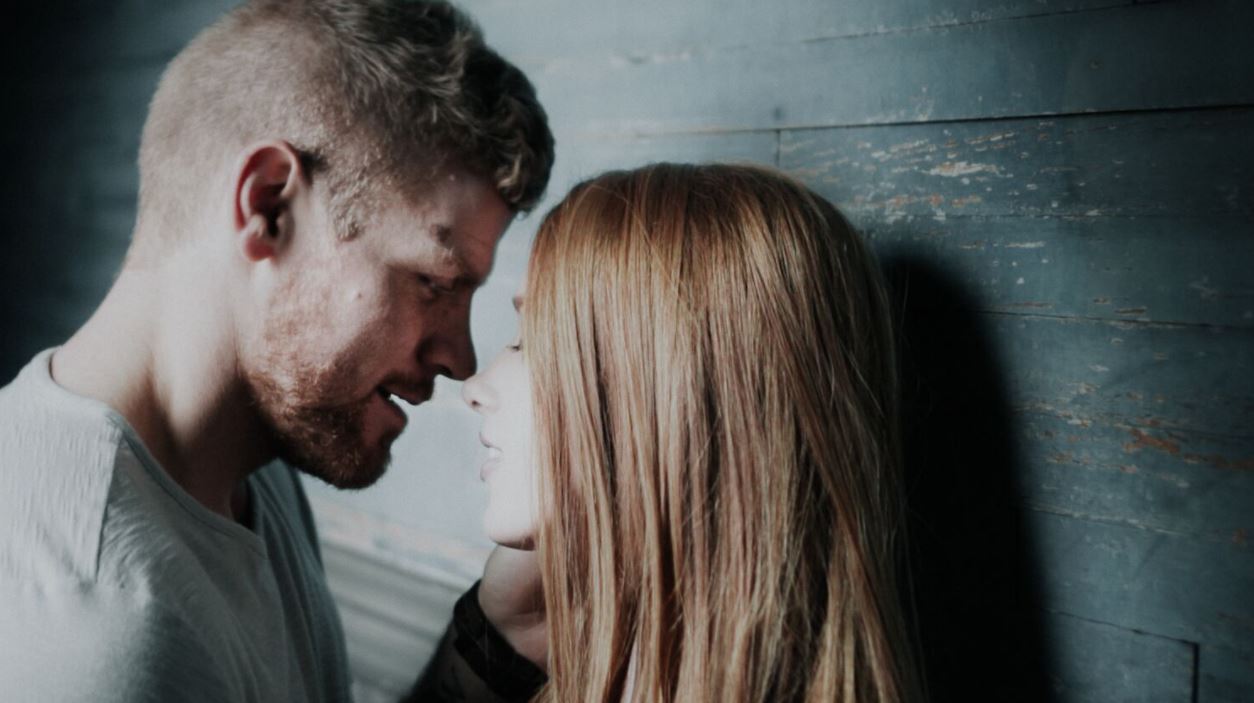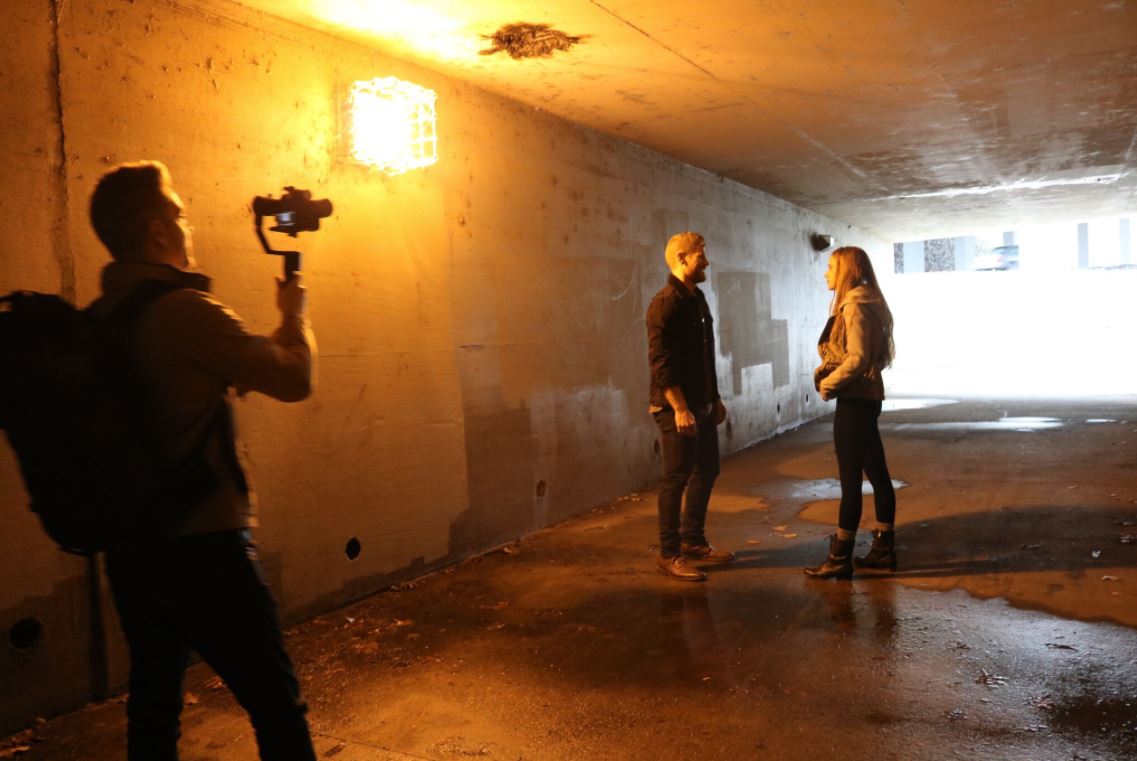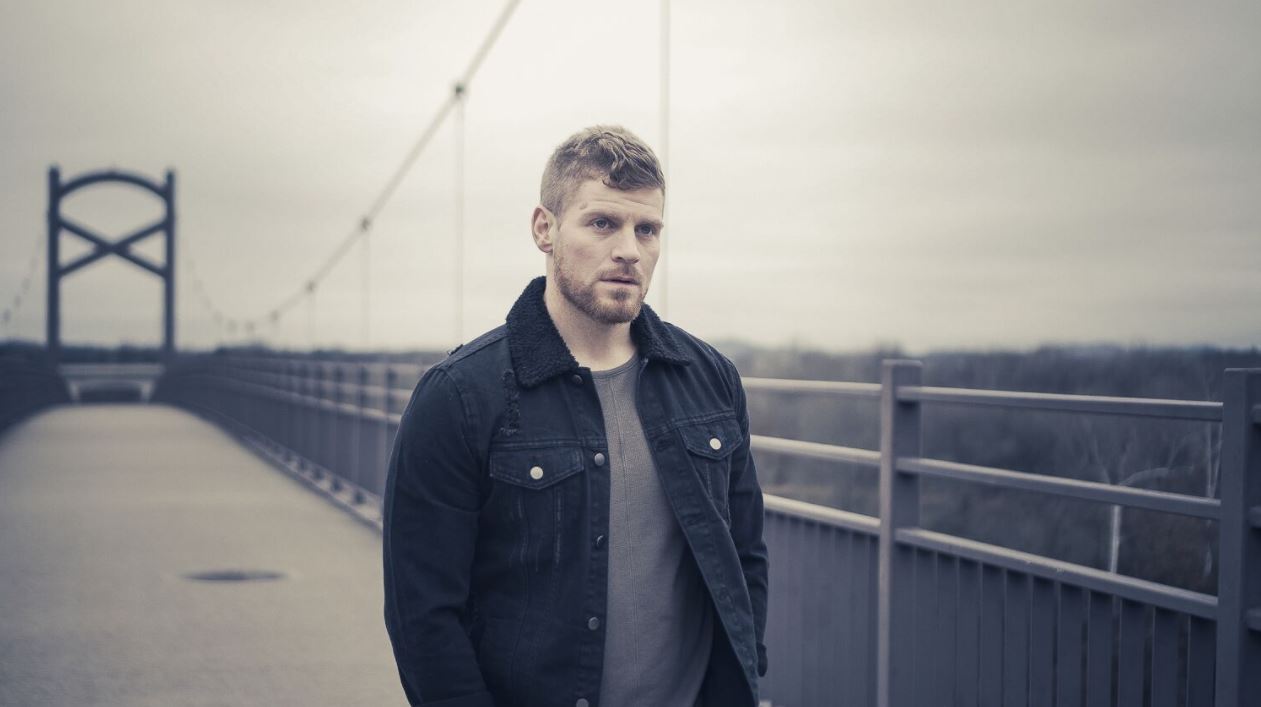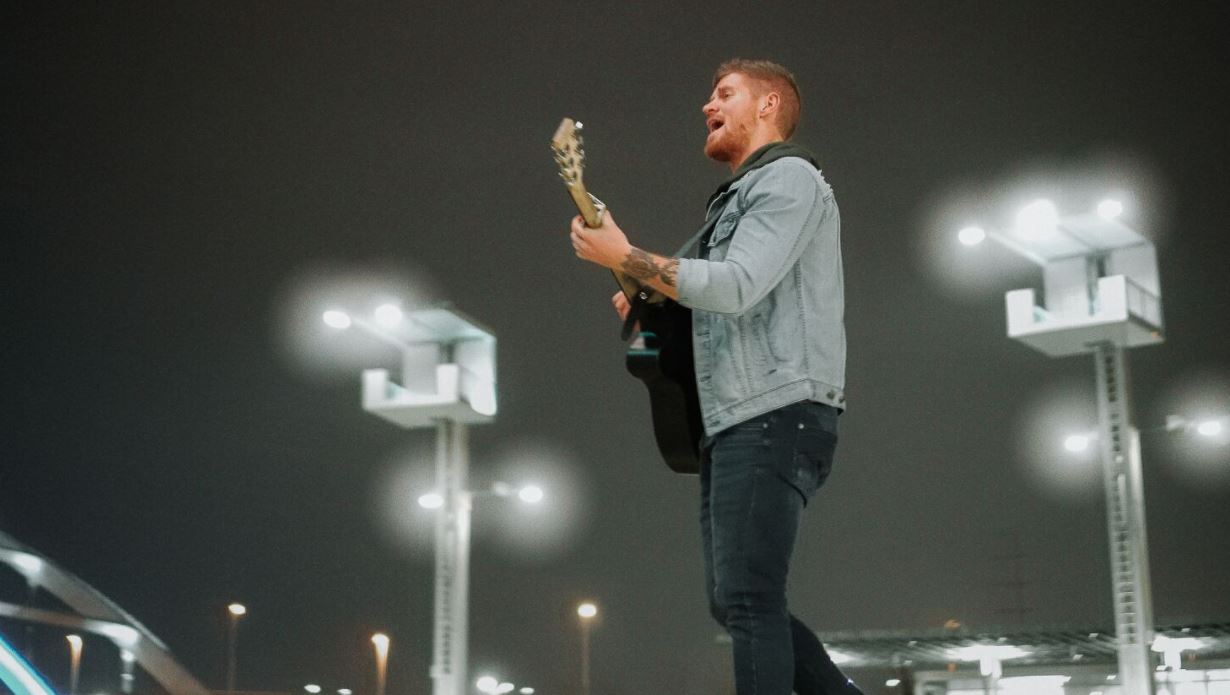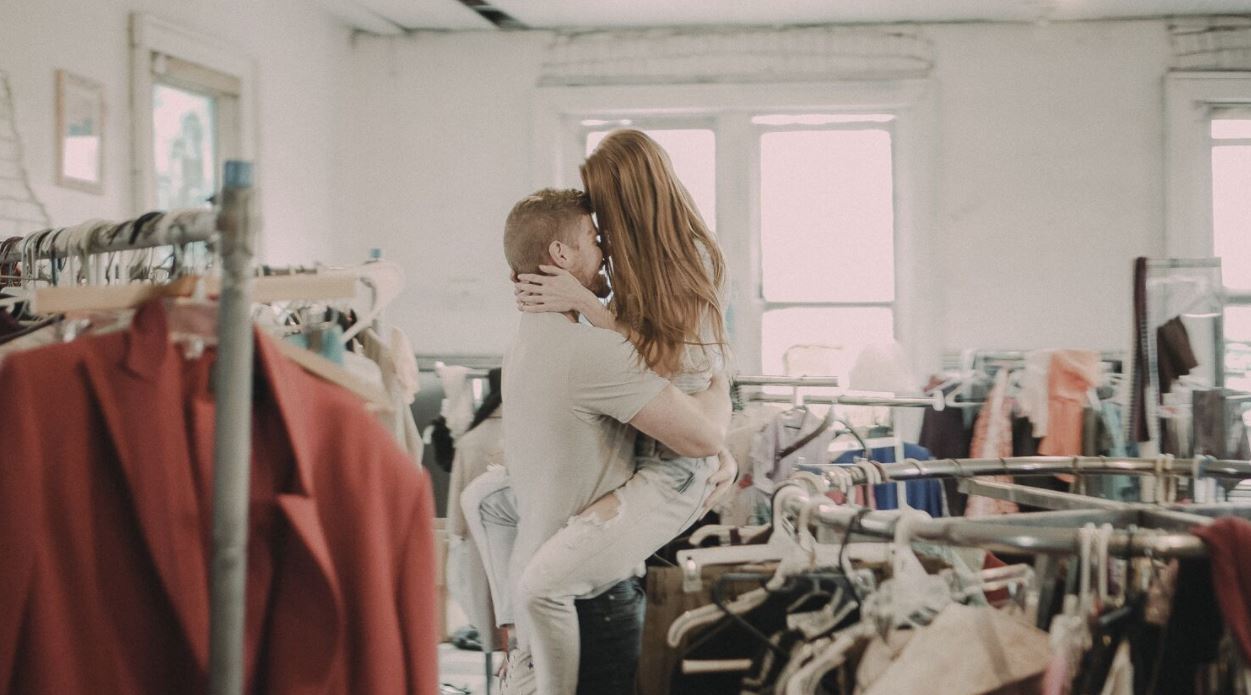 Share this exciting new artist with other country music fans!