New Arista Nashville singer/songwriter Cam shines in the engaging new lyric video for her debut single, "My Mistake," which premieres today with a 24-hour exclusive on CountryOutfitter.com.
Featured on her recently released Welcome to Cam Country – EP, "My Mistake" is the first single and first taste of exciting things to come from the California-born singer/songwriter, whose music and personality have been making believers out of fans and industry alike.
Picked by Spotify as the Country Spotlight artist to watch in 2015, fans are indeed watching and listening, with the songs on Cam's EP having collectively amassed 7 million streams in less than three months, with more than 2.3 million for "My Mistake" alone.
Cam attended the ACM Awards and caught the attention of Glamour, whose ACM coverage celebrated her "eclectic and super fun style," while The Dallas Morning News touted the singer/songwriter's Friday performance as she "charmed" the audience at the 3rd Annual ACM Party for a Cause Festival, a benefit for ACM Lifting Lives, the philanthropic arm of the Academy of Country Music, and multiple military philanthropies.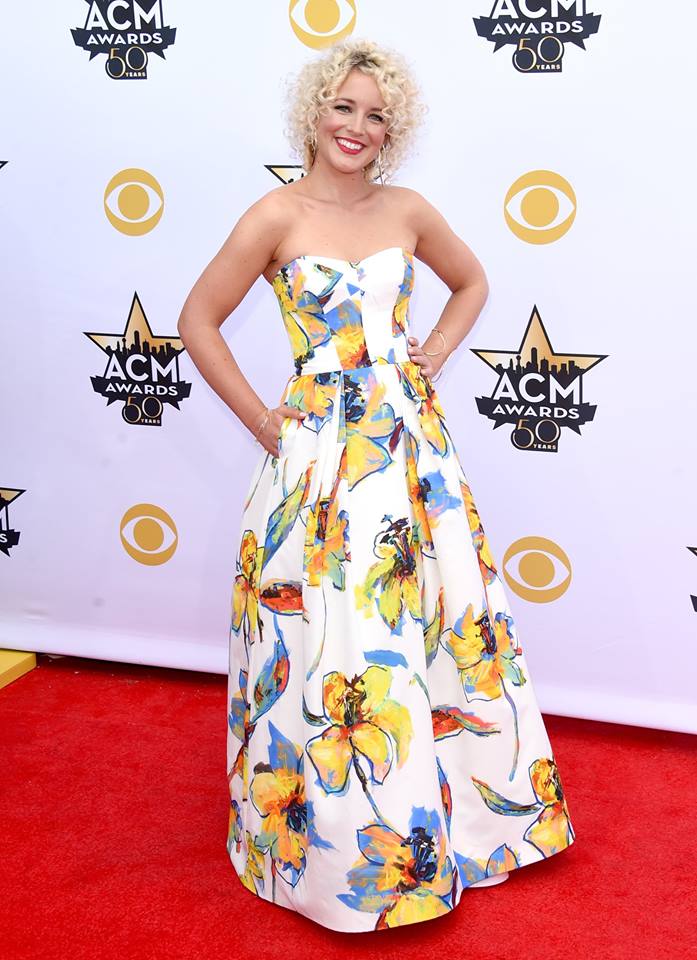 While her Party for a Cause performance was a success, clad in her signature yellow, Cam laughed about her "Marilyn Monroe moment" on the windy afternoon as she smiled, "It was my mistake to wear a short dress on a windy day!"
After playing SXSW last month and last week's ACM Party for a Cause Festival, Cam will be back in her native California this Friday as she takes the main stage of the sold-out Stagecoach Music Festival.
CLICK HERE to see the exclusive lyric video for "My Mistake"!!
My Mistake | Listen for free at bop.fm
For more Cam coverage CLICK HERE.