Cam and Adam Weaver got married over the weekend! Details here.
Country starlet Cam, 31, and longtime love Adam Weaver, 30, got hitched Saturday evening in scenic Joshua Tree, California in front of 140 guests.
The "Burning House" singer selected a vintage-inspired Jenny Packham wedding gown. "It reminds me of a dress from the '30s and I love things from the '30s," Cam explained to People. The bride met her groom at the alter while a lively mariachi band played the tune "Bésame Mucho."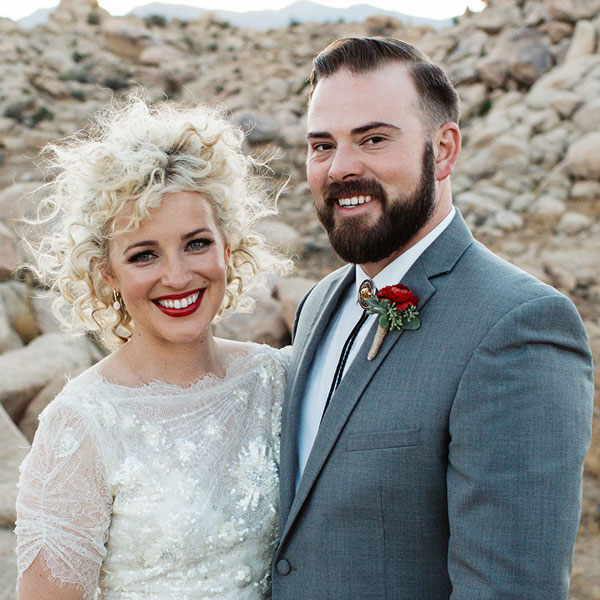 The couple got engaged a year ago.
During the reception, the newlyweds shared their first dance to Miranda Lambert's version of "Oklahoma Sky," since it reminded them of a past date on the California coast. "It's just one of the most beautiful songs," quipped Cam. "It has such an atmosphere to it. It just pulls you in and both of us loved it."
The pair are honeymooning in Tokyo and Bali and look forward to their future as a married couple. "It's just fun saying someone's your husband," she confessed. "I'm excited for our life together, encouraging each other and getting more dogs." (Don't tell Cam's pup, Honey… She's going to have to make room on the bus.)
We wish these adorable love birds many, many years of wedded bliss! Be sure to share this happy news with other fans of the "Mayday" singer-songwriter.