Country music star Brett Eldredge recently teamed up with artist Jim Bachor to beautify some gnarly Nashville potholes. Check them out!
With the release of his third album, Brett Eldredge, has gone from country heavyweight to bonafide superstar. Not only did his self-titled album shoot to the top of the iTunes All Genre charts shortly after it's release, it has also maintained the top spot. On Wednesday morning, Billboard said he was closing in on the No. 1 spot on the 200 Album chart.
In anticipation of the album release, Brett teamed up with famed Chicago mosaic pothole artist, Jim Bachor, to overhaul several potholes around town. Bachor, whose work has been showcased on CBS Sunday Morning, Fox News, ABC News among others, took three potholes in Music City's hot spots and turned them into mosaic works of art that celebrated Brett's album. One was his name, another was his "No Stopping You" song and the last was one of his beloved dog, Edgar's face!
Check out the artistic installations below!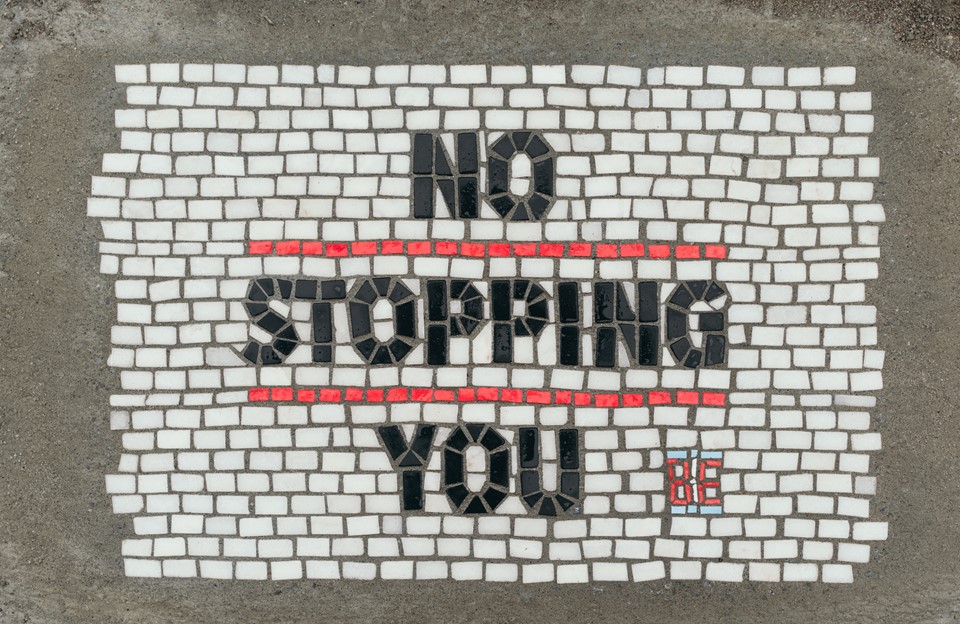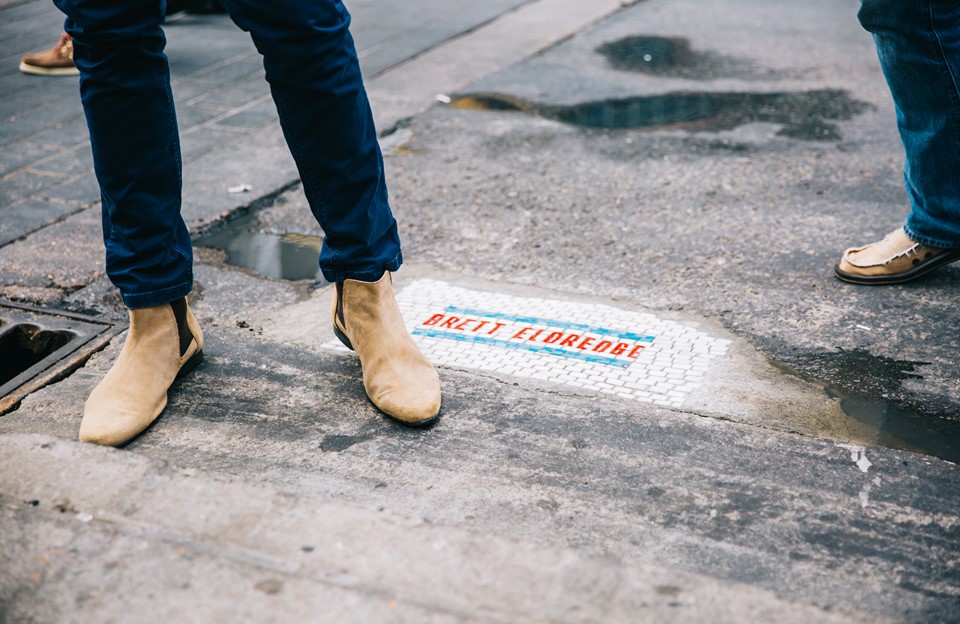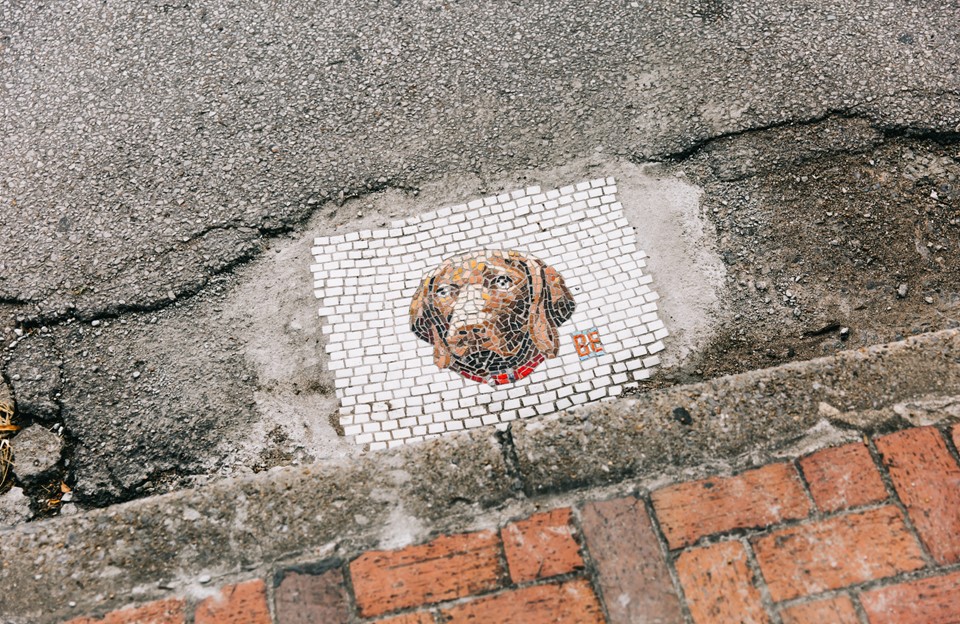 On Monday, Brett co-hosted
The Today Show
and performed several songs – some oldies, but also some new ones. When talking about the album, Brett says this is the most authentic work he has released to date. He says the theme of the album is the various stages of love – including running away from it. But it is also infused with so much romance, which can be found in his upcoming new single, "The Long Way." Co-writers on the album include Ross Copperman, Jordan Reynolds, Tom Douglas and Heather Morgan. This album shows Brett's evolving maturity and his ability to dig deep and evoke emotions across the spectrum. With its continued popularity, there's no doubt that people who are new to Eldredge's work will soon become a fan after listening to his new album.
Share Brett's latest creative endeavor with other fans of the talented Illinois native!