Watch Country singer Brent Cobb perform his song "Black Crow" from his Shine on Rainy Day Album.
Brent Cobb's Black Crow song is from his second album, Shine On Rainy Day, that was released on Friday, October 7th.  It has been almost ten years since Brent Cobb released his debut album, No Place Left to Leave.   Listen to his Black Crow audio version, watch the live performance of Black Crow and check out the lyrics to this Country blues song below.
Brent Cobb's Black Crow Official Audio
Black Crow Live Performance
Black Crow Lyrics
Black crow laughing on a fenced porch
Far as I can tell
There gotta be something behind me
Lord, cause I feel I'm doing well
I ain't been staying up late
Making folks wait like I've done before
For me to get on track
Make up for what I lack
Black crow, I ain't a joke no more
Cold, cold empty home
What's a man to do when he ain't got no dough?
And his door's been kicked in
By the damn tax man two days ago
Well, he gets a case of the fools
Wants to break all the rules
So he pulls out his gun
Corner store's a good aim
To make a little change
But it's a shame to blame an innocent one
Lord, I can feel them spirits pulling me down
And a hundred and ten in the pin
Is a long time when you did no crime
They got the wrong man on that chain
A hundred and ten in the shade
I'm a different man
I guess I'll say old crow
It is funny how it goes
I do confess
What good is freedom outside these walls
If you're living dead
I'm gonna pay my dues
Make up no excuse like I did before
Make it right with the Lord
I told the sheriff so
Black crow I ain't a joke no more
Black Crow appears on the Georgia singer-songwriter's album 'Shine on Rainy Day'  that was produced by his cousin Dave Cobb
"Shine On Rainy Day" Album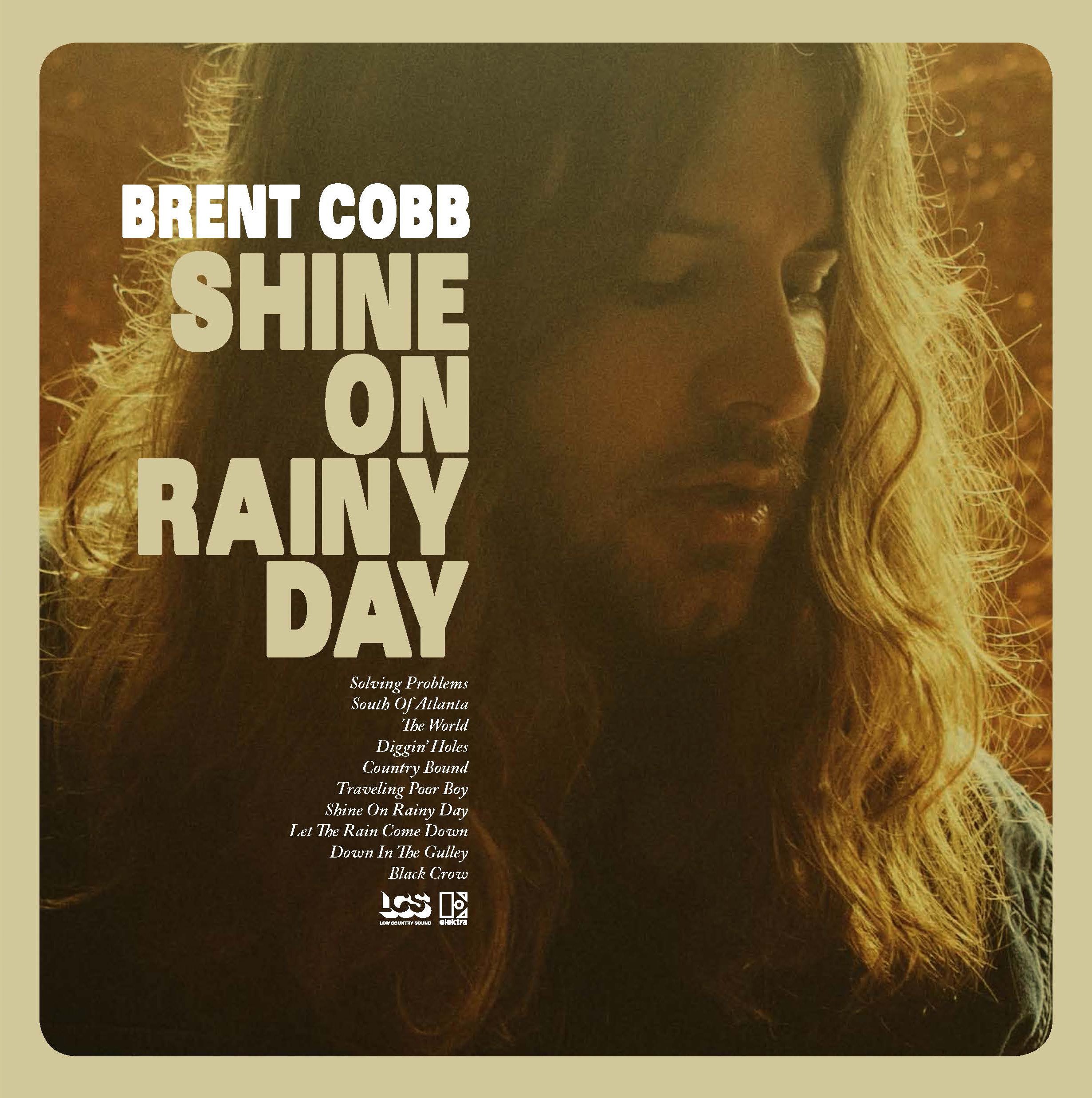 Remember to "share" this with other Country Music fans.