Country music standout Brantley Gilbert's wife, Amber Cochran, is super serious when it comes to celebrating Christmas. More here.
Prior to marrying hometown love Amber Cochran on June 28, 2015, country music entertainer Brantley Gilbert didn't really understand all the fuss that surrounds the Christmas season.
Now as a married man, he's grown into a fan of the holiday and is now fully on board with Amber's pre-Thanksgiving decorating push and their Christmas tree's presence until after the New Year.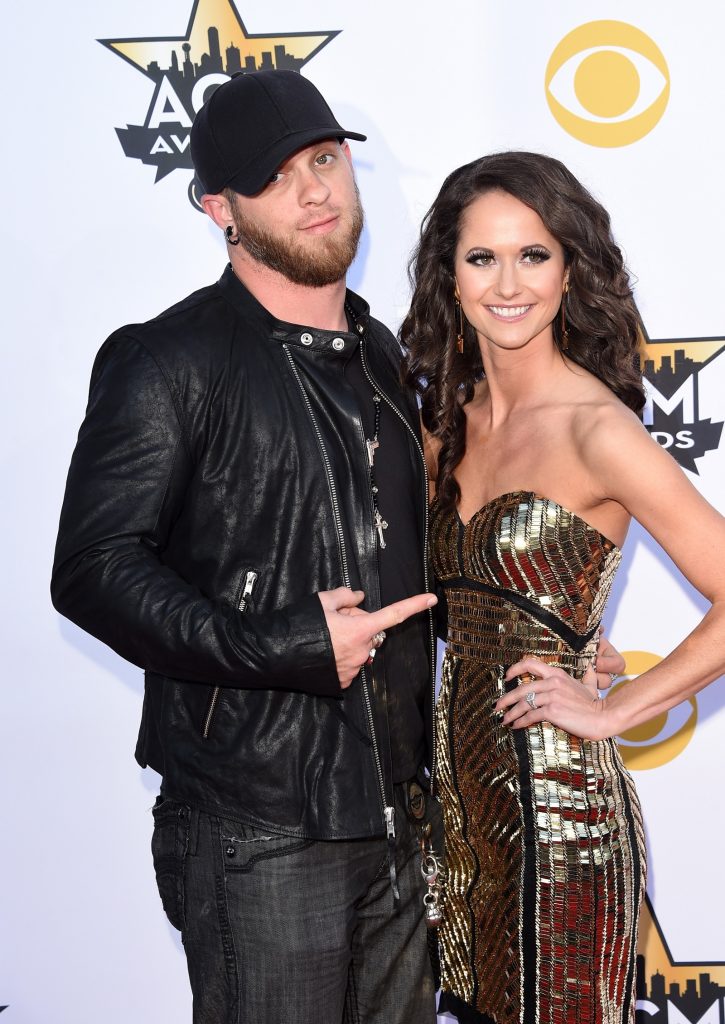 "This is definitely my wife's favorite time of year. I can tell you probably before Thanksgiving usually, the Christmas decorations will start to go up and you know they don't come down for quite some time. And there's always Christmas music in the house. Christmas has never really been one of my favorite times of year until she came along, but she's made it awesome and I'm sure this year will be a good one," Gilbert recently confessed.
It's sweet to see someone with a 'tough guy' persona totally melt when it comes to making his wife happy. She's also a school teacher, so her energy and determination when it comes to making Christmas picture-perfect is probably off-the-charts.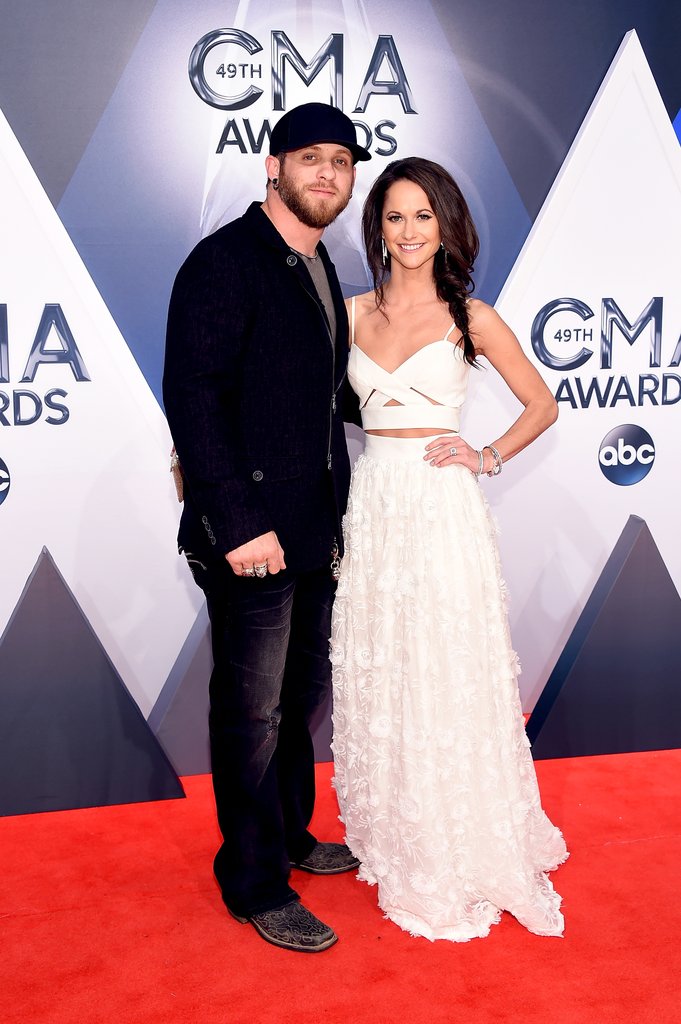 Gilbert will be enjoying the last few low-key weeks of 2016 as he preps for the release of his 
The Devil Don't Sleep
album in January and the start of his 
The Devil Don't Sleep Tour
on February 2nd in Reading, Pennsylvania with artists
Tucker Beathard
and
Luke Combs
in tow.
Share this with other fans of the Georgia native!