We all know Brad Paisley loves to joke around, now he's trading in his guitar for a stand-up routine!
Brad Paisley will host Nashville's Wild West Comedy Festival at TPAC's Jackson Hall on Thursday, April 16. Performers will include Jon Reep, Greg Hahn, Theo Von, Sarah Tiana and Keith Alberstadt.
The gig is pretty much a perfect fit for Paisley — for the last seven years, he's served up one-liners at the expense of other country singers as co-host of the CMA Awards. He's also participated in comedy bits with Jimmy Kimmel, Jimmy Fallon and "The Daily Show," and performed at the wedding of "SNL" alum Seth Meyers.
SEE BRAD PAISLEY WITH JIMMY FALLON HERE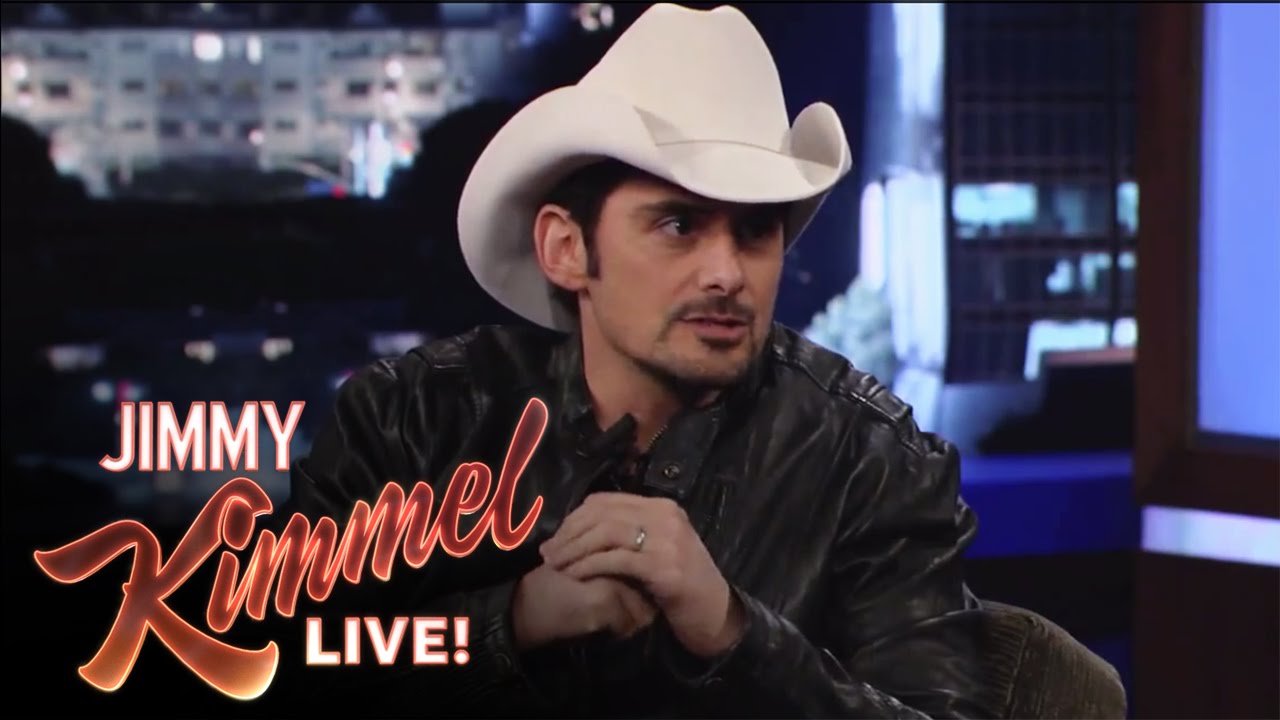 The Wild West Comedy Festival runs April 14-19, and performers include Kevin Hart, Joel McHale and Anjelah Johnson. See the full lineup at http://www.wildwestcomedyfestival.com.
FOR MORE COVERAGE CLICK HERE