It is obvious that not only are Brad Paisley and Carrie Underwood great on stage as the hosts of the CMA Awards, they are also friends in real life. So it is a no-brainer that soon-to-be new mom Carrie would want parenting advice from father-of-two Brad. Unfortunately, she is going to have to source her baby advice elsewhere.
"I have no clue what to tell her," Paisley told CMT during his recent visit to Chicago. "I've gotten a few of texts from Carrie … like, 'Who's your pediatrician?' And, 'How do you do that?' Or, 'What's this?'"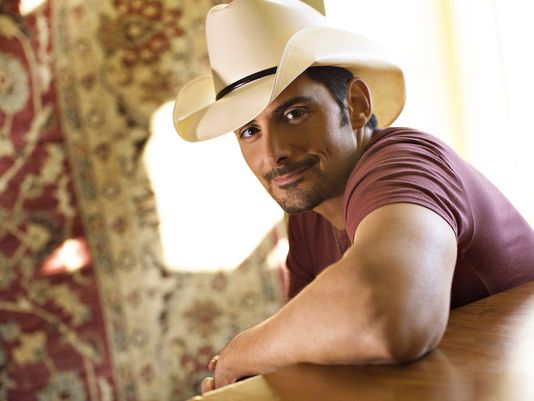 photo: Sony Music Nashville
Paisley admits confidence in his own parenting skills, but says that for a mother it could be totally different.
"My kids get to be home with my wife, their mother," he noted. "And it's a much different thing when it's the mom going on the road. I cannot imagine what it would be like if she's got a weekend with three shows, and she'd have to just leave breast milk in the fridge. That would be rough."
Paisley's own sons Huck and Jasper come out on the road now and then, although he would prefer to have them there all the time.
"It's easier for them to be home because they have school and homework. But they do like it out here," he said of the road. "They are really good kids, and this age is the greatest thing ever."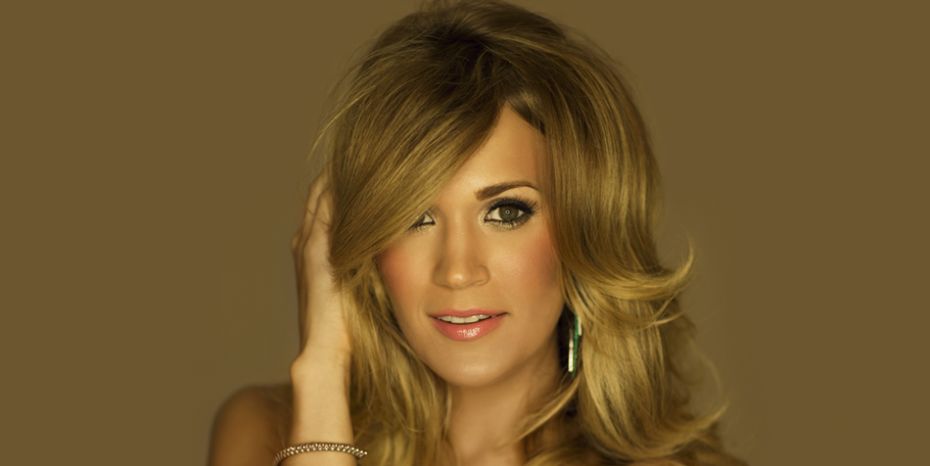 photo: Sony Music Nashville
As far as Carrie's husband and dad-to-be Mike Fisher is concerned, he is equally clueless as to what to expect from fatherhood.
"I think that's important, and obviously kids are going to add a different dynamic that I can't wait for. I think it's going to be awesome," Fisher recently told The Tennessean newspaper in Nashville.
"(Having kids) is something that a lot of people say it's hard to explain until it really happens, and then it's the greatest thing ever. I'm just kind of thinking about wanting to be the best dad I can be."