Blake Shelton and Luke Bryan's Madame Tussauds wax figures will go on display in Nashville this April. Take a look at their likenesses here!
You know you've hit it big once you've scored your very own wax figure! Country music stars Blake Shelton and Luke Bryan are both now immortalized in wax. The hitmakers' likenesses will be an integral part of the Opry Mills Madame Tussauds Nashville location, which is slated to open April 14th.
Like in real life, Blake is a pretty laid-back guy…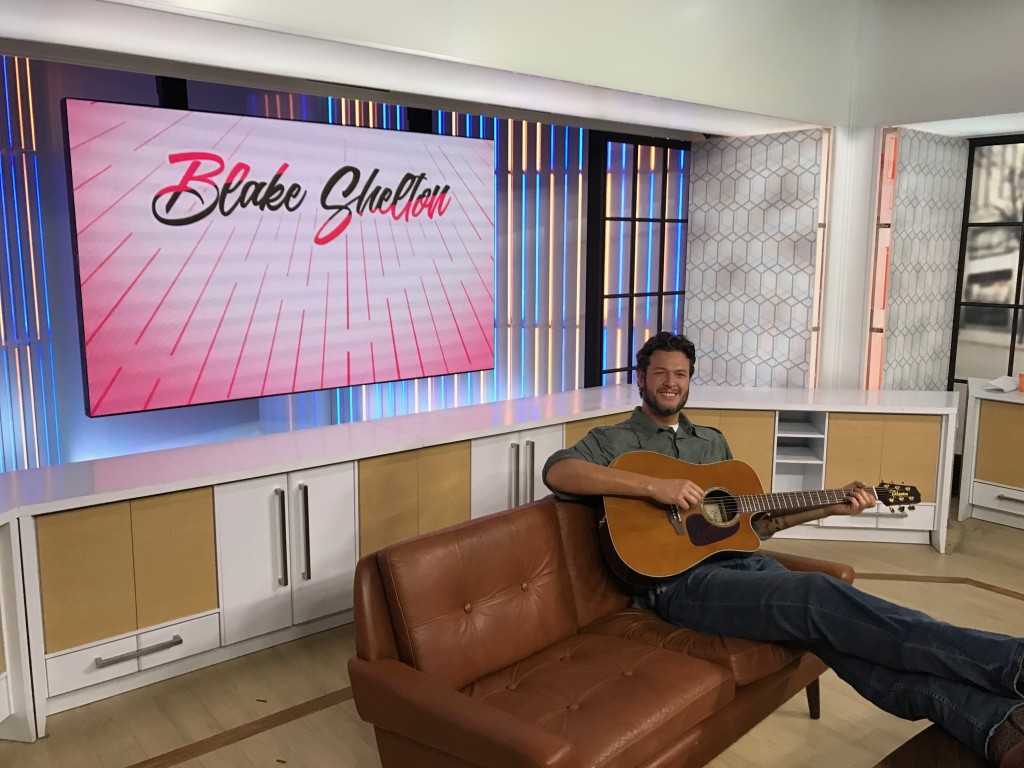 NBC's Today Show provided a great introduction for 'Fake Blake.'  Watch below!
"I'm so excited to finally see my figure. It was such a great experience to sit with the Madame Tussauds artists to capture my every detail," shared Luke Bryan in a press release. "Looking at my figure today, I can honestly say I'm impressed at the likeness. And knowing it will be at the Nashville attraction, where I live with my family, is truly an honor."
Will the real Luke Bryan please stand up…
Check out Luke's hilarious reaction to
himself
below!
"I want to take me in a little longer," exclaimed the impressed star.
Other wax figures featured at the new must-see Nashville attraction include Beyoncé, Billie Holiday, Bob Dylan, Carrie Underwood, Ella Fitzgerald, Elvis Presley, Jimi Hendrix, Johnny Cash, Katy Perry, Keith Urban, Kenny Rogers, Little Jimmy Dickens, Louis Armstrong, Miley Cyrus, Minnie Pearl, Nashville characters Rayna Jaymes & Deacon Claybourne, Rihanna, Stevie Wonder, and former country songbird Taylor Swift.
Share this fun update with other fans of Blake and Luke!