Legendary country music artist Bill Anderson's 72nd album is set to drop in September! Watch the star talk about the lead track, "Old Things New," here!
Country music icon Whisperin' Bill Anderson is preparing for the release of his 72nd album, Anderson, available on September 14th. Fans can now pre-order the self-titled 11-track album here and instantly download the lead single "Everybody Wants To Be Twenty-One," a duet with country music outlaw Jamey Johnson. Listen to the relatable collaboration below!
"You might think after my having released 71 albums during my career that I'd be tempted to yawn my way through the release of album No. 72," expressed the Country Music Hall of Famer. "Well, that's not the case at all. I'm looking forward to this one as much as any record I've ever put out. I know I've never enjoyed the recording process more than working here with Thomm Jutz and Peter Cooper. They had the vision… I just tried to follow their lead and bring their ideas to life. I only hope that as folks listen, they'll feel we succeeded."
The Grand Ole Opry veteran co-wrote each of the additional tracks with multiple venerable songwriters. Watch Bill's exclusive track by track video for his classic "Old Things New" below! The nostalgic tune serves as the first song on the project and was written by Anderson alongside Paul Overstreet and Buddy Cannon.
Anderson Album Track Listing
1. "Old Things New"
(Buddy Cannon/ Paul Overstreet/ Bill Anderson)
2. "Everybody Wants To Be Twenty-One"
(Jamey Johnson/ Bill Anderson)
3. "Dixie Everywhere I Go"
(Bill Anderson)
4. "Dead To You"
(John Paul White/ Bill Anderson)
5. "Something To Believe In"
(Bill Anderson)
6. "Watchin' It Rain"
(Dave Gibson/ Bill Anderson)
7. "That's What Made Me Love You"
(Orion Lore/ Bill Anderson)
8. "Practice Leaving Town"
(Bobby Tomberlin/ Lance Miller/ Bill Anderson)
9. "The Only Bible"
(Tim Rushlow/ Bill Anderson)
10. "Waffle House Christmas"
(Erin Enderlin/ Alex Kline/ Bill Anderson)
11. "Thankful"
(Bill Anderson)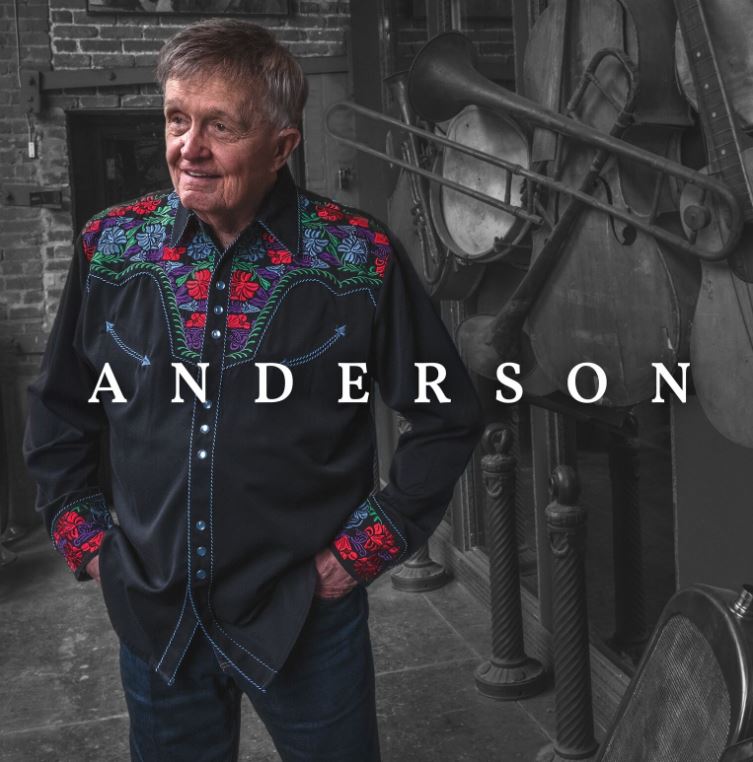 Besides gearing up for his latest album release, fans can catch the legend out on the road!
Bill Anderson Tour Dates
Aug. 25 Grand Ole Opry Legends – Lancaster, Pa.
Aug. 31 Grand Ole Opry – Nashville, Tenn.
Sept. 1 Grand Ole Opry – Nashville, Tenn.
Sept. 21 Ross Country Jamboree – Scottsburg, Ind.
Oct. 11-12 – Blue Gate Theatre – Shipshewana, Ind.
Oct. 20 Meramec Music Theatre – Steelville, Mo.
Dec. 8 Eichelberg Performing Arts Center – Hanover, Pa.
Dec. 9 Beacon Theatre – Hopewell, Va.
Jan. 27 Country Family Reunion Cruise – Fort Lauderdale, Fla.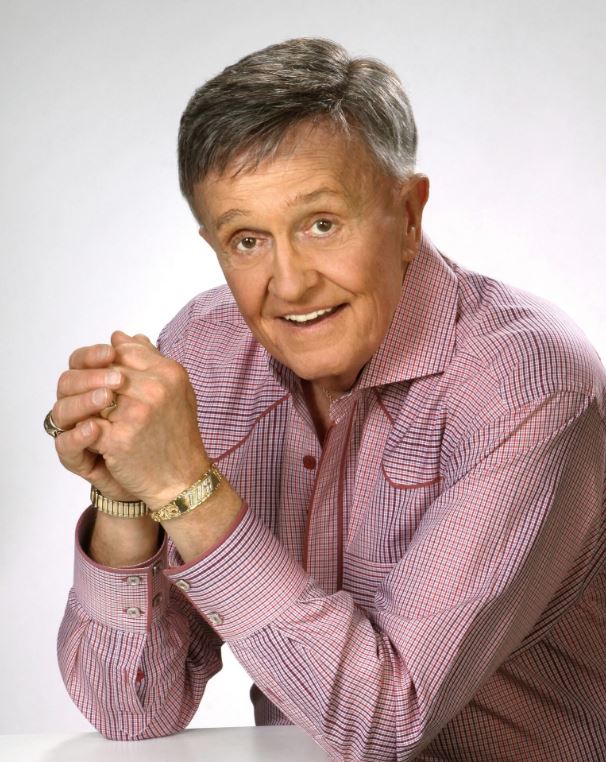 Share this update with other fans of traditional country music!