Keith Urban teased fans with photos from his recent music video shoot for his upcoming single.
Well, we've got photos and a date, March 29th, but still no song title. Guess we will have to wait patiently until Keith Urban's next single and music video hits the radio and internet waves.
Until then, check out the behind-the-scenes photos Keith Urban uploaded to his Snapchat below!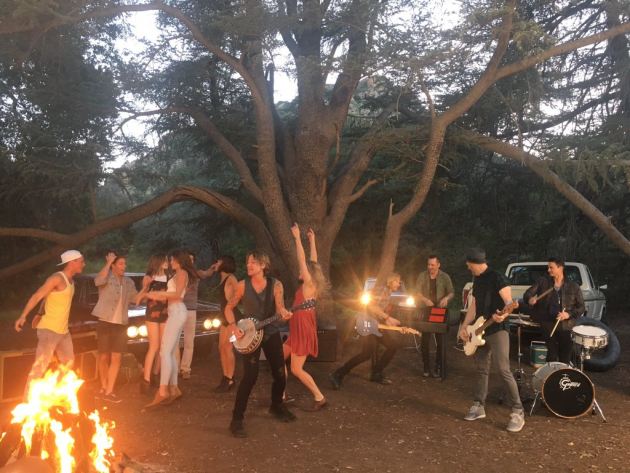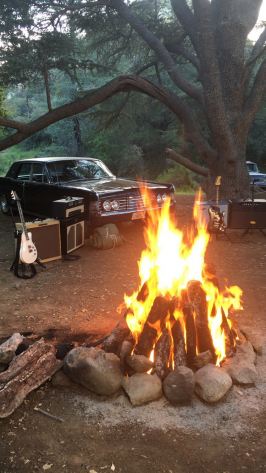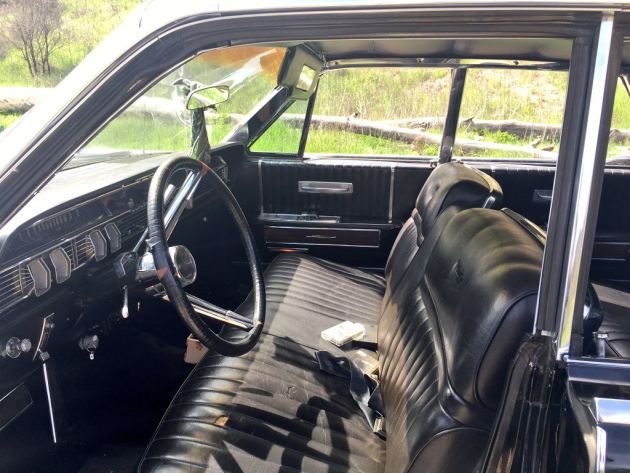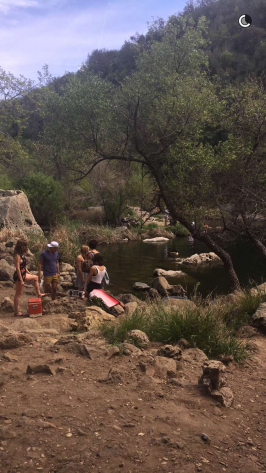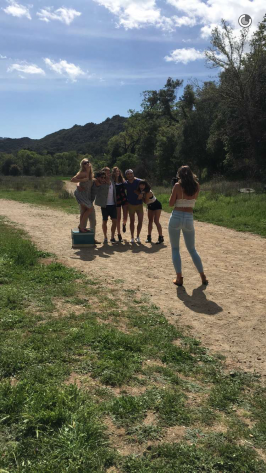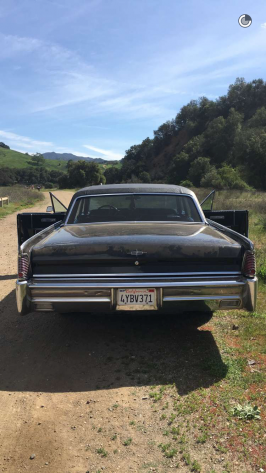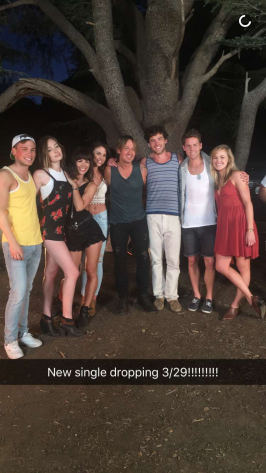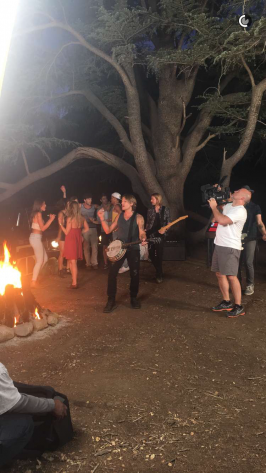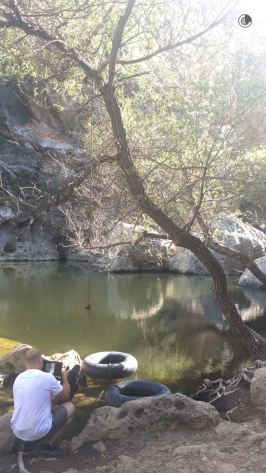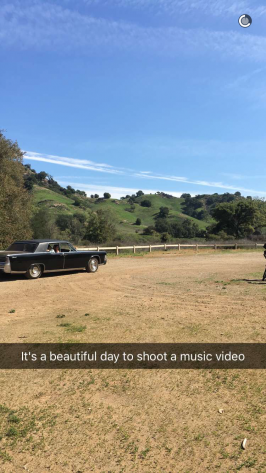 Remember to "share" this with other Keith Urban fans.