Prior to making it big these artist made ends meet with some pretty tough gigs...
These country music personalities had some really interesting and surprising early jobs before hitting it big in Nashville. They may be living life big now, but will never forget their humble roots…
Carrie Underwood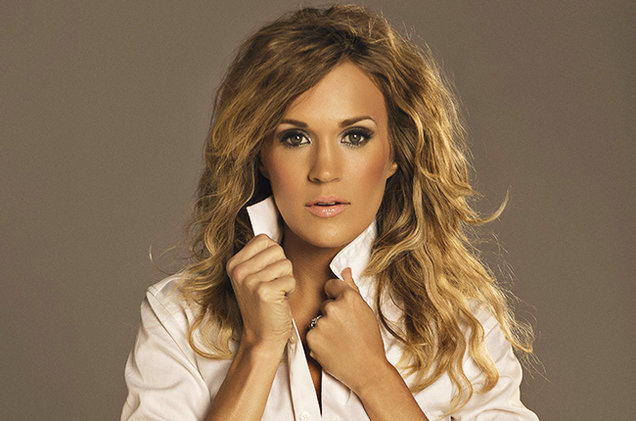 Before her American Idol debut, Carrie Underwood was a cashier at a gas station during her teenage years in Oklahoma.
Jason Aldean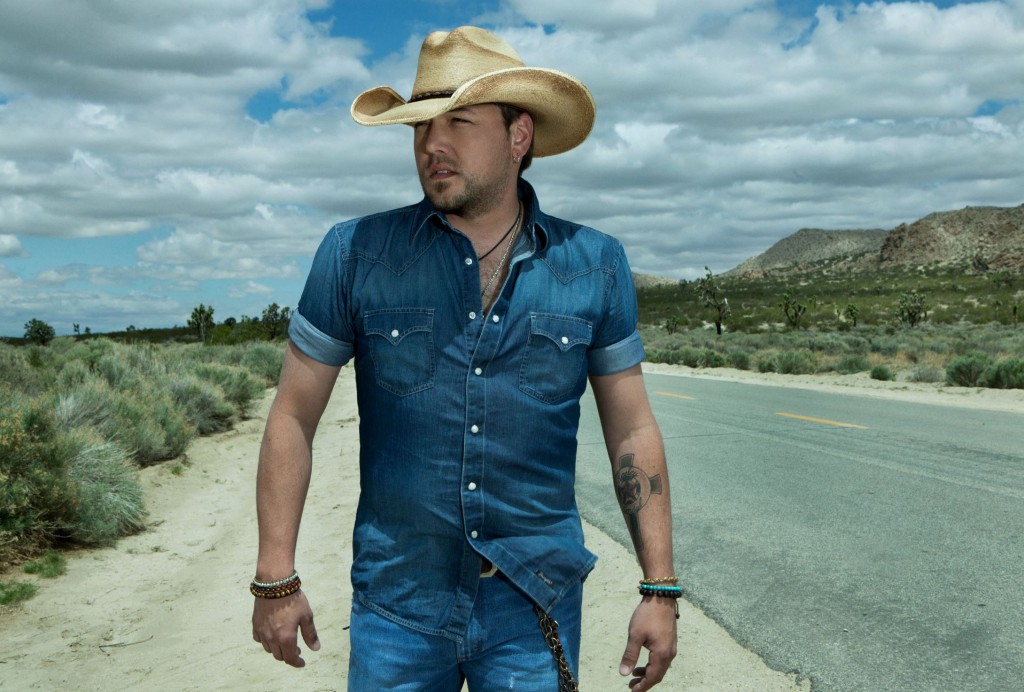 Jason Aldean began working at a Georgia Pepsi plant at 17-years-old and eventually drove the delivery truck around to all the local convenience stores.
Blake Shelton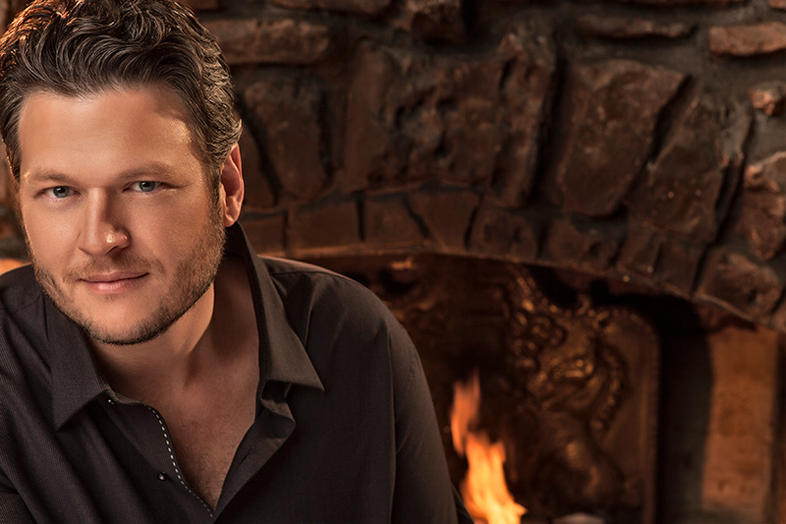 Blake Shelton worked for his stepdad's roofing business.
Dierks Bentley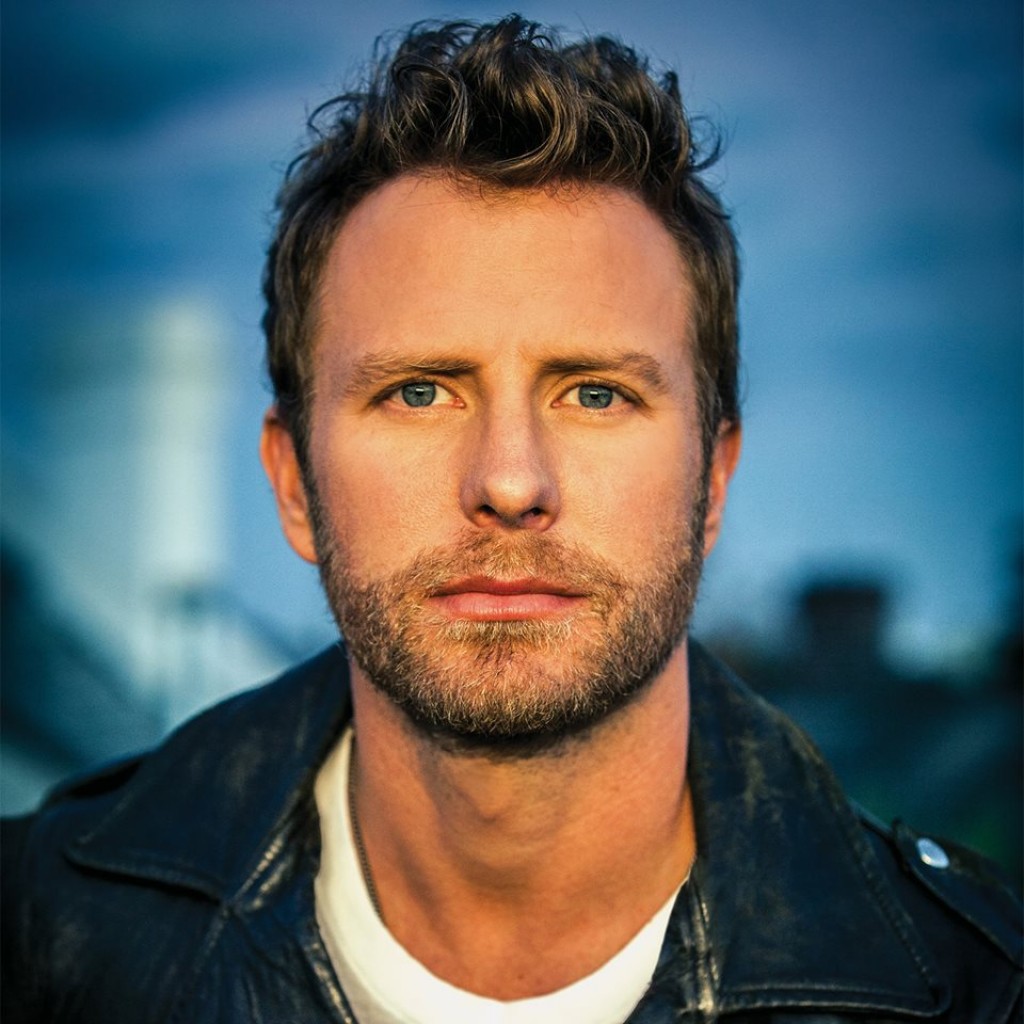 Dierks Bentley cleaned 250-gallon portable toilets on rental houseboats during his summers at Lake Powell, Arizona. Yes, he had the contents of a toilet explode onto him once. Yuck.
Faith Hill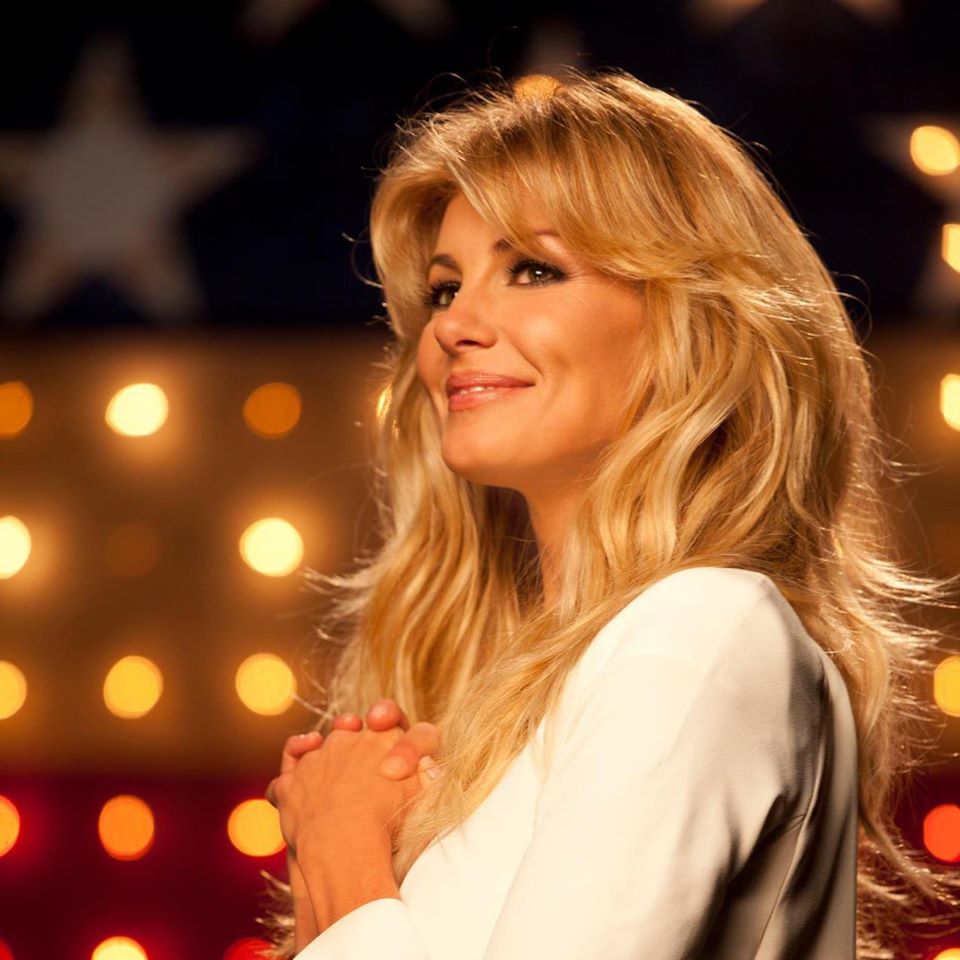 Faith Hill sold t-shirts at Reba McEntire's booth during the 1987 Fan Fair.
Martina McBride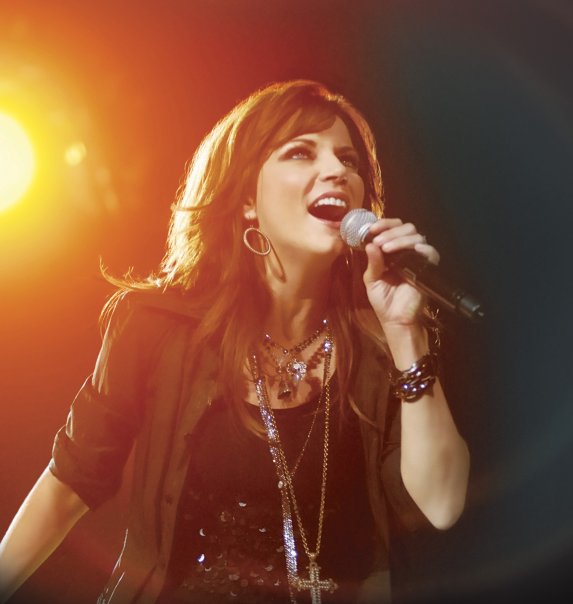 Martina McBride worked the merchandise table at Garth Brooks concerts in the early 1990s. Brooks discovered her musical talent and eventually made her his opening act.
Eric Church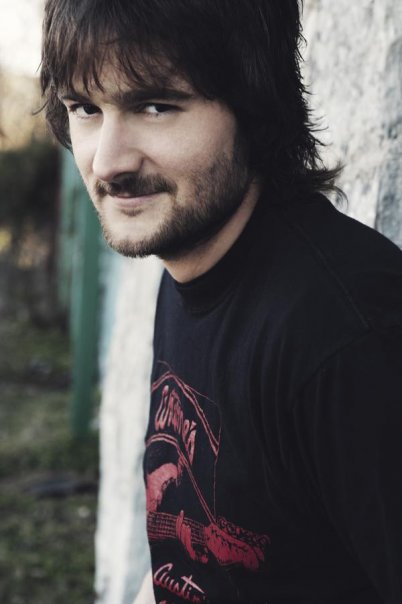 Believe it or not, Eric Church was shop-at-home phone operator for a home shopping channel. He was fired after trying to talk obviously drunk callers out of making purchases.
Luke Bryan
Luke Bryan worked at K-Mart when he was just 15-years-old.
Gretchen Wilson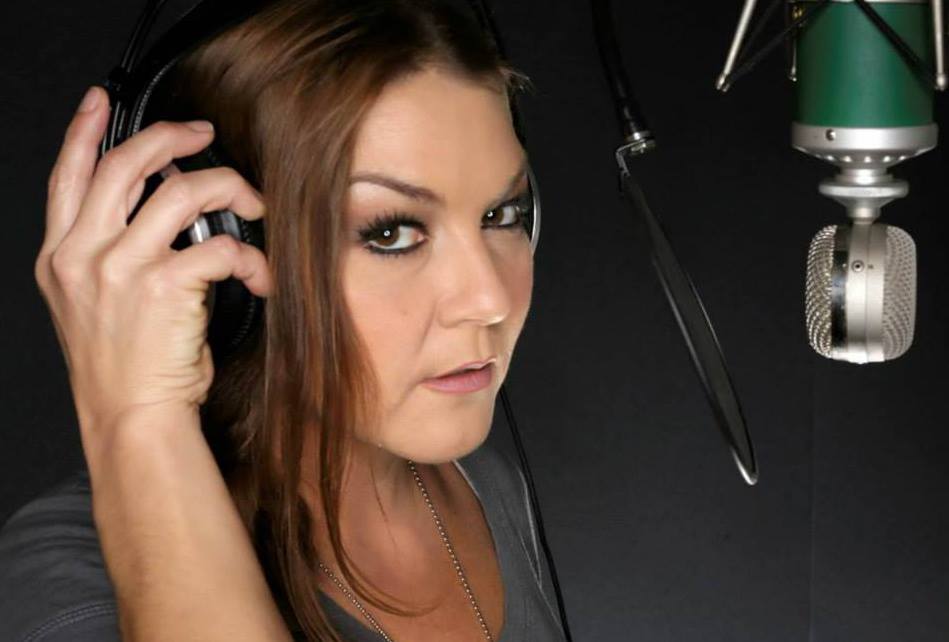 At just 15-years-old, Gretchen Wilson dropped out of high school and worked in bars and clubs around rural Illinois. She quickly became a bar manager and always kept a loaded 12-gauge shotgun handy just in case.
Joe Nichols
Joe Nichols sold frozen meat out of the back of a truck in Nashville. He quit after one day.
Reba McEntire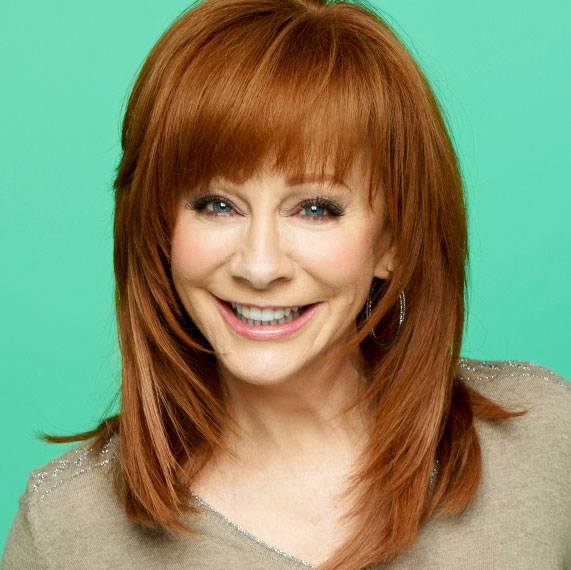 Reba McEntire helped her father castrate bulls and turn them into steers on the family homestead in Oklahoma. Serious cowgirl cred.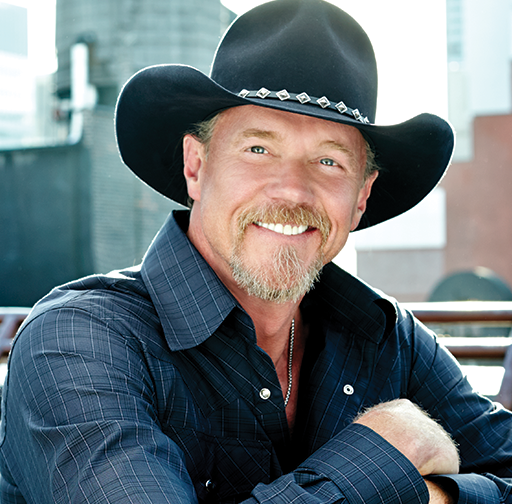 Trace Adkins was a roughneck in the oils fields. After multiple injuries and getting trapped on an offshore rig during a hurricane, he switched professions.
Kellie Pickler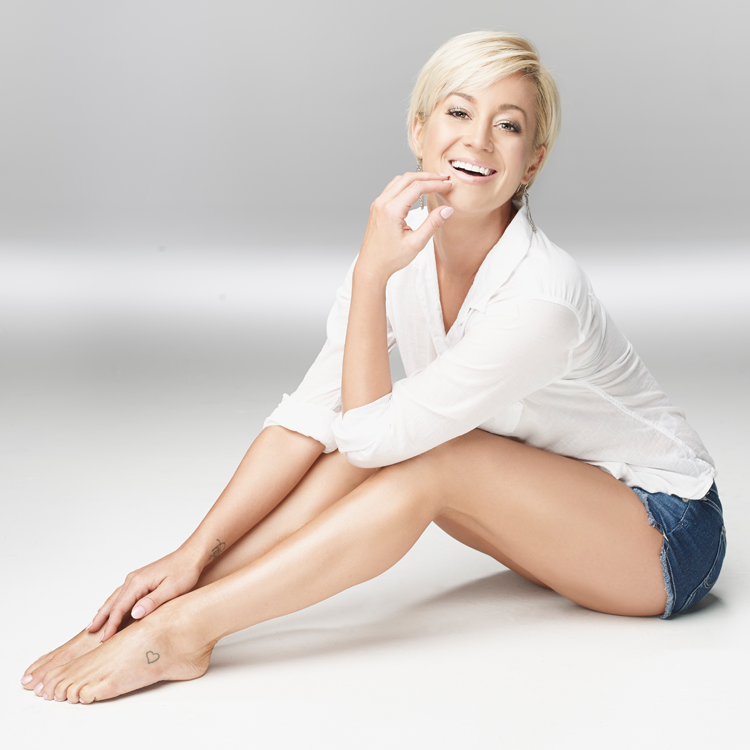 Kellie Pickler was a car hop at Sonic in North Carolina before competing on American Idol. She still loves the fast food chain and even purchased a Sonic ice maker for her tour bus.
It's always quite entertaining to get a view of celebrities' "Before They Were Famous" days. Agree?