These three Anita Carter facts are personal and intriguing. Learn more about the country music pioneer here!
Early country music star Anita Carter left behind an incredible legacy, with several Top 10 hits featuring other famous country music artists of the time including Waylon Jennings and Hank Williams. Her original song "Love's Ring of Fire" also gave Johnny Cash his iconic hit "Ring of Fire."
Her fame was undoubtedly renowned during her time in the limelight. But while her career highlights were apparent, what's wasn't as widely known was the personal story of Anita Carter.
Let's hit three majorly interesting Anita Carter facts below!
1) Anita Carter's career began in a family band called "Mother Maybelle and the Carter Sisters"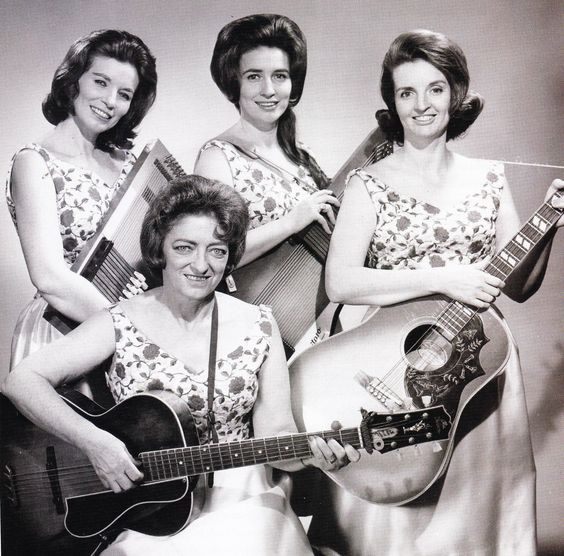 Carter was born into a family of musicians. Carter, her two sisters June and Helen and their mother Maybelle worked as a quartet under the name "Mother Maybelle and the Carter Sisters." She performed for the first time at the age of 4. At the age of 10, she learned to play the stand-up bass and sing soprano.
2) Anita Carter was married a total of four times.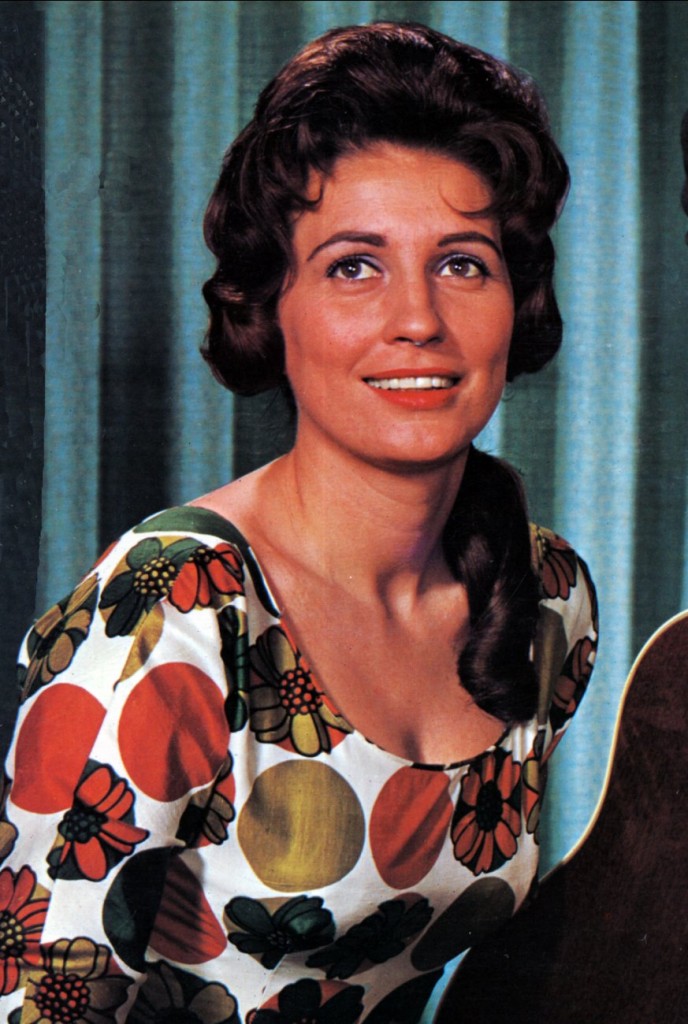 All of Carter's husbands were also of a musical background. She was married to a fiddler, Dale Potter, in 1950. The two soon divorced, and her second husband session musician Don Davis came into her life in 1953. The two divorced and remarried, then divorced a second time. Finally, she married Bob Wootton, who was the lead guitarist for Johnny Cash's band "The Tennessee Three." She had two children with Wootton, Lorrie Frances and Jay Davis.
3) She passed away at just 66-years-old in the home of June Carter Cash and Johnny Cash.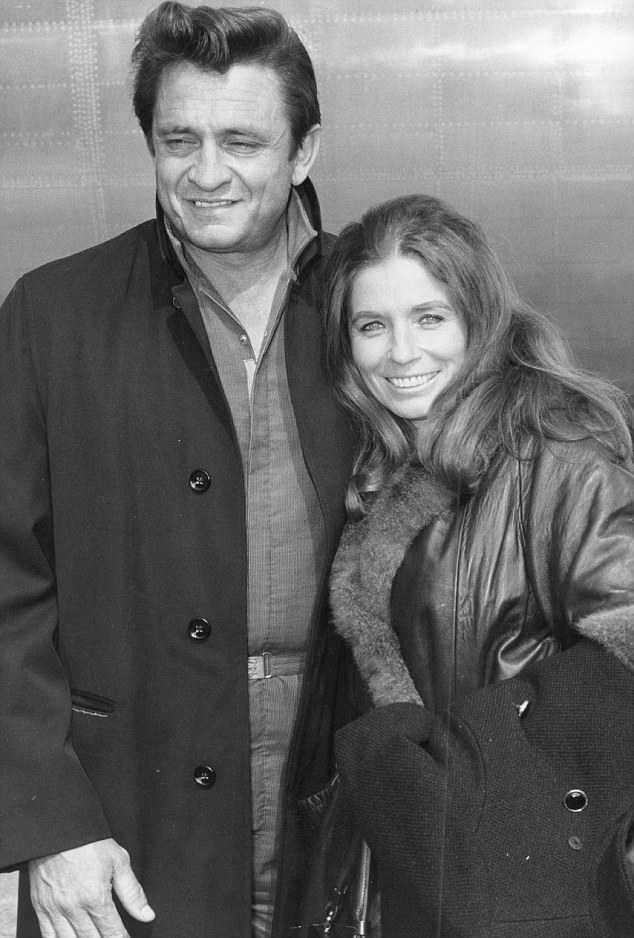 Anita Carter suffered from rheumatoid arthritis in her later years. The drugs to treat this ailment lead to several other physical health issues, including damage to her pancreas, kidneys, and liver. While under the care of her sister June Carter Cash and husband Johnny Cash, she passed away in their Tennessee home on July 29, 1999.
Share this with others who love classic country!