Amy Grant's daughter Gloria Mills "Millie" Chapman just gave the most precious gift of all to a life-long friend. More here!
File this story under "absolutely amazing." On Tuesday, musician Amy Grant's 27-year-old daughter Gloria Mills "Millie" Chapman donated a kidney to save the life her best friend Kathryn Dudley.
Prior to the surgery, Vince Gill's daughter Jenny Gill posted this heartwarming picture and caption to her Facebook Page, "This is my step sister Millie (right) and her best friend Kathryn (left). Millie is donating one of her kidneys to Kathryn tomorrow morning. A true act of love and I'm in awe of her. I'm asking for all your love, good thoughts and prayers for them both along with all the staff at the hospital who will be taking care of them. It's hard to put into words how amazed I am by her kindness."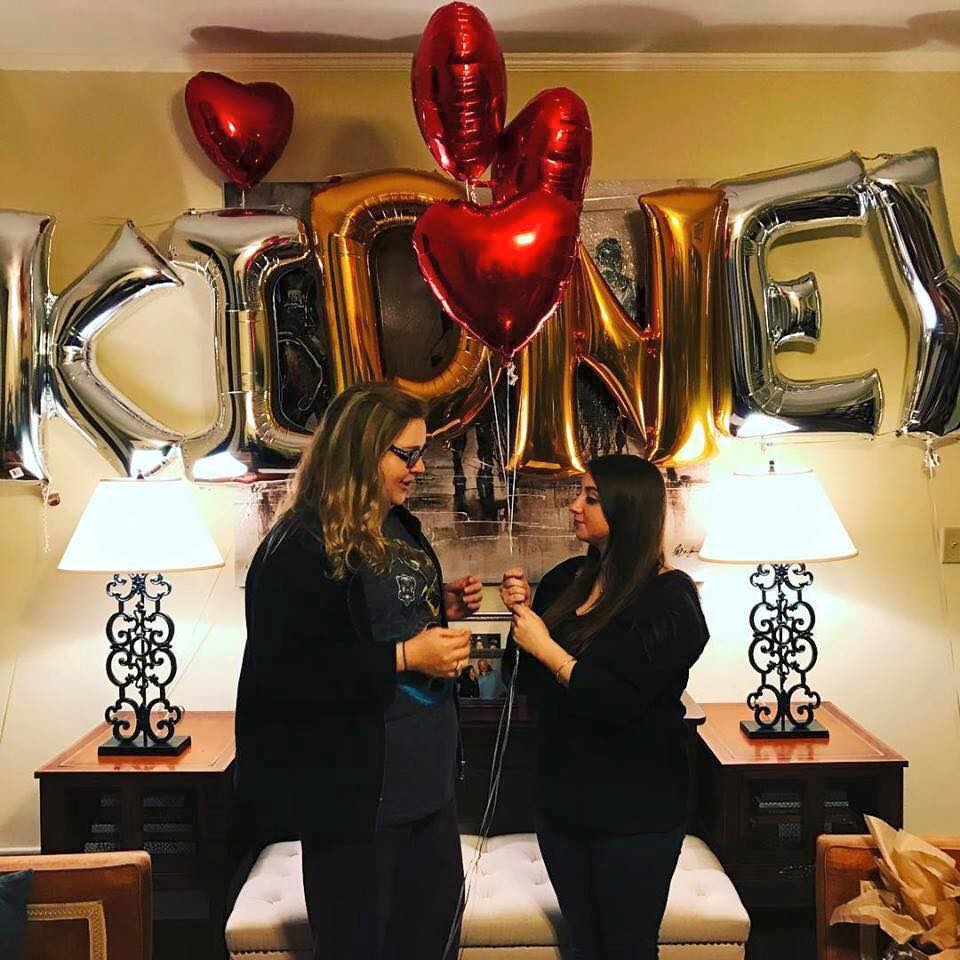 Millie's father Gary Chapman posted the following update via Facebook, "Millie is out of surgery and everything is looking good. She'll be hurting for awhile but healing is underway. Kat is in recovery as well. Thank you all for your prayers and kindness. God is good."
Amy Grant's team also posted on her Facebook page post-surgery, "We are so proud of Millie's selfless act of friendship and are grateful that both girls are doing well after yesterday's surgeries…"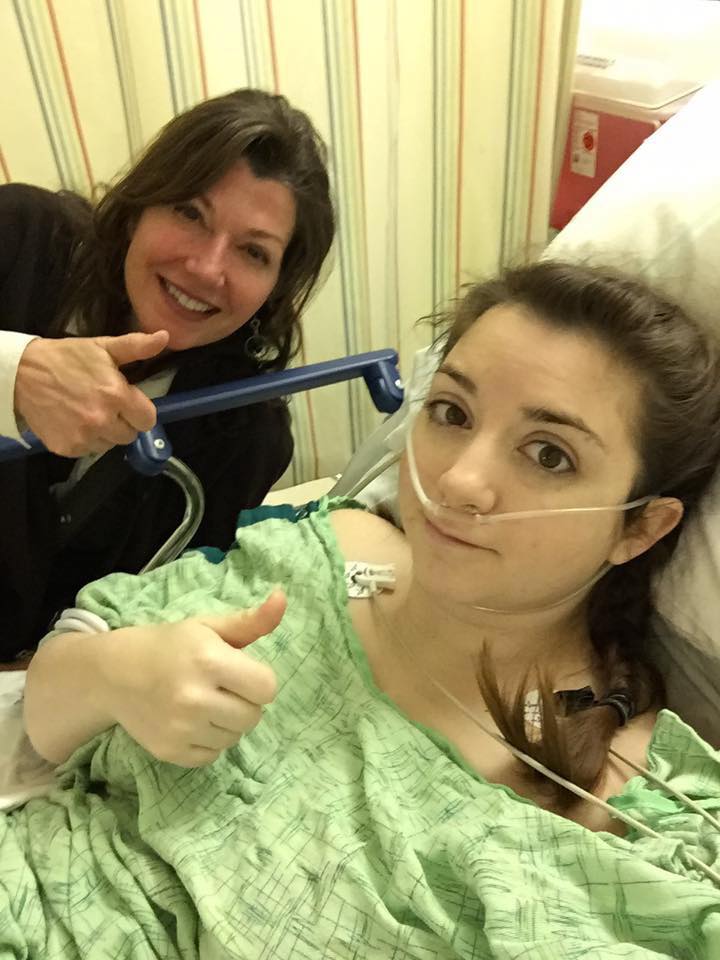 We wish both women a swift recovery! Want to learn more about living donor kidney donation? Check out the National Kidney Foundation
here
.
Share this inspiring story with outer country music fans!