Enjoy this biography of Country singer Ronnie Milsap . . .
The most influential pianist and country music singer throughout the 70's and 80's is undoubtedly Ronnie Milsap. Though credited as a country music artist, he thought outside the box. style compiled elements of country, pop, R&B and rock to his unique sound.  He was inducted into the Country Music Hall of fame on October 26, 2014.
Milsap was born in 1943 with a congenital disorder, which left him blind at birth. (His eyes were later completely removed.) Abandoned by his mother as an infant, he was raised by his grandparents until the age of 5. It was at this age that  he was sent to Governor Morehead School for the blind, where he had a less than pleasant experience.
He attended college at Young Harris College in Georgia. It was during this time that he joined a popular R&B band called "The Dimensions." Milsap declined a full scholarship to attend law school in order to pursue a career in music.
It wasn't until '73 that he made a name for himself in country music. After relocating to Nashville, he met country music star Charley Pride. Through Pride's connections, Milsap signed to RCA Records. His first record released with RCA, titled "I Hate You," peaked at No. 10 on the charts that year.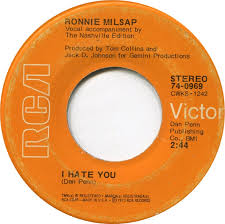 Through the '70s, his success as a country music singer continued steadily, and in the '80's he began a crossover career. During this time, he shifted his sound to a more pop ballad sound, which allowed him to achieve crossover success on the pop music charts as well as the country charts. He continuously released No.1 hits during this time, including "She Keeps The Home Fires Burning," "In Love," Snap Your Fingers" and "Where Do the Nights Go." His last major hit was released in 1992, titled "All Is Fair in Love and War."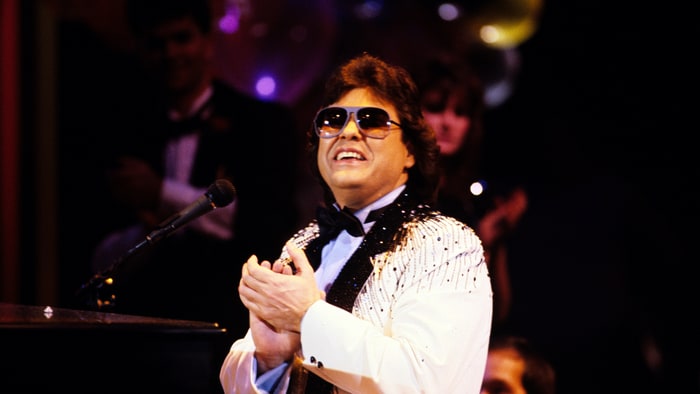 As "neotraditional" country music stars began to dominate the field in the '90's, Ronnie Milsap's fame began to slowly decline. Despite the lack of activity today, he remains one of county music's most iconic and successful artists. Throughout the 2000's, though few and far in between, he has continued to perform and release albums. Most recently in 2016, Ronnie Milsap was selected as one of 30 artist to perform a mashup commemorating the 50th anniversary of the CMA Awards. Though he announced in 2014 that he would be retiring, he abandoned that idea altogether. At 78 years old, he is not quitting just yet.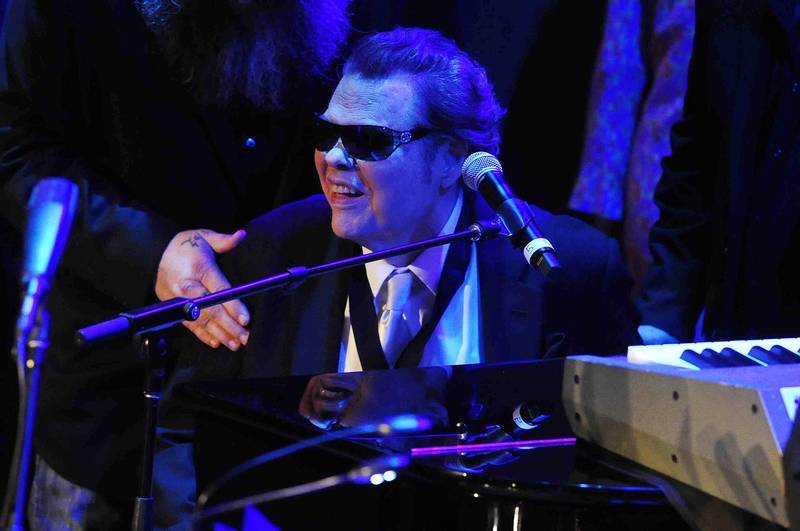 "Merle Haggard didn't retire. Willie Nelson is not going to retire," He said in an interview with The Bend. "If I just sat around the house doing nothing, I wouldn't get any fulfillment out of that. I don't know. I guess you go until God tells you that it is time to quit."
Share this with other classic country fans!