Discover interesting facts about Country Music artist Hillary Scott known as the co-lead singer of Country Band Lady A . . . .
Hillary Scott was born as Hillary Dawn Scott-Tyrrell on April 1, 1986 in Nashville, Tennessee.  She became a highly successful American singer and songwriter as the co-lead singer of country band Lady A (previously known as Lady Antebellum).  Learn more interesting facts below.
7 Interesting Hillary Scott Facts
#1)  Her mother is country music artist Linda Davis and her father is Lang Scott, a musician and entrepreneur. Linda Davis achieved her highest chart entry with "Does He Love You", her 1993 duet with Reba McEntire.  The duet reached number one on the Billboard country charts and won both singers the Grammy for Best Country Vocal Collaboration.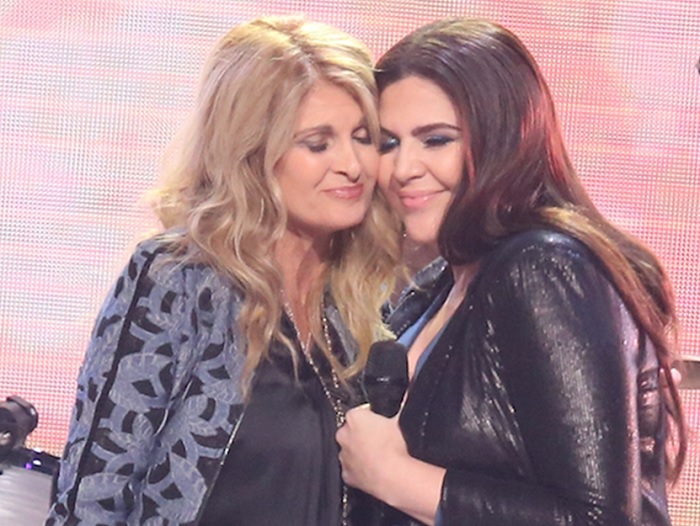 #2)  Hillary Scott decided to be a country singer at just 14 years old.  She auditioned for American Idol twice, but failed to make it through to the judges round in both cases.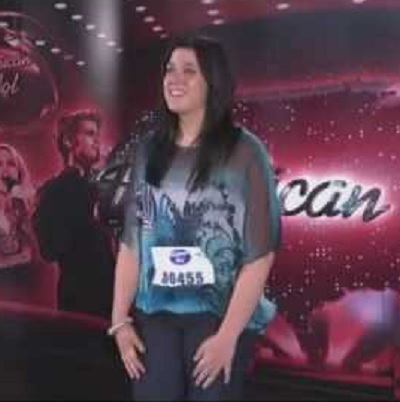 #3)  Scott formed the country music group as Lady Antebellum in 2006, with co-lead singer Charles Kelley and backup singer Dave Haywood. They released their debut single, "Love Don't Live Here", on October 2, 2007, it entered Billboard's Hot Country Songs chart that year, peaking at No. 3 in early 2008.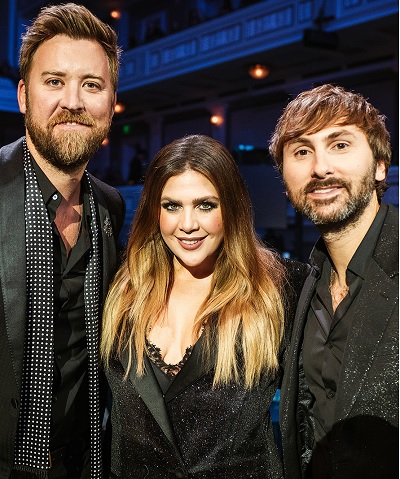 #4)  The Lady A debut album was released on April 15, 2008, and debuted at No. 1 on the Top Country Albums chart. It consisted of eleven songs, ten of which were either written or co-written by the members of the trio, and was produced by Paul Worley and Victoria Shaw.  Hillary has released 9 studio albums with Lady A. The band has won many awards including nine Grammy awards, seven ACM awards, and six CMA awards.
#5)  In collaboration with her family, she released the gospel album Love Remains in 2016 as a solo artist. The album reached number 7 on the Billboard 200. Scott's parents, Linda Davis and Lang Scott, and younger sister Rylee also appear on the album.   The group is known as Hillary Scott & The Scott Family, and they have been awarded two Grammys for Best Contemporary Christian Music Album and Best Contemporary Christian Music Song. Their faith-based hit "Thy Will" topped the charts.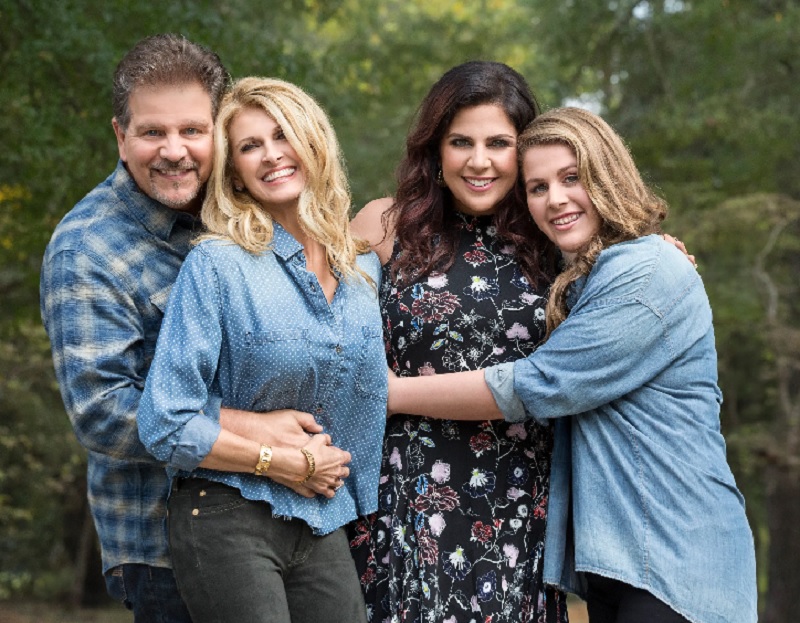 #6)  Scott married Nashville-based drummer Chris Tyrrell on January 7, 2012.  Chris Tyrrell, got her attention back in 2010 when their bands were on the road with Tim McGraw's Southern Voice tour. Hillary, of course, was with Lady A while Chris was the drummer for Love and Theft. The pair had first met back in college but reconnected on the tour and began dating in July 2010. Their love story has been quite the adventure and they celebrated ten years of marriage on January 7, 2022.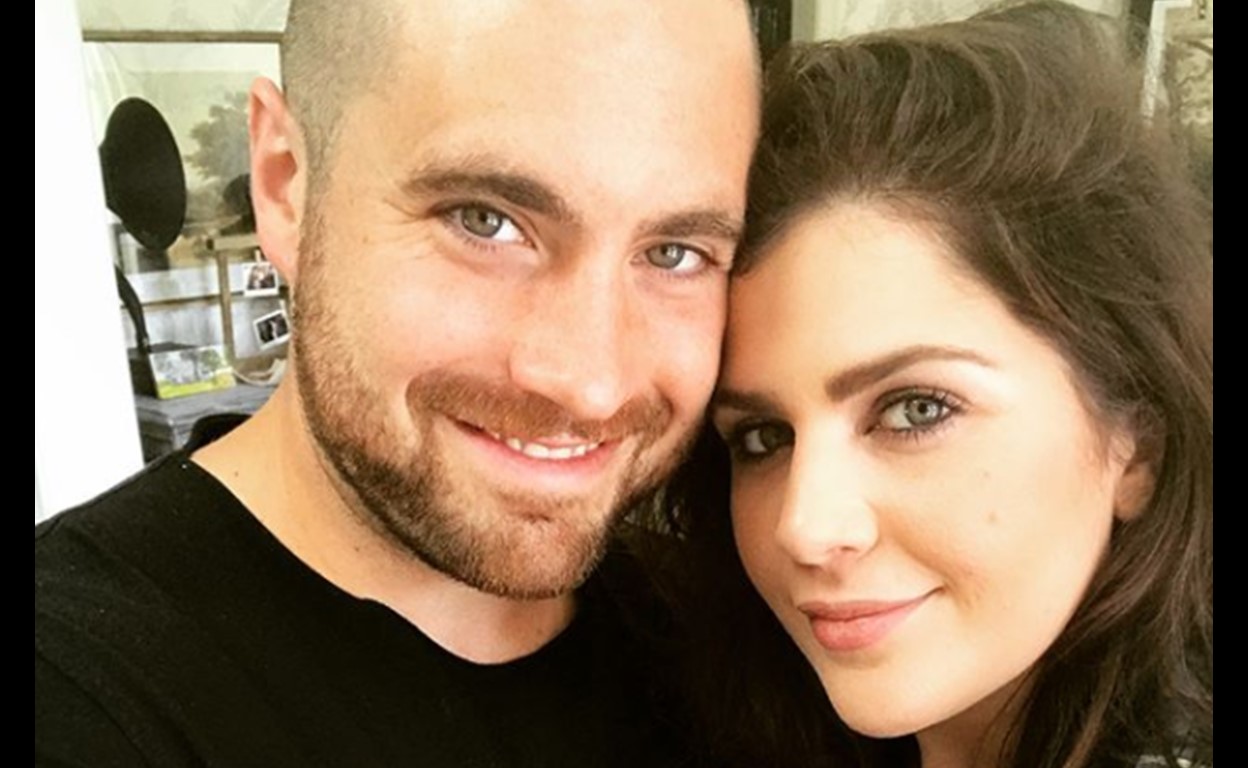 #7)  Hillary Scott has three daughters.  On July 22, 2013, she gave birth to her daughter, Eisele Kay, in Nashville, Tennessee.  Scott and Tyrell's twin daughters, Betsy Mack and Emory JoAnn, were born on January 29, 2018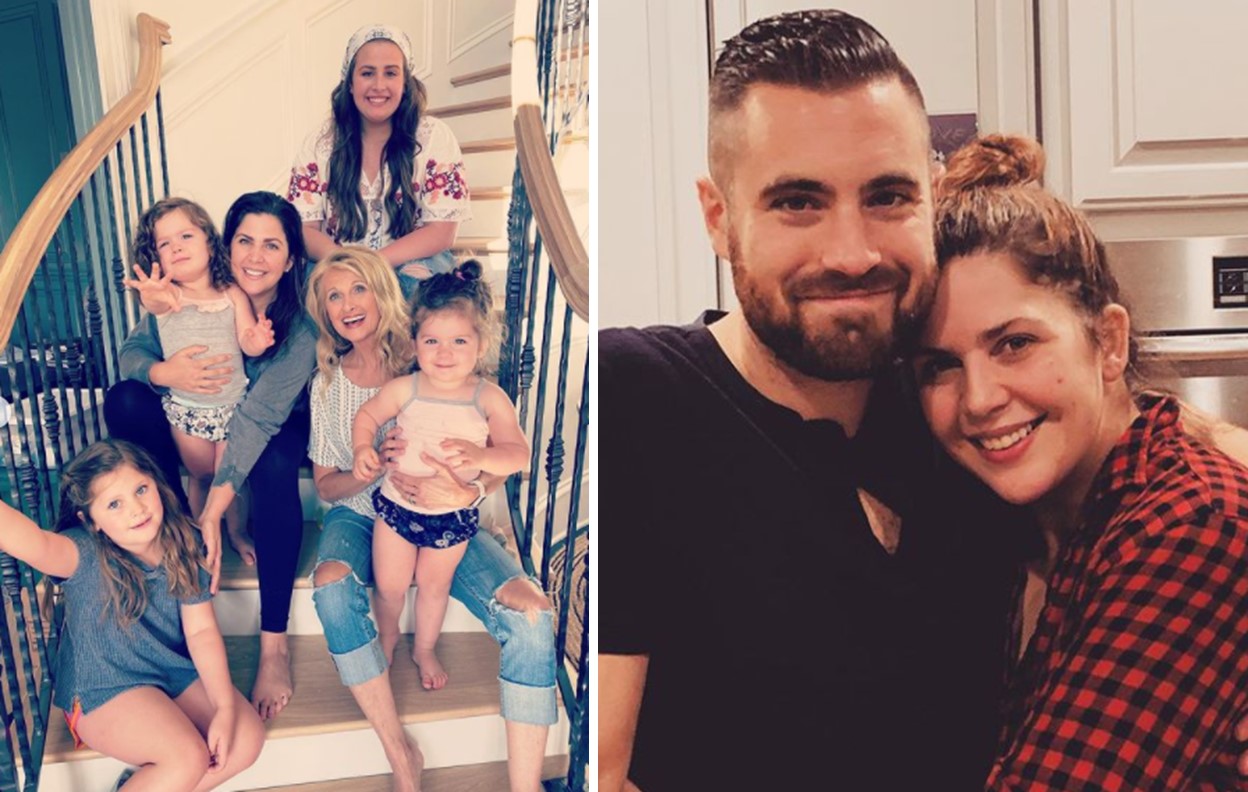 Remember to "share" these Hillary Scott facts with other Country Music fans.