These five highlighted country music marriages each have their own unique story, all of them inspiring. Check them out here!
The music industry and fame in general is tough on relationships and we've seen many couples fall apart under the pressure. Instead of highlighting unions that have crashed and burned, let's focus on five of the strongest and most inspiring country music marriages!
1) Rory and Joey Feek
When you think of examples of true love, this pair instantly comes to mind. The musically gifted couple worked together professionally as country duo Joey + Rory and were married for 14 years before Joey passed away from cancer in March 2016. Throughout
Joey
's courageous battle, fans were able to witness the couple's deep love and unbreakable bond through
Rory
's
This Life I Live
blog. In the aftermath of Joey's death, Rory is faithfully doing his best to honor his late wife and continue her legacy while raising their 3-year-old daughter,
Indy
.
2) George and Norma Strait
George
and
Norma
began as high school sweethearts and have an amazing 45 years of marriage under their belts. Their no-nonsense approach and steadfast love has helped the couple navigate George's storied country music career and raising a family. Tragically, their 13-year-old daughter Jenifer was killed in an automobile accident in San Marcos, Texas on June 25, 1986. In memory of their eldest child, the Straits set up the Jenifer Lynn Strait Foundation which donates money to children's charities in the San Antonio, Texas area.
3) Keith Urban and Nicole Kidman
Keith
and
Nicole
are a double dose of mega-watt celebrity. Despite their jam-packed schedules and many responsibilities, these two make the time to be there for each other at the drop of a hat. Nicole was instrumental in helping Keith overcome his addiction issues and get clean for good early in their marriage. The country star repaid the favor when Nicole's world was shattered by her father's sudden death in 2014. Urban dropped everything— including leaving his concert— to help his wife through her intense grief.
4) Carrie Underwood and Mike Fisher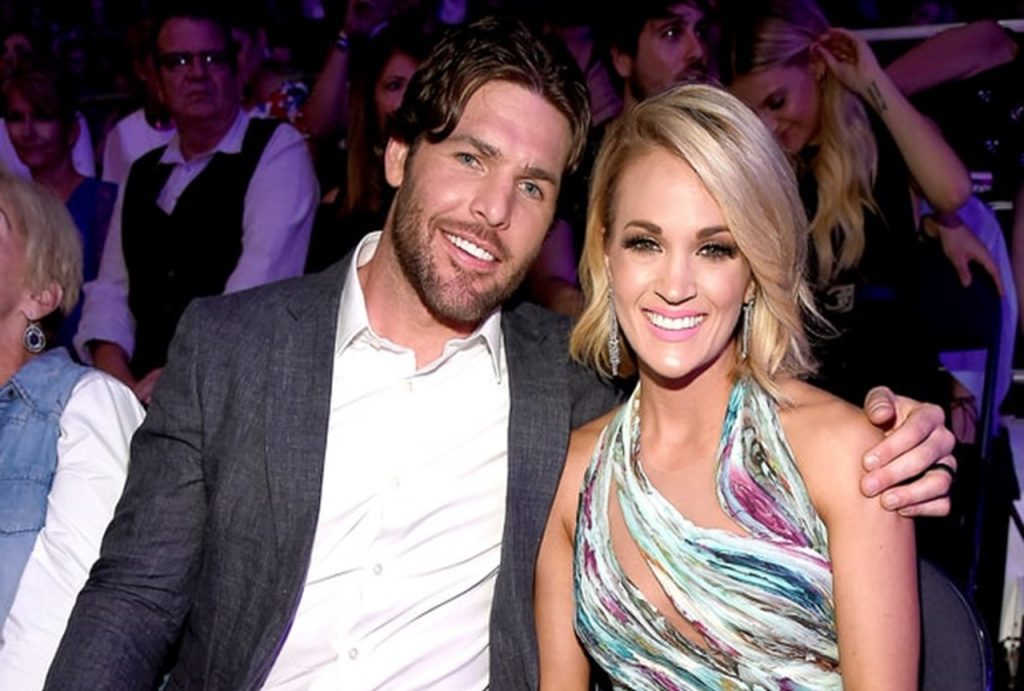 Carrie Underwood
and
Mike Fisher
were able to turn their long-distance relationship beginnings into a wildly successful marriage. Now that Fisher is playing for the Nashville Predators, things have gotten a little less complicated for the talented couple. Well, sort of. Carrie is often on the road and Mike has an 82-game NHL schedule to consider, but their home is now solidly in Music City. The couple's 2-year-old son
Isaiah
in no stranger to Carrie's tour bus and accompanies his mother on her tours. How they keep two red hot careers going at full steam ahead and still manage to squeeze in quality time, we'll never fully understand— but they certainly do it well!
5) Thomas Rhett and Lauren Akins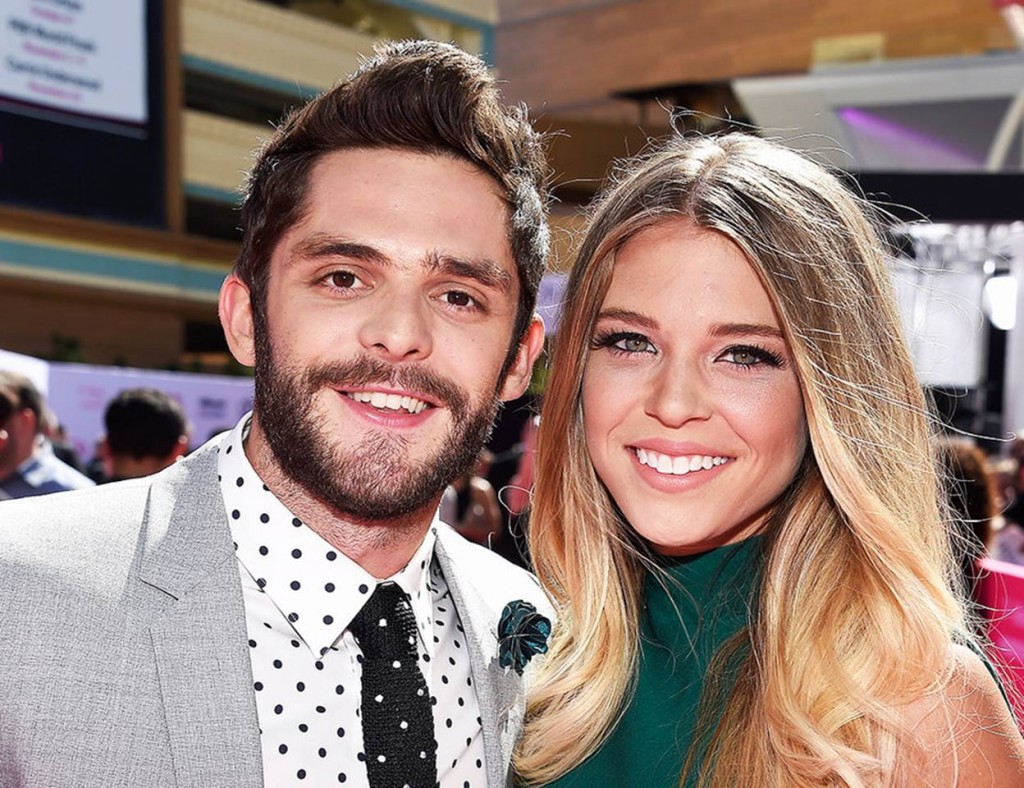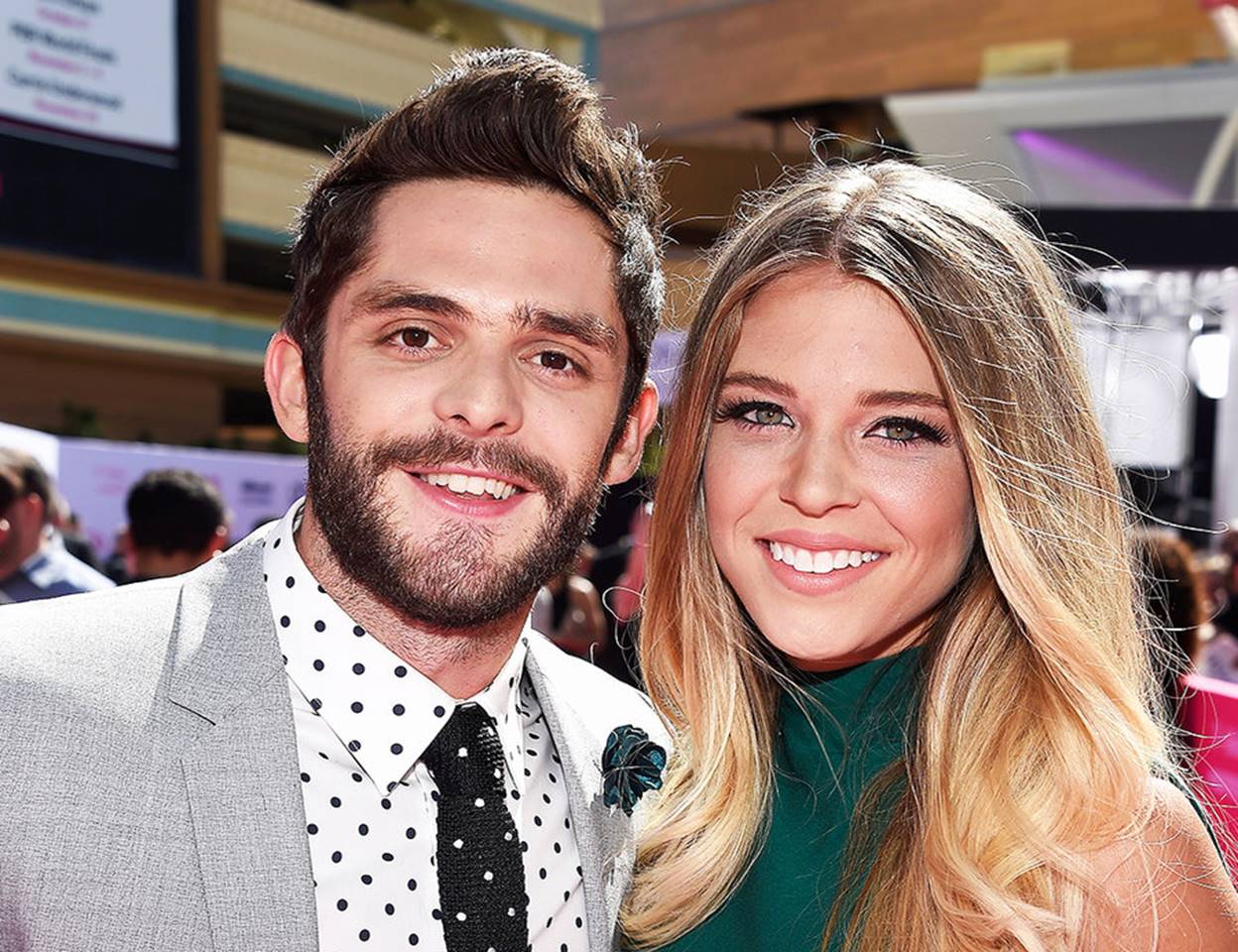 This adorable married couple have known each other since childhood and took the leap into marriage at just 22-years-old. Besides their passion for each other, the pair share a devotion to the charity 147 Million Orphans, which provides food, water, medicine, shelter, and education to vulnerable children in the name of Jesus Christ.
Thomas
and
Lauren
are currently working to adopt a baby girl from Africa and are also expecting a baby girl in August. We can't wait to watch these two build their family together.
Sure, this collection of five country music marriages is just the 'tip of the iceberg' when it comes to inspiring unions within the star-studded country music industry. Thankfully, country fans can draw encouragement from other elite couples as well. Just think— Johnny and June, Tim and Faith, Luke and Caroline, Waylon and Jessi, George and Nancy….
Share this with other country music enthusiasts!