Enjoy these interesting facts about one of the biggest country bands of the 1980s.
True to their namesake, the Country band Alabama was formed by Randy Owen and his cousins Jeff Cook and Teddy Gentry during the late 1960s in Fort Payne, Ala.
Alabama has had seven multi-platinum albums, 27 number one hits, and has received many accolades for their music.
Check out this collection of facts about Alabama below!
1. Alabama first performed under the band name 'Wildcountry'. The band's first performance together was at a high school talent show, where they performed a Merle Haggard song. The group won first prize, and were rewarded tickets to the Grand Ole Opry.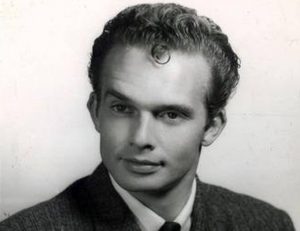 2. Singing about farming is a common theme in country music, but it is less common to have truly lived it. The original members of the band all grew up in cotton country, and Randy Owens has been involved with the cattle industry for all of his life.
3. AllMusic accredited Alabama with popularizing the country band, which up until that time was far less common than individual artists. Selling over 75 million records, Alabama is one of the best-selling country bands.
4. In an Billboard interview nterview with Randy Owen, he said of the agricultural season that "Calving season would be my favorite — when the new babies come. It's just a happy time to see the mother with her little one, and you get to watch new births. We have two calving seasons — in the fall and the spring, but that would be my favorite part of it. It's also a family thing. It's my wife and my children, and hopefully one day, it will also be my grandchildren."
5. Mark Herndon, the former drummer of the Alabama, was the only member of the band not born in Alabama. Herndon was born in Massachusetts, and was previously a rock n' roll drummer. It was his experience with rock music that helped give Alabama their signature sound.
Share this with other Alabama fans!