Enjoy these intriguing facts about one of the most famous women in country music.
Wynonna Judd has been in the limelight since the 1980s, first performing with her mother as duet "The Judds", and then with her own successful solo career.   You may know Wynonna's music, but how much do you know about her? Enjoy these interesting facts about Wynonna Judd below:
1. The Judds were the most successful country music duo for eight years until abruptly coming to a halt in 1991, when Naomi was diagnosed with Hepatitis C. Naomi has since survived the fatal disease, crediting holistic approaches.   Enjoy watching this Wynonna music video below released in 2016.
Wynonna & The Big Noise – Things That I Lean On
2. Does Wynonna Judd have any kids?  Wynonna has two children, Elijah and Grace Pauline.  Elijah was born December 23, 1994.  His dad is her first husband Arch Kelley.  Grace Pauline was born June 21, 1996.  Her father is also Arch Kelley.
Wynonna and Elijah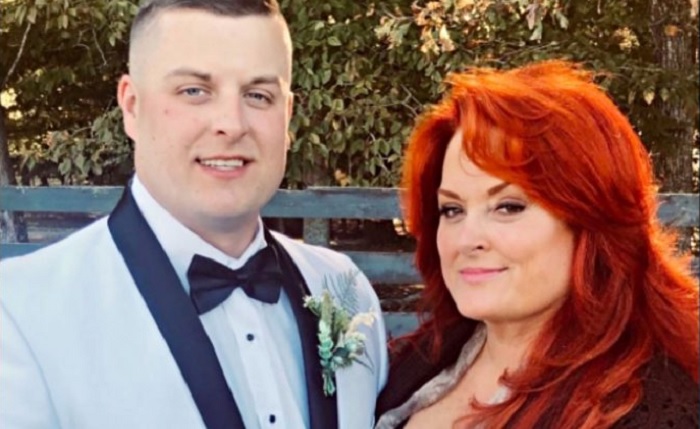 Grace, Wynonna and Elijah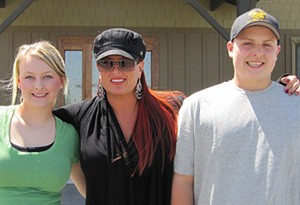 3.
Who is Wynonna Judd's sister?
  Wynonna's mother (Naomi Judd) has not one, but two famous daughters! Actress Ashley Judd is Wynonna's half-sister.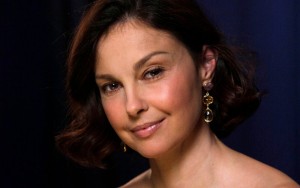 4.
Is Wynonna Judd married?
  Wynonna Judd's husband, Cactus Moser, is a highly accomplished musician and drummer, known for his contributions to the country rock band Highway 101. The couple's love story began in 2010 when they were introduced at a mutual friend's wedding. Despite facing their fair share of challenges and setbacks, their connection grew stronger, and they eventually tied the knot on June 10, 2012.  This was her third marriage.  Her first marriage was to Arch Kelley.  Her second marriage was to D. R. Roach.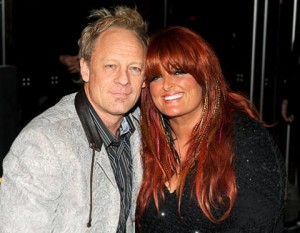 5.
How old is Wynonna Judd?
  Wynonna is 57 years old and her zodiac sign is Gemini! She was born May 30, 1964.
6.  What awards has Wynonna Judd won?  As country music's most recognized mother–daughter team, The Judds achieved twenty top-10 hits (including fifteen at number one) and went undefeated for eight consecutive years at all three major country music awards shows.  The duo won 5 Grammy Awards.  Wynonna has sold over 30-million albums worldwide across her amazing Country Music career.  Three of her number 1 hits include:  "Mama He's Crazy," "Why Not me," and "Grandpa, (Tell Me 'Bout The Good Ole Days).
7.  Who is Wynonna Judd's band?  Her band is "The Big Noise".  You may check out the tour dates for Wynonna and The Big Noise here.  The Big Noise band is led by her husband , drummer and producer (Cactus Moser),
Remember to "share" these Wynonna Judd facts with other Country Music  fans.