Enjoy these intriguing facts about one of the most famous women in country music.
Wynonna Judd has been in the limelight since the 1980s, first performing with her mother as duet "The Judds", and then with her own successful solo career.   You may know Wynonna's music, but how much do you know about her? Enjoy these interesting facts about Wynonna Judd below:
1. The Judds were the most successful country music duo for eight years until abruptly coming to a halt in 1991, when Naomi was diagnosed with Hepatitis C. Naomi has since survived the fatal disease, crediting holistic approaches.   Enjoy the latest from Wynonna in the music video below released in 2016.
Wynonna & The Big Noise – Things That I Lean On
2. Wynonna has two children, Elijah and Grace Pauline.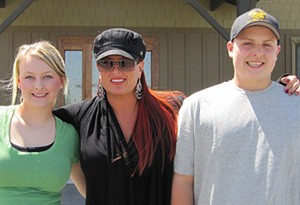 3. Naomi Judd has not one, but two famous daughters! Actress Ashley Judd is Wynonna's half-sister.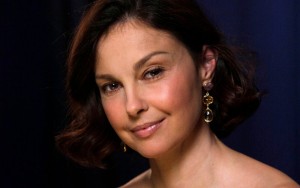 4. Wynonna married country artist Cactus Moser in 2012.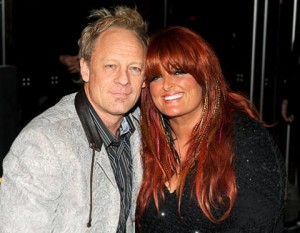 5. Wynonna's zodiac sign is Taurus! She was born May 30, 1964.
Remember to "share" this with other Country Music  fans.