Between three siblings, there are plenty of fun facts about The Band Perry. Check out the most interesting facts about TBP below!
The Band Perry hail from Ridgeland, Mississippi. Learn more about the popular Country band here!
1. Kimberly Perry is married to a professional athlete. In the summer of 2014, she tied the knot with MLB catcher J. P. Arencibia after an 8 month engagement. Her husband spent most of his professional career with the Toronto Blue Jays and the Texas Rangers. However, Arencibia announced his retirement from the MLB in January of 2017. How did they meet? Arencibia saw the music video for "If I Die Young." Then, he asked his friend to set up a meeting between him and Kimberly. The two met up and traded phone numbers after one of her shows.
2. Kimberly Perry's first song was about a rabbit. Her pet rabbit, Beatrice, died when Kimberly was only 8 years old. She was devastated. Kimberly wrote her first song, "Bunny Rabbits Are Nice."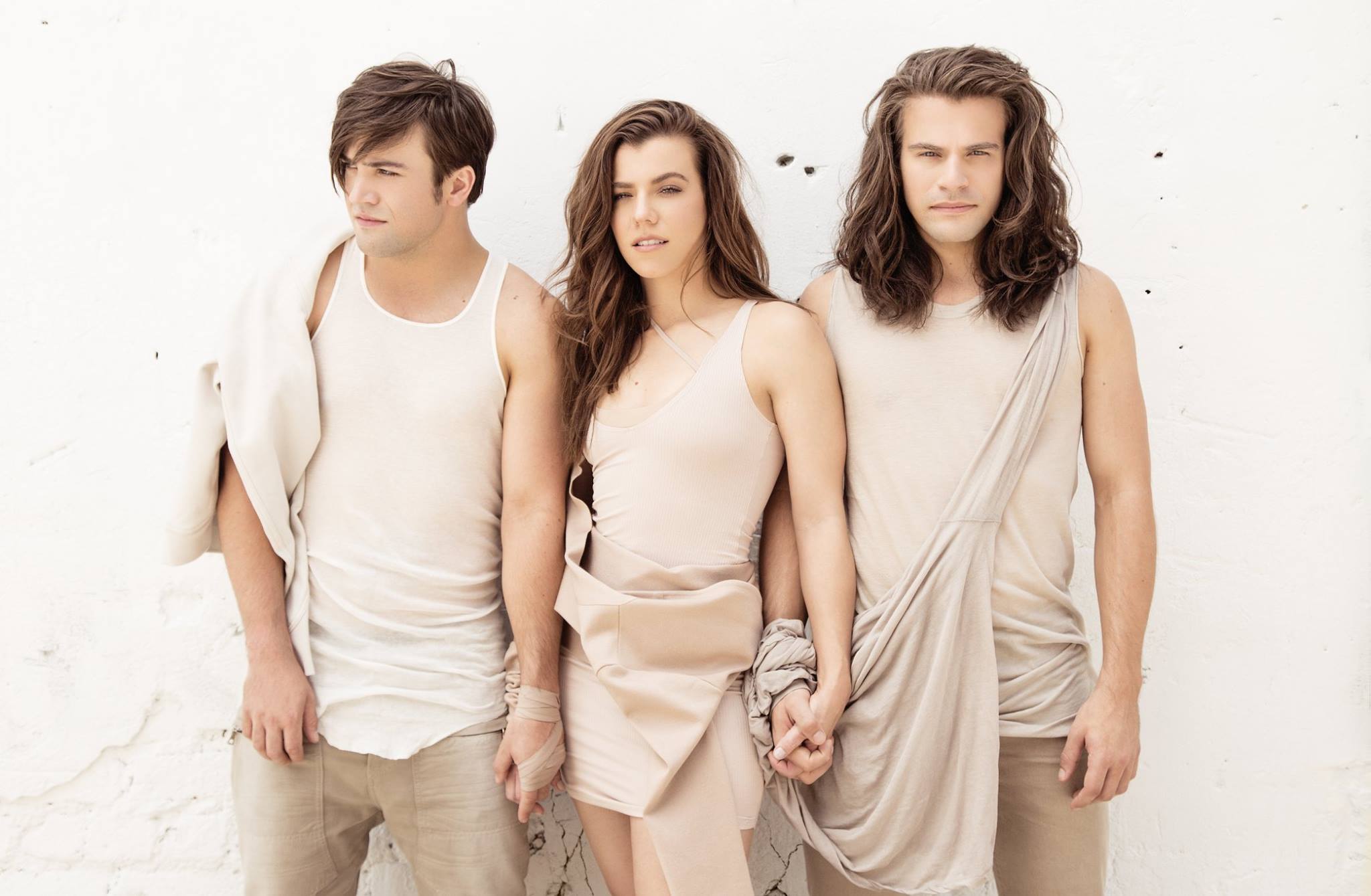 3. Neil and Reid used to open for their big sister's solo shows. Before the trio of siblings united their act, Neil and Reid performed as a duo. The younger brothers would be the openers for Kimberly's performances.
4. They are releasing a new Pop album this summer. The album will be named, My Bad Imagination. Although no release date has be announced, it is rumored to be available this summer. In January, they released,"Stay In The Dark," a song that will appear on the new album. Currently, The Band Perry is using songs from My Bad Imagination in their concerts.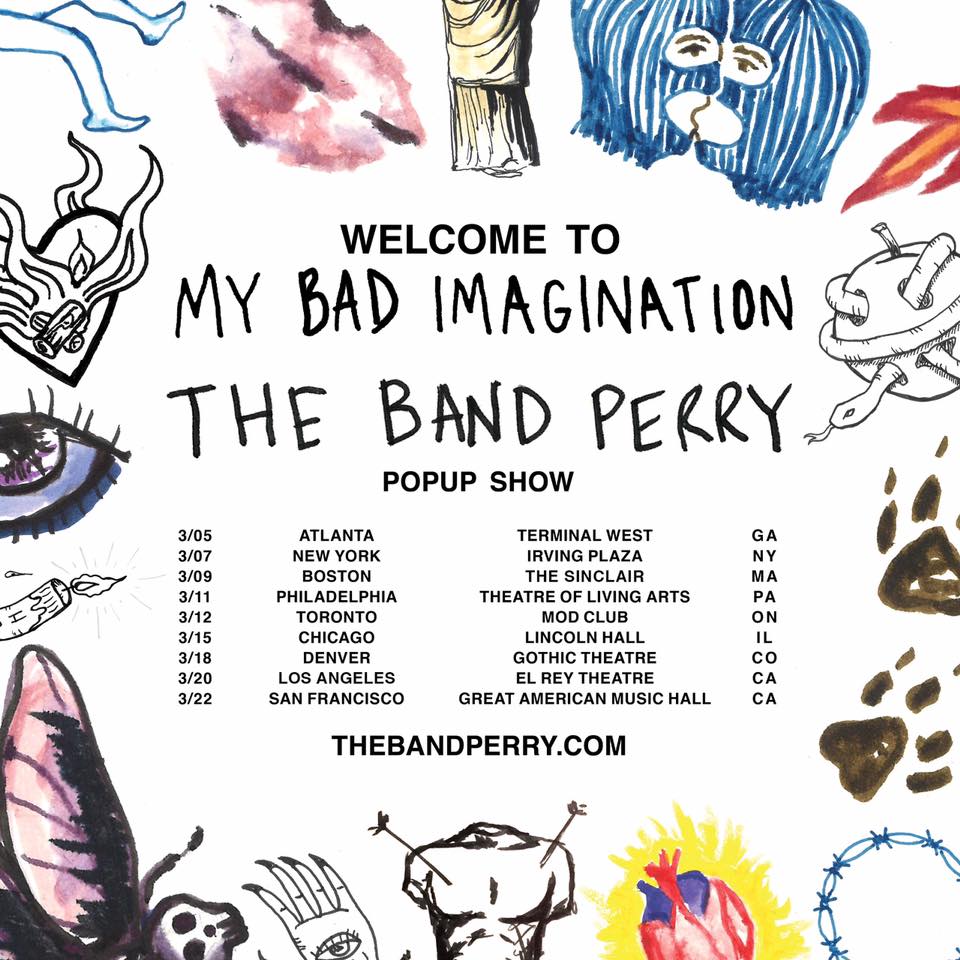 5. The siblings participated on Family Feud in July of 2016. On July 24, Steve Harvey and Family Feud hosted a celebrity episode. The Band Perry cruised to the Fast Money round. In the Fast Money round, Kimberly Perry got the maximum score. The trio donated all of their earnings to Teen Cancer America.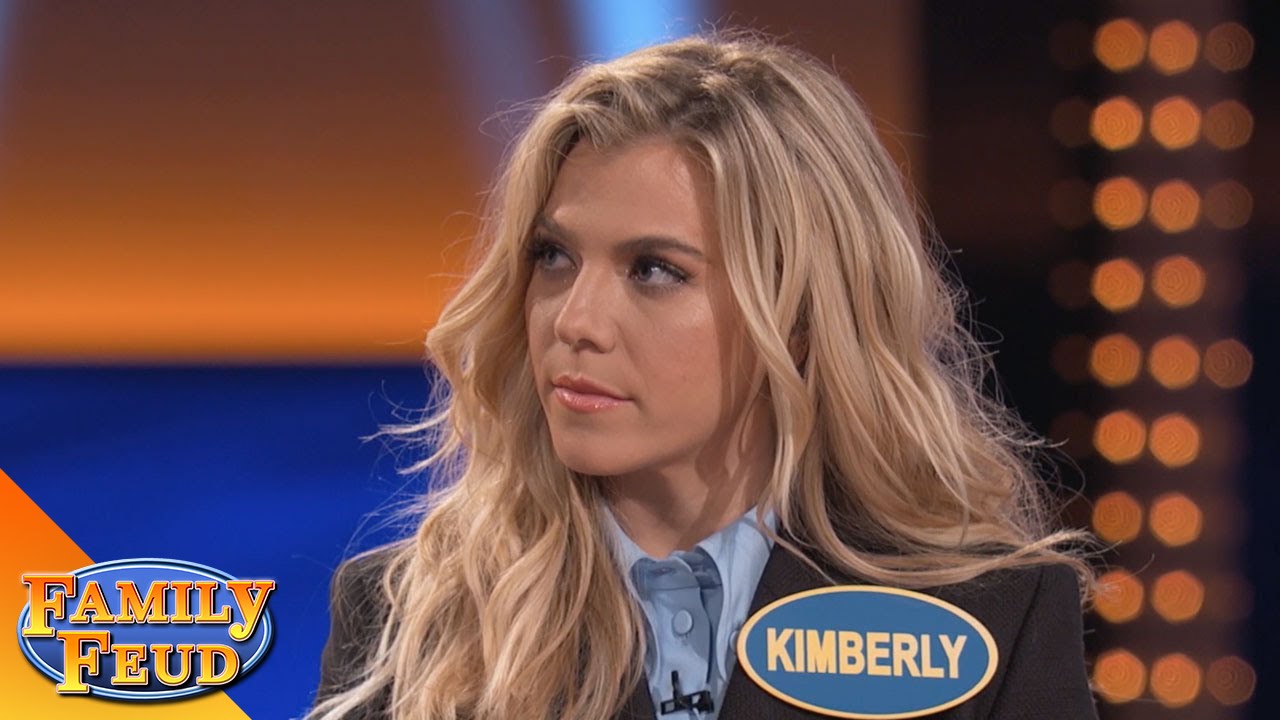 Be sure to share this post with other fans of The Band Perry!