This collection of Anne Murray facts is a little obscure. Know all of these?
Canadian country music star Morna Anne Murray, better known by her professional name Anne Murray (or by Annie to friends and family,) made quite the name for herself during her active years as a musician. With countless awards and honors decorating her illustrious career, she is one of the most iconic country music trailblazers to date.  Canadian country music icon Anne took the music world by storm from the late 1960's to the early 2000's. During her career, she has sold over 55 million copies of her albums worldwide. On top of that astounding achievement, she won "Album of the Year" at the 1984 Country Music Association awards, received 4 Grammys, 24 Junos, three Country Music Association awards, and three Canadian Country Music Association awards. She is also member of a whopping SEVEN different music Hall of Fames.
Anne Murray showed an early passion for music. She began singing in church and local events, honing her skills and captivating audiences with her natural talent. In her late teens, she moved to Toronto to pursue a career in music, where she eventually landed a spot on the television show "Singalong Jubilee." This served as a launching pad for her successful career in the years to come.
Anne Murray Facts
Enjoy these lesser-known Murray facts below!
1. Before starting her music career, she was a high school P.E. teacher.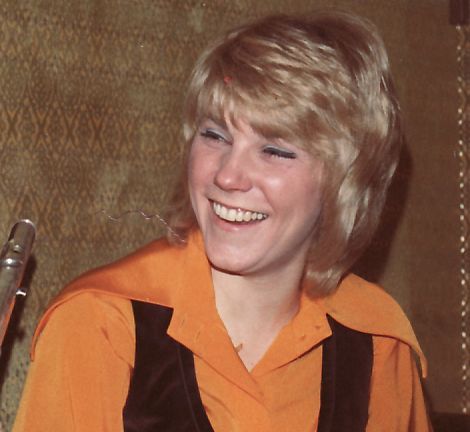 2. Anne was featured on one of four 52 cent Canadian commemorative postage stamps honoring Canadian recording artists.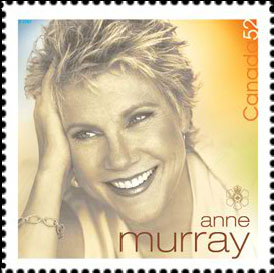 3. She has a museum dedicated to her in Springhill, Nova Scotia, Canada called the "Anne Murray Centre."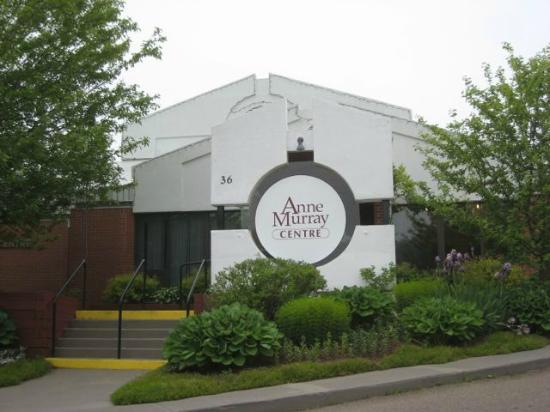 4. Anne was the first Canadian female solo artist to reach #1 on U.S. charts.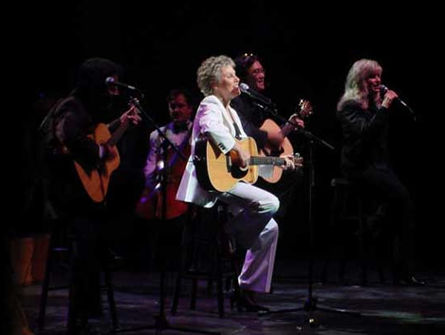 5. A natural athlete, she was the first woman to score a hole-in-one on the 108-yard par 3, 17th hole at the Kaluhyat Golf Club in Verona, New York in October 2003.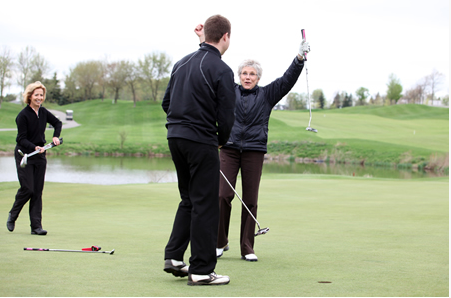 6. 
Anne Murray Age
– Anne is 78 years old (born June 20, 1945).
7.  Albums and Songs – She released 32 studio albums and 15 compilation albums.  Her albums have sold over 55 million copies worldwide during her more than 40 year career.
8.  Awards – Murray has received four Grammys, a record 24 Junos, three American Music Awards, three Country Music Association Awards, and three Canadian Country Music Association Awards.
Listen to Murray's Greatest hits below.
Anne Murray's legacy as a Canadian country music icon is firmly established. Her captivating voice, diverse musical range, and philanthropic efforts have left an indelible mark on the music industry.   While often associated with country music, Anne Murray's repertoire extends beyond a single genre. Throughout her career, she explored various musical styles, including pop, folk, and adult contemporary. This versatility allowed her to reach a broader audience and showcase her exceptional vocal range and adaptability as an artist. Murray's ability to effortlessly transition between different genres cemented her status as a true musical chameleon.Share this with other Murray and classic country fans!