This collection of Anne Murray facts is a little obscure. Know all of these?
Canadian country music star Morna Anne Murray, better known by her professional name Anne Murray (or by Annie to friends and family,) made quite the name for herself during her active years as a musician. With countless awards and honors decorating her illustrious career, she is one of the most iconic country music trailblazers to date.
Enjoy these five lesser-known Anne Murray facts below!
1. Before starting her music career, she was a high school P.E. teacher.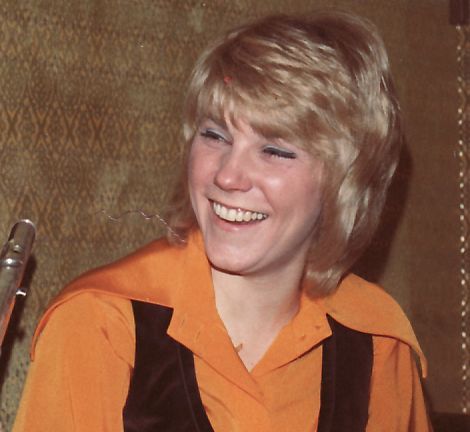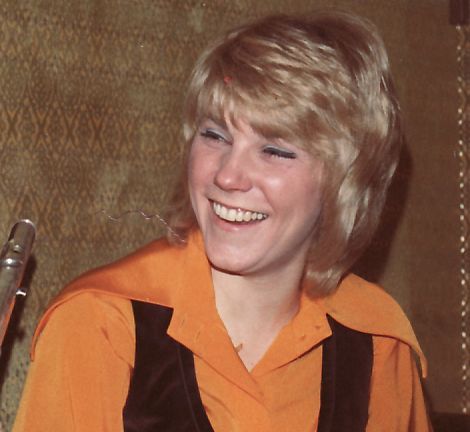 2. Anne was featured on one of four 52 cent Canadian commemorative postage stamps honoring Canadian recording artists.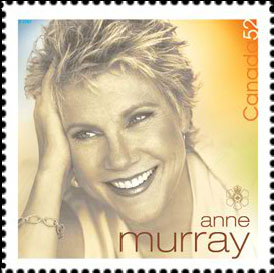 3. She has a museum dedicated to her in Springhill, Nova Scotia, Canada called the "Anne Murray Centre."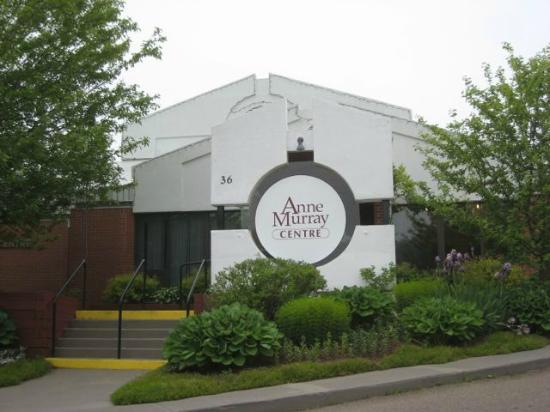 4. Anne Murray was the first Canadian female solo artist to reach #1 on U.S. charts.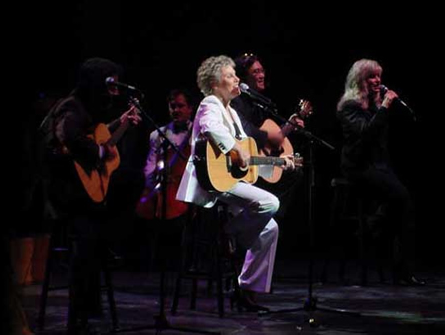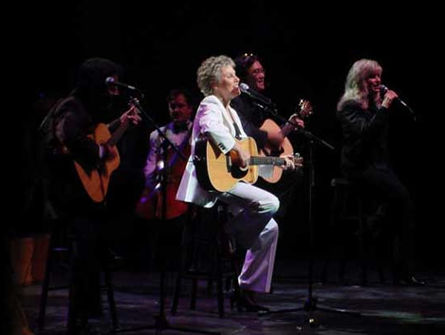 5. A natural athlete, she was the first woman to score a hole-in-one on the 108-yard par 3, 17th hole at the Kaluhyat Golf Club in Verona, New York in October 2003.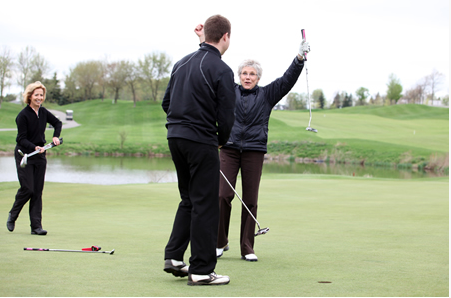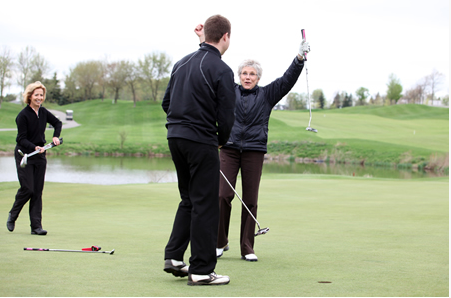 Share this with other Anne Murray and classic country fans!