Which country music artist or group snagged the hardware for the Academy of Country Music's 'Album of the Year' category? Find out here!
Viva Las Vegas! The 52nd Academy of Country Music Awards program is currently broadcasting live from the new T-Mobile Arena in Las Vegas via the CBS Television Network. Hopefully eager country music fans took advantage of the official 2017 ACM red carpet pre-show live stream on Twitter, which started at 3pm PT/6pm ET.
Now, for the five 'Album of the Year' nominees and ultimate winner…
Black – Dierks Bentley
Dig Your Roots – Florida Georgia Line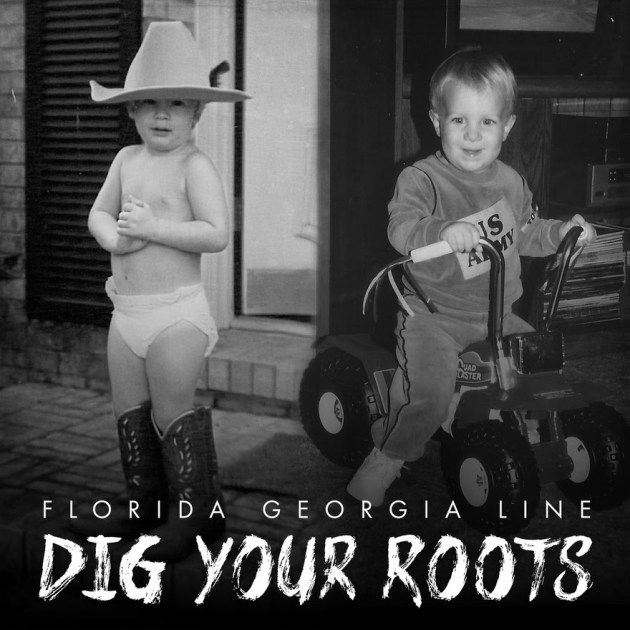 Hero – Maren Morris
Ripcord – Keith Urban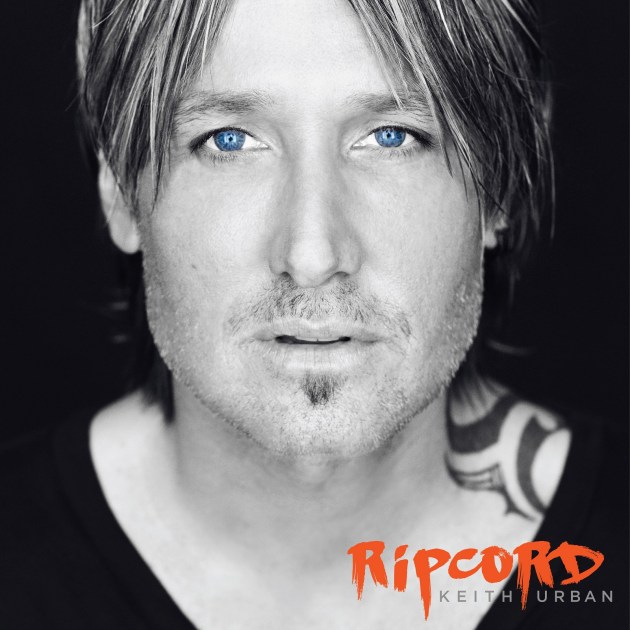 The Weight of These Wings – Miranda Lambert- WINNER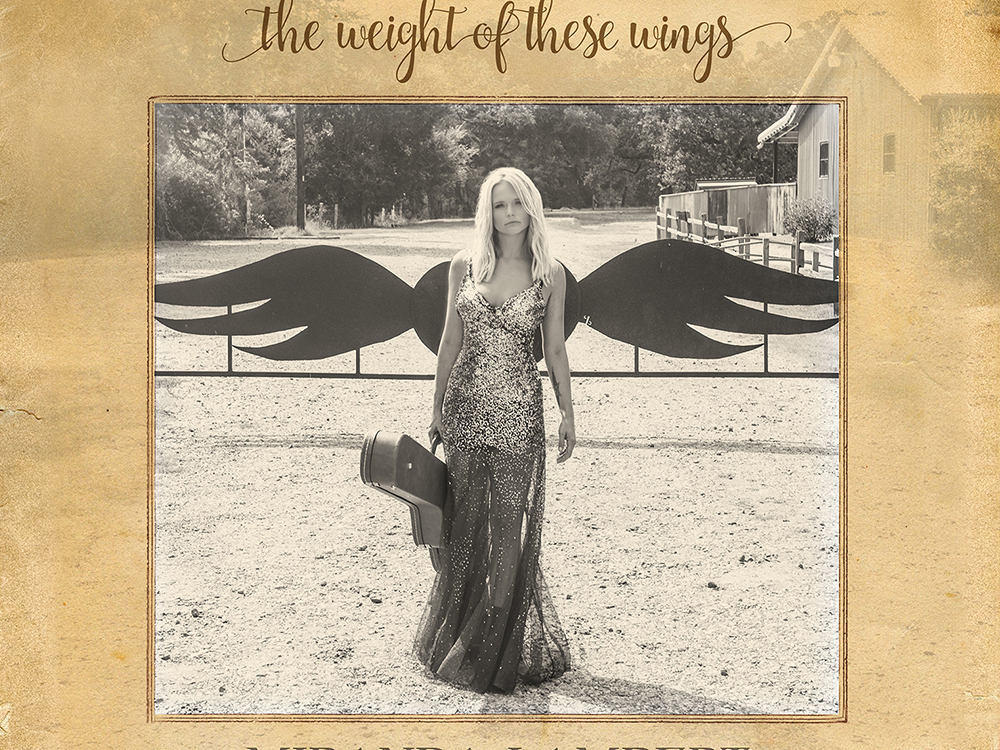 Congrats to Miranda Lambert on the big win!
Share this update with other country music fans!