These 14 Barbara Mandrell facts are worth a read!
Country music maven Barbara Mandrell is now credited with being one of the leading pioneers of country music. Her unparalleled style and talent dazzled the world for over 40 years, bringing her much success and recognition within the industry.  When it comes to country music legends, names like Dolly Parton, Johnny Cash, and Willie Nelson often top the list. However, there's one remarkable artist who has left an indelible mark on the genre but doesn't always receive the recognition she deserves. That artist is Barbara Mandrell, a multi-talented performer who has not only made her mark in country music but has also dabbled in acting and various other ventures. Here are some fascinating facts about Barbara Mandrell that showcase her incredible journey through the world of entertainment.
1) Barbara was born on Christmas Day in 1948 in Houston, Texas
2) At the age of 11, was busy touring with The Johnny Cash Show. The show included several other famous musicians, including Patsy Cline, George Jones, and June Carter Cash.  By the time she was just eleven years old, she was already an accomplished steel guitar player, which would later become a defining part of her signature sound.
3) Her father formed the Mandrell Family Band, which toured with much success across Asia.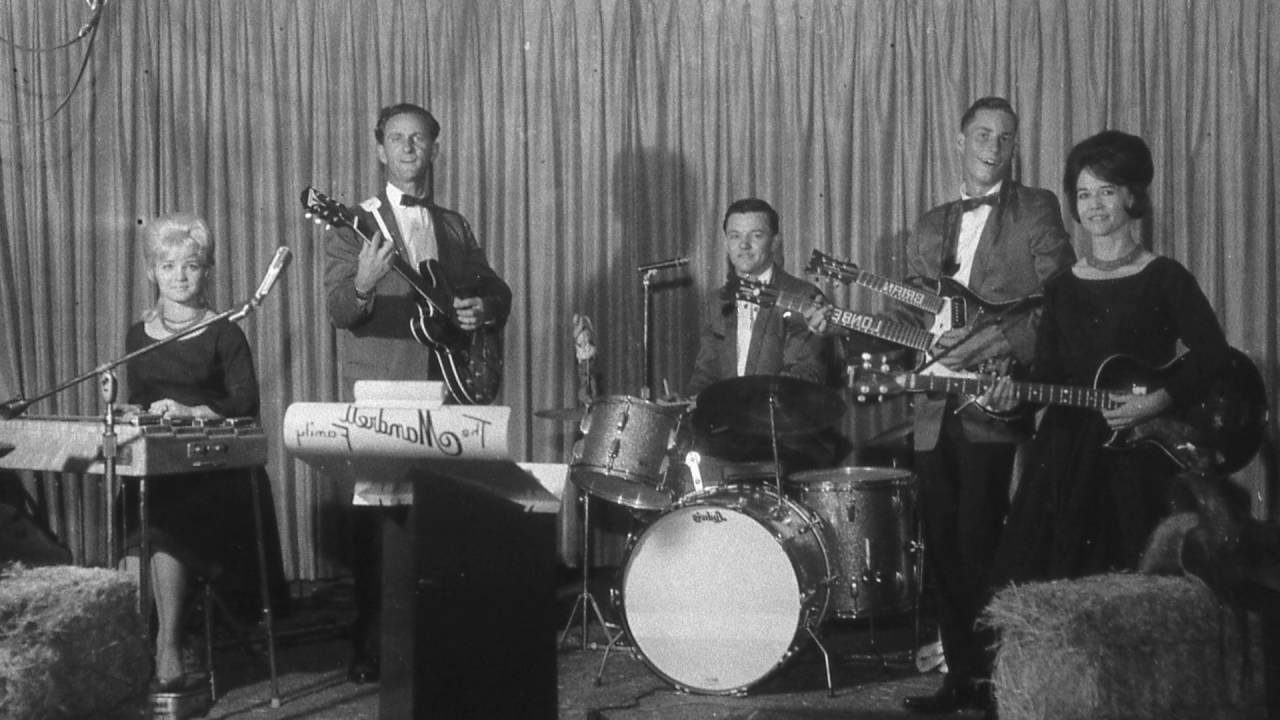 4) She met her husband Ken Dudney through the Mandrell Family Band after her father hired him as a drummer.  Barbara Mandrell married Ken Dudney on May 28, 1967.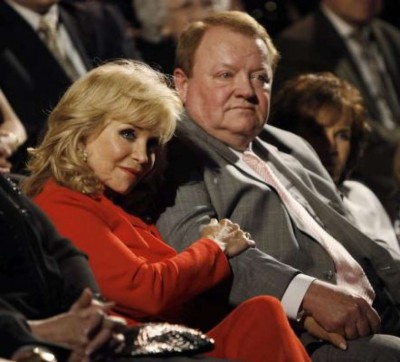 5) Barbara was involved in a serious car crash on September 11, 1984, causing multiple fractures in her leg, lacerations and abrasions, and a serious concussion that caused temporary memory loss, confusion, and speech difficulties. She spent a year and a half in rehabilitation.
6) The Country Music Association named her the Entertainer of the Year in 1980 and 1981. She became the fist act to win this award in consecutive years.  The only other person to receive this honor twice in a row is Taylor Swift.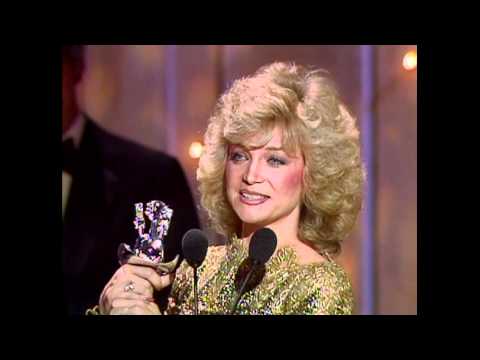 7) She and her sisters Louise and Irlene hosted an NBC variety show titled Barbara Mandrell and the Mandrell Sisters. The show drew 40 million weekly viewers.  This made Barbara Mandrell not only a successful musician, but also a talented actress. The TV show ran from 1980 to 1982 and was a hit that  showcased her versatility as an entertainer.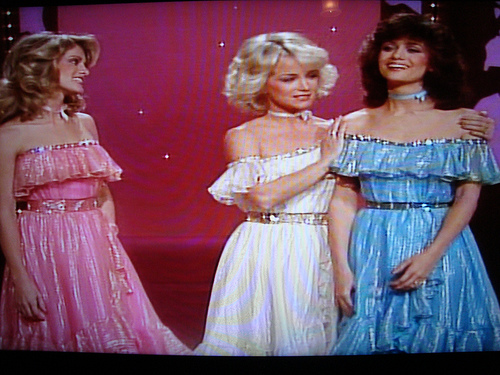 8) Her autobiography titled "Get to the Heart: The Barbara Mandrell Story" appeared on the NY Times Best Seller List after 4 days of being released. It remained on the list for 6 months.
9)  Barbara was the youngest to Join the Grand Ole Opry:  At the tender age of 21, Barbara Mandrell became the youngest performer ever to join the Grand Ole Opry, one of the most prestigious venues in the country music world. Her induction into this esteemed institution marked the beginning of a long and successful career in the industry.
10) Barbara retired in 1997 after one final concert titled "Barbara Mandrell and the Do-Rites: The Last Dance."   Her retirement decision allowed her to focus on other aspects of her life, including her family and personal interests.
11) Barbara was honored with the Academy of Country Music's highest award, The Pioneer Award, in 2000. In 2014, she was inducted into the Music Hall of Fame.
12) Mandrell was inducted into the Country Music Hall of Fame in 2009.
13) Barbara Mandrell has three children.  Kenneth Mathew Dudney is her eldest son born in 1970.  Her daughter Jaime Dudney (born in 1976) won the Miss Tennessee Teen contest in 1993.  Nathaniel Mandrell Dudney is her youngest son and was born September 6, 1985.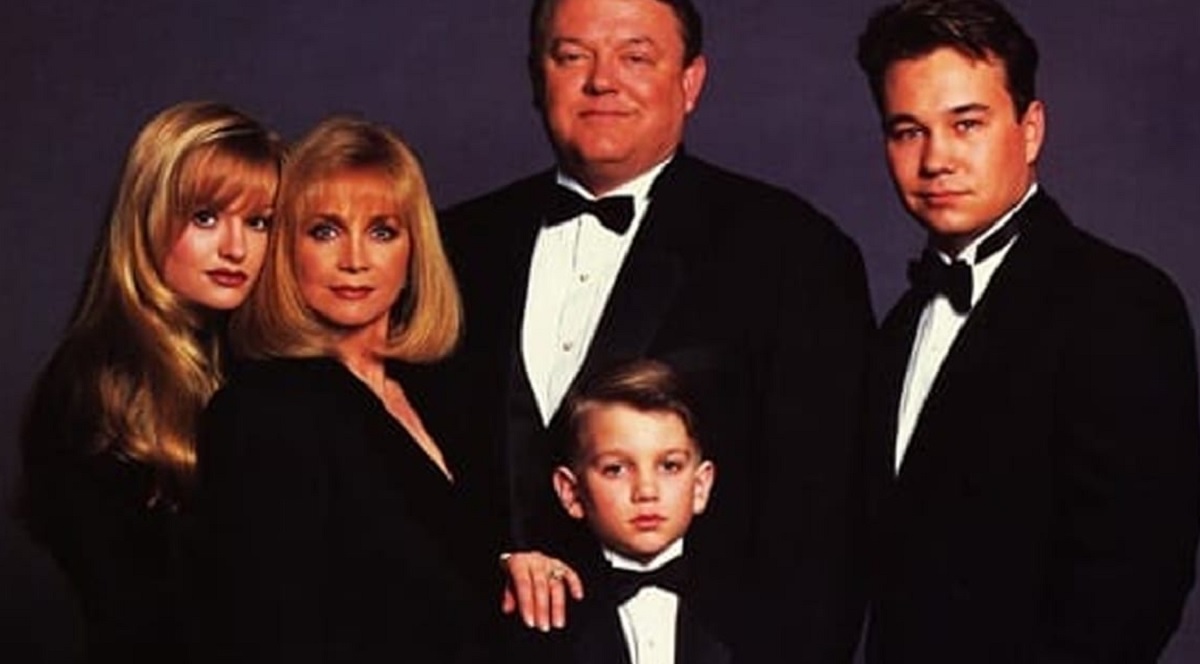 14)  Lasting Legacy: Barbara Mandrell's impact on country music continues to be felt today. Her unique blend of talent, charisma, and versatility has left an indelible mark on the genre, and her music remains timeless.
In conclusion, Barbara Mandrell is a remarkable figure in the world of country music and entertainment. Her musical talent, diverse skills, and enduring success are a testament to her dedication and passion for her craft. Despite not always receiving the same level of recognition as some of her peers, Barbara Mandrell's contribution to country music is undeniable, and her legacy continues to influence and inspire new generations of artists in the genre.
Share this with other classic country music fans!