These 12 Barbara Mandrell facts are worth a read!
Country music maven Barbara Mandrell is credited with being one of the leading pioneers of country music. Her unparalleled style and talent dazzled the world for over 40 years, bringing her much success and recognition within the industry.
Get to know the icon better through this collection of noteworthy facts below.
1) Barbara was born on Christmas Day in 1948.
2) At the age of 11, was busy touring with The Johnny Cash Show. The show included several other famous musicians, including Patsy Cline, George Jones, and June Carter Cash.
3) Her father formed the Mandrell Family Band, which toured with much success across Asia.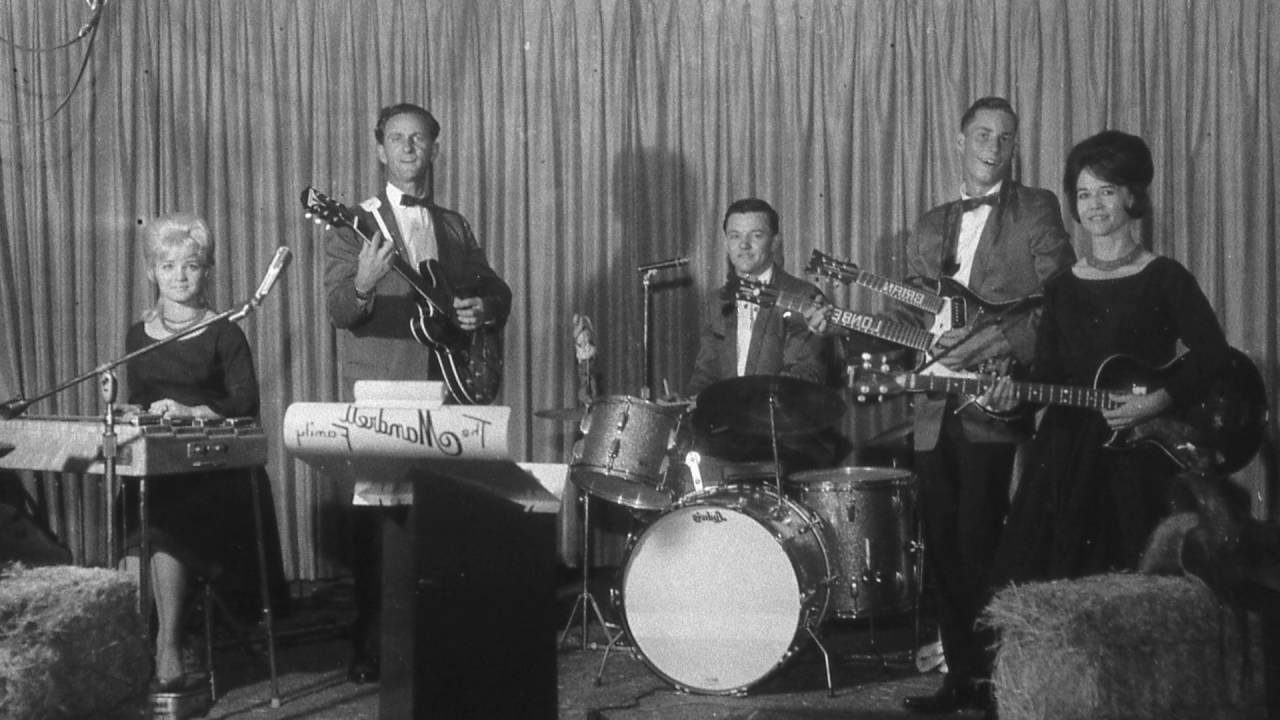 4) She met her husband Ken Dudney through the Mandrell Family Band after her father hired him as a drummer.  Barbara Mandrell married Ken Dudney on May 28, 1967.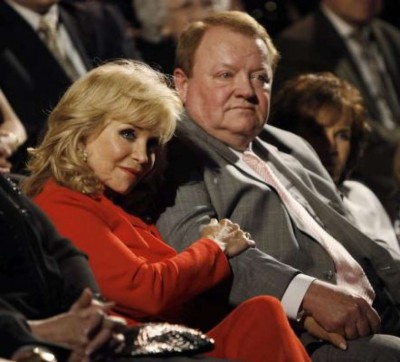 5) Barbara was involved in a serious car crash on September 11, 1984, causing multiple fractures in her leg, lacerations and abrasions, and a serious concussion that caused temporary memory loss, confusion, and speech difficulties. She spent a year and a half in rehabilitation.
6) The Country Music Association named her the Entertainer of the Year in 1980 and 1981. The only other person to receive this honor twice in a row is Taylor Swift.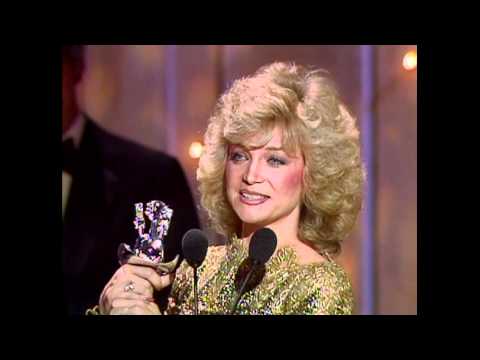 7) She and her sisters Louise and Irlene hosted an NBC variety show titled Barbara Mandrell and the Mandrell Sisters. The show drew 40 million weekly viewers.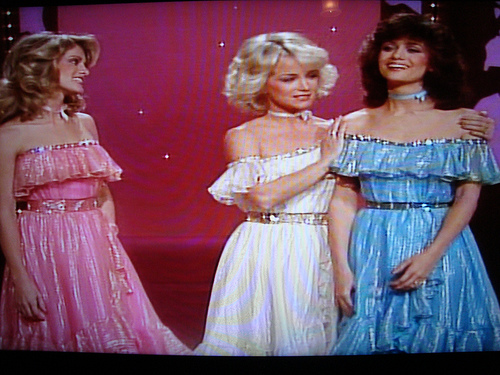 8) Her autobiography titled "Get to the Heart: The Barbara Mandrell Story" appeared on the NY Times Best Seller List after 4 days of being released. It remained on the list for 6 months.
9) Barbara retired in 1997 after one final concert titled "Barbara Mandrell and the Do-Rites: The Last Dance."
10) Barbara was honored with the Academy of Country Music's highest award, The Pioneer Award, in 2000. In 2014, she was inducted into the Music Hall of Fame.
11) Mandrell was inducted into the Country Music Hall of Fame in 2009.
12) Barbara Mandrell has three children.  Kenneth Mathew Dudney is her eldest son born in 1970.  Her daughter Jaime Dudney (born in 1976) won the Miss Tennessee Teen contest in 1993.  Nathaniel Mandrell Dudney is her youngest son and was born September 6, 1985.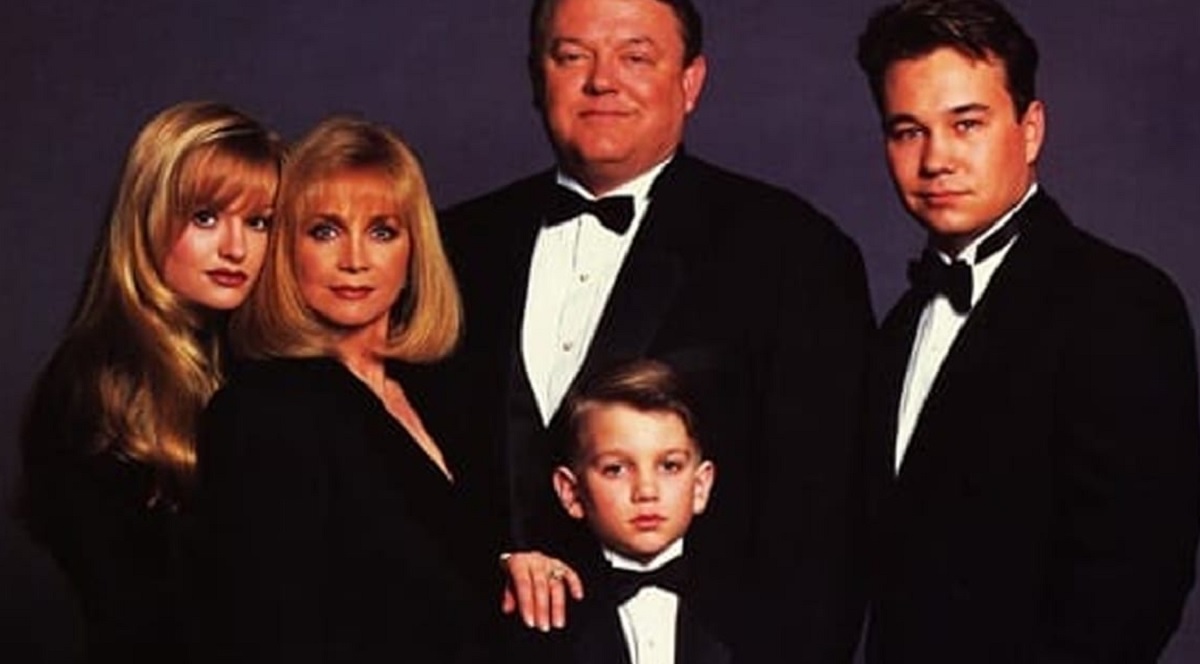 Share this with other classic country music fans!