Check out this interesting set of facts about actor and singer Roy Rogers. . .
Roy Rogers became a major Country and Western movie star and was known as the King of the Cowboys.  Discover this interesting set of facts about Roy Rogers.
10 Interesting Roy Rogers Facts
1)  Roy Rogers was born as Leonard Franklin Slye on November 5, 1911 in Cincinnati Ohio
2)  Roy became a successful American singer, actor, and television host and was one of the most popular Western stars of his era.
3)  Roy Rogers appeared in over 100 films and numerous radio and television episodes of The Roy Rogers Show.  His show was broadcast on radio for nine years and then on television from 1951 through 1957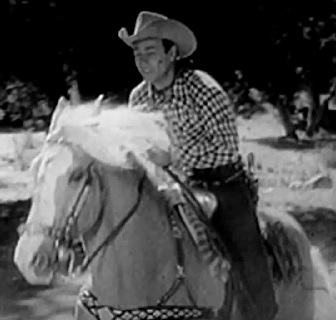 4)  In many of his films and television episodes, he appeared with his wife, Dale Evans; his Golden Palomino, Trigger; and his German Shepherd, Bullet.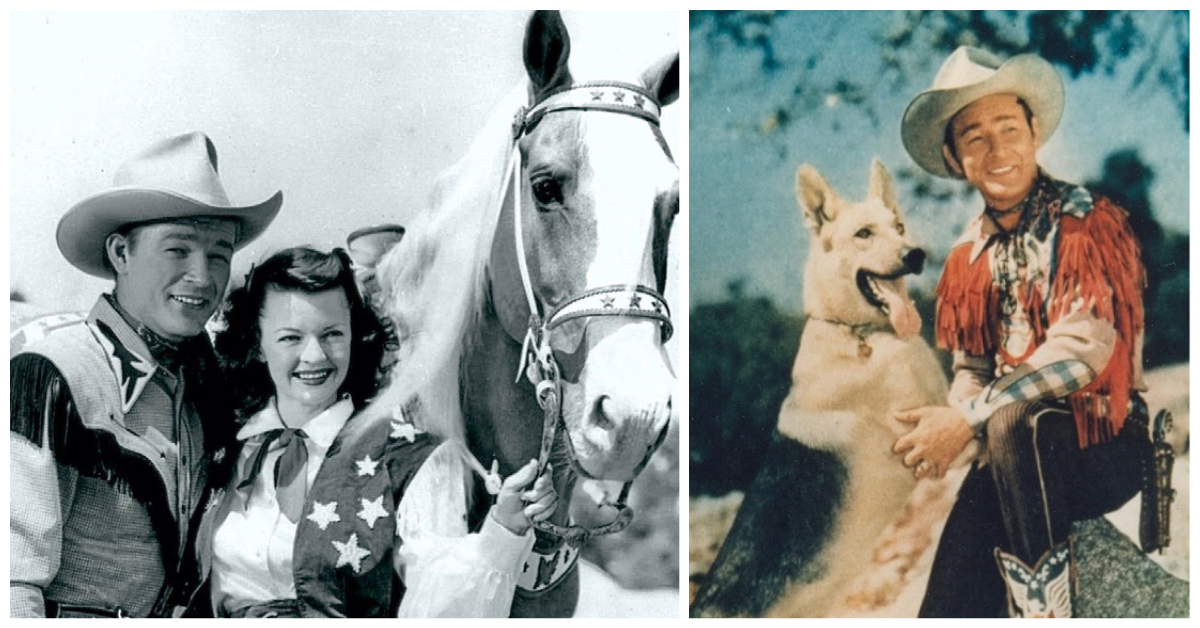 5)  Roy Rogers was honored with three stars on the Hollywood Walk of Fame
6)  Rogers was also twice elected to the Country Music Hall of Fame, first as a member of the Sons of the Pioneers in 1980, and again as a soloist in 1988. As of July 2013, he was the only person elected to the Country Music Hall of Fame twice.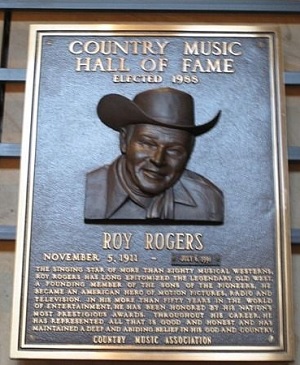 7)  He met Dale Evans in 1944 when they were cast in a film together. They were well known as advocates for adoption and as founders and operators of children's charities.  They married on New Year's Eve in 1947 at the Flying L Ranch in Davis, Oklahoma.  Rogers and Evans' famous theme song, "Happy Trails", was written by Evans; they sang it as a duet to sign off their television show.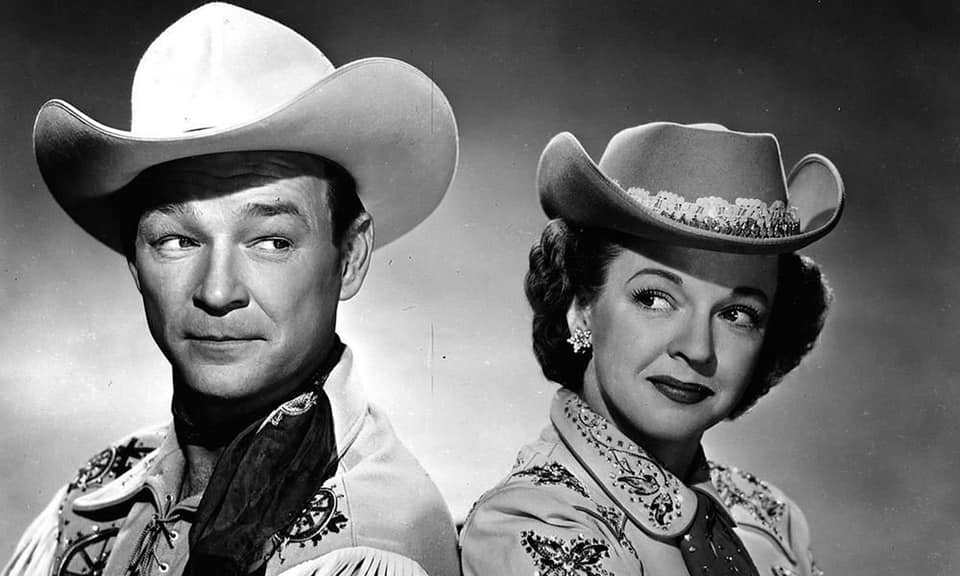 8)  Roy and Dale had five children: Robin Elizabeth (who had Down syndrome and died of complications with mumps shortly before her second birthday), three adopted daughters, Mimi, Dodie, and Debbie; and one adopted son, Sandy.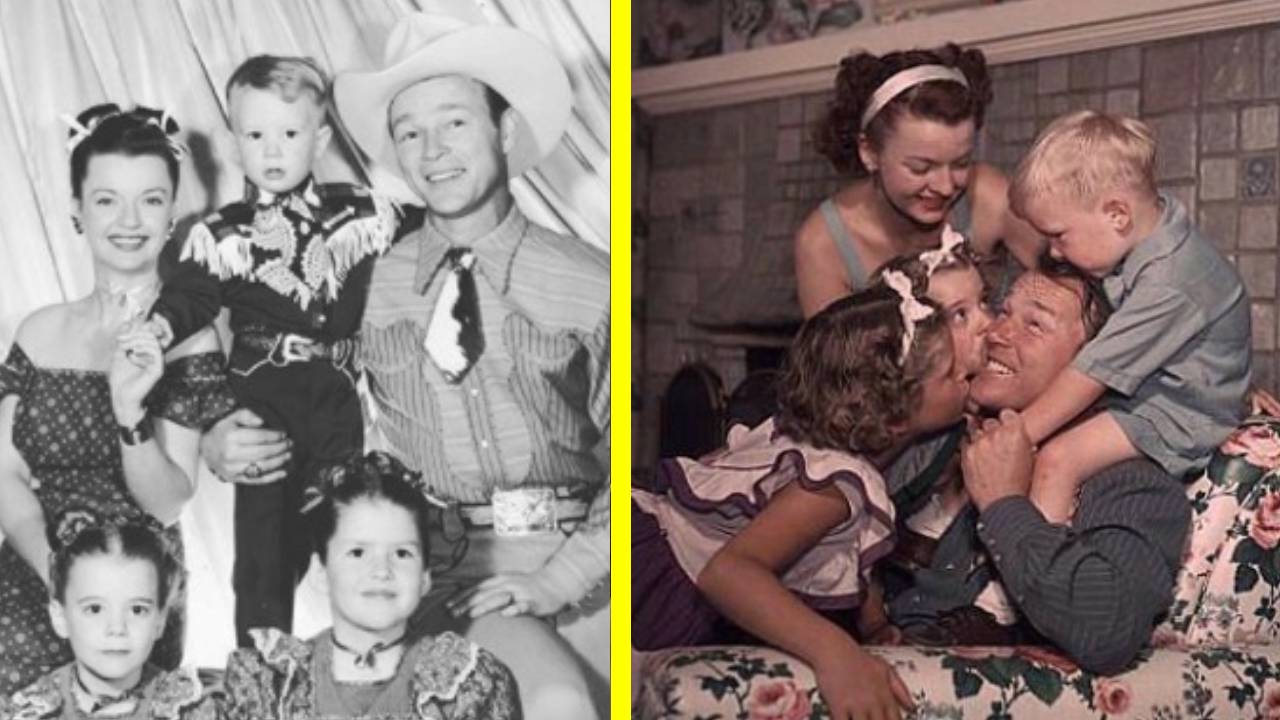 9)  In 1967, Rogers, with Choctaw blood on his mother's side, was named 
outstanding Indian citizen of the year
 by a group of Western tribes
10)  Roy Rogers passed away on July 6, 1998 in Apple Valley, California at the age of 86 years old.  Roy left behind an amazing legacy and may he rest in peace.