Here are ten Chase Rice facts that all die-hard fans must know about the country music artist! Did you know #4!? Expand your knowledge here...
1. How old is Chase Rice?
Chase Rice is 38 years old. Born on September 19, 1985. The singer's zodiac sign is a Virgo.
2. Where was Chase Rice born?
Chase was born in Florida, and grew up on a farm in Asheville, North Carolina. He remained in North Carolina for his early adult years and attended the University of North Carolina at Chapel Hill.
3. Why did Chase Rice attend the University of North Carolina at Chapel Hill?
Growing up the entertainer was after the football dream! He was a linebacker for his college's football team until a career ending injury prevented him from pursing the NFL.
4. What was Chase Rice's job before breaking into the music industry?
Chase found himself a spot inside the NASCAR scene. No, not as a racer! Before he was writing and performing his music, he was a member of a pit crew! He even helped win two championships with the Lowe's team— he is a man of many talents!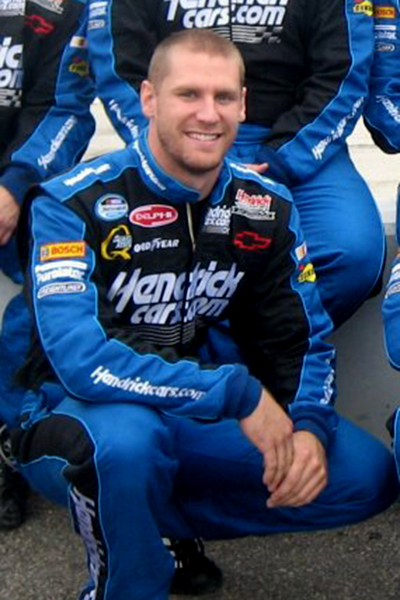 5. When was the first time Chase Rice performed his music nationally?
Chase appeared on the CBS hit show Survivor. He was one vote shy of winning a nice sum of money! However, throughout the entire season, he made his country music aspirations very well known. He would taunt his competitors by singing to them and even got to play his single "Buzz Back" on the reunion show!
6. Who is Chase Rice's musical inspiration?
His father. Chase's dad passed away when he was in college and he'll never forget the phone call from his mother breaking the bad news. At the time, Chase was battling an injury and started to learn how to play guitar. Working on his guitar skills was a blessing in disguise for Chase because he turned to his music to find comfort after losing his dad.
7. How did Chase Rice's music career really get going?
Chase's childhood friend is a name all country music fans will recognize—- Florida Georgia Line's Brian Kelley. Kelley had just formed a small band (that now sells out some BIG venues) and one day the pair were just having fun and writing some music together!
"Together, we were doing some great stuff. And through that, 'Cruise' happened," Chase said. "We were writing a slow song. And all of a sudden, Brian starts humming."
We all know what happened with "Cruise" next…
Soon after that, Chase released his first studio album which generated two top ten hits!
8. What was Chase Rice's motto for pushing through his grief and making it in the music industry?
Chase came up with a motto in college that he knew would get him through anything.
"I kept saying that to myself, 'Head down. Eyes up. Keep going.' That's what I've been doing." Chase revealed.
9. What is Chase Rice's latest studio albums?
"I Hate Cowboys and All Dogs Go to Hell" album was released in 2023.  "The Album" was released in 2021.  Before that, Lambs and Lions was his fourth studio album and officially dropped in November 2017. This album sold over 12,000 copies its first week- way to go Chase!
10. What is Chase Rice up to now?
Doing what he loves by making music and performing country music! Visit his official website here to see when he is coming to a city near you to rock the big stage and maybe even snag some meet and greet tickets!
Share these quick Chase Rice facts with other fans of this artist!