It is hard to believe that the Urban Cowboy Movie opened in theaters over 42 years ago.
The Urban Cowboy movie, starring John Travolta and Debra Winger opened in American Theaters on June 6, 1980 and June 6, 2022 marks the 42nd anniversary since the movie released. John Joseph Travolta was born February 18, 1954 in Englewood, New Jersey.
The film's screenplay was adapted by Aaron Latham and James Bridges from an article by the same name that appeared in Esquire Magazine written by Latham. The original Esquire article focused on the romance between two Gilley's regulars named Dew Westbrook and Betty Helmer. Westbrook and Helmer's real life relationship became the inspiration for the on screen romance between John Travolta's and Debra Winger's characters "Bud" and "Sissy".  The movie sparked a country line dancing craze and inspired a range of cowboy and cowgirl fashion across the land.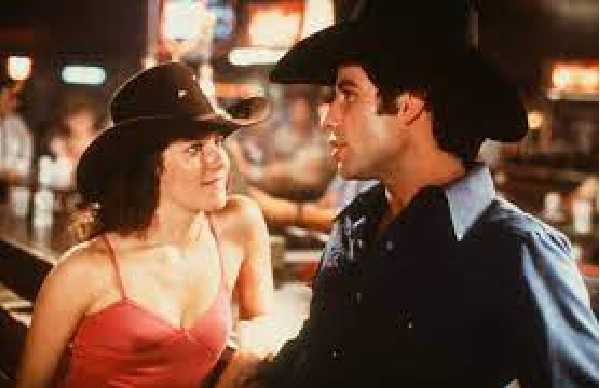 Giley's was a nightclub located in Pasadena, Texas from 1970 to 1990. The club was owned by Sherwood Cryer and had been previously called Shelly's. Cryer decided to reopen it in 1970 under the name Gilley's, with budding country music musician Mickey Gilley as as his partner.  The club was highly successful, and grew in popularity, as did Mickey Gilley's music, over the next several years. The huge honky-tonk club drew crowds of people who headed to Gilley's Club to dance, drink, people watch, and try to find love or temporary romance.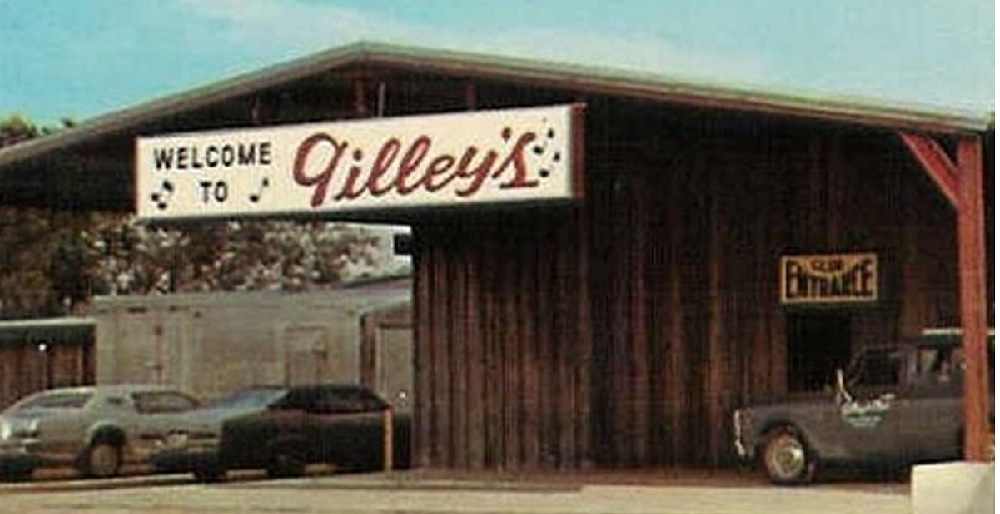 In honor of the movie anniversary, watch the Urban Cowboy movie clip below where Sissy and Bud ride the mechanical Bull.
Urban Cowboy Movie (Sissy and Bud Ride the Bull)
The Gilley's Pasadena location trudged on until a bust in the oil industry brought a downward turn for the Houston area and Pasadena's refineries. In the late '80s, a feud between Mickey Gilley and Sherwood Cryer led to the club being closed.  The club was finally gutted by an intentionally set fire in 1990, bringing an end to an era of urban cowboys, urban cowgirls, and mechanical bulls.
Remember to "share" the Urban Cowboy movie anniversary with other Country Music fans.