Loretta Lynn has had multiple gold albums and is one of the first great female country music stars. Check out this collection of Loretta Lynn facts!
Loretta Lynn is one of the most decorated country music artists of all time. Her song "Coal Miner's Daughter" peaked #1 on the Country charts, and also served as the name for Lynn's 1976 autobiography.
Enjoy a live performance of her big hit below!
Check out these interesting Loretta Lynn facts!
1. She is known for pushing boundaries in country music. She has sung about everything from birth control to double standards for men and women.
2. Loretta's first number one hit came in 1967 with "Don't Come Home A-Drinkin' (With Lovin' on Your Mind)". She went on to hit 15 more number-one hits.
Listen to Loretta Lynn's "Don't Come Home A-Drinkin' (With Lovin' on Your Mind)" below.
3. Loretta married Oliver "Doolittle" Lynn when she was only 15 years old.
4. She owns a ranch in Tennessee which is billed as "The 7th Largest Attraction in Tennessee."
5. She is the most awarded female country recording artist, with 70 charted songs as a solo artist and a duet partner.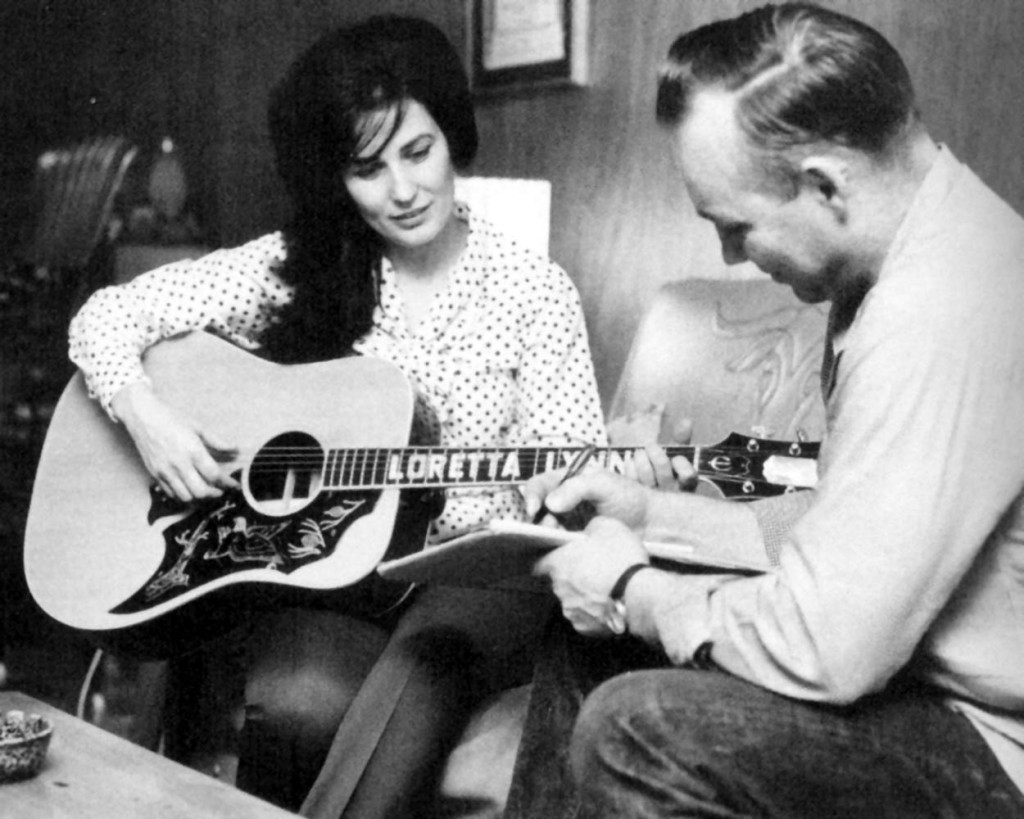 Share this with other Loretta Lynn fans!