Happy 49th Birthday to Samuel Timothy McGraw who was born on May 1, 1967, in Delhi, La. We celebrate his birthday with some of his highlights and favorite photos.
Tim McGraw has a storied career in Country Music.  He started his career with Curb records in 1990 and released his first album three years later.  He achieved success with his second album, "Not a Moment Too Soon", that was released in 1994 and hit the top of the Country Music charts with two #1 singles.  In his career, McGraw has achieved more than 30 #1 singles, sold over 40 million albums, won three Grammys's, 15 ACM Awards, 14 CMA Awards and 10 AMA's.   That is one impressive Country Music career that is far from over.
McGraw's talents has also graced the silver screen as an actor.   He appeared in a few blockbuster movies such as Country Strong, The Blind Side, Friday Night Lights and several lesser known films.  Here is an image of Tim's character from Country Strong.
 Tim has been married to fellow country singer Faith Hill since 1996, and the couple has three daughters: Gracie, Maggie and Audrey.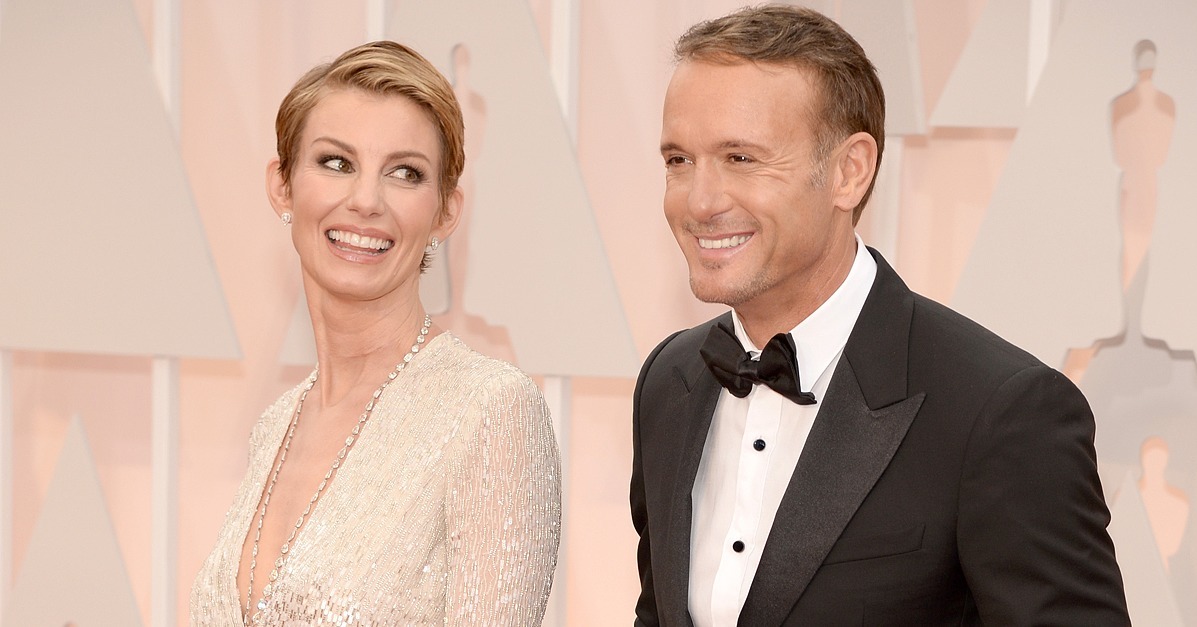 Both Tim and Faith support several charity efforts and have always given back.  Tim McGraw's latest music video (Humble and Kind) makes a pretty good theme for his birthday.
We hope Tim McGraw has an awesome 49th birthday and always stays humble and kind.   We look forward to watching several more years of his music and acting career.