These are some pretty off-the-wall Jason Aldean factoids!
Most Jason Aldean fans already know about the use of a stage name, his divorce drama, his new wife, etc. But do you know about how he likes his coffee or where he shops? Check out this listing of six Jason Aldean facts that most people don't know!
The weirdest thing Jason Aldean has ever autographed was a fan's prosthetic leg. (1 of 6)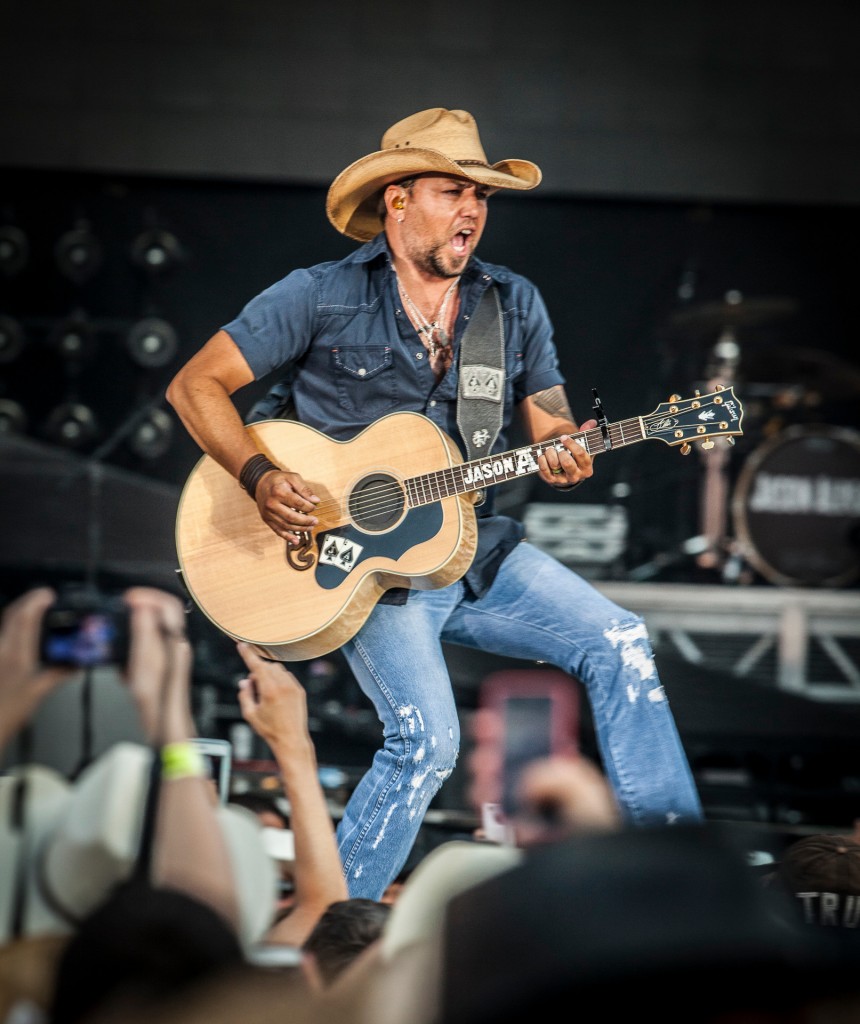 Jason Aldean enjoys singing karaoke and his favorite song for the occasion is "Drift Away" by Dobie Gray. (2 of 6)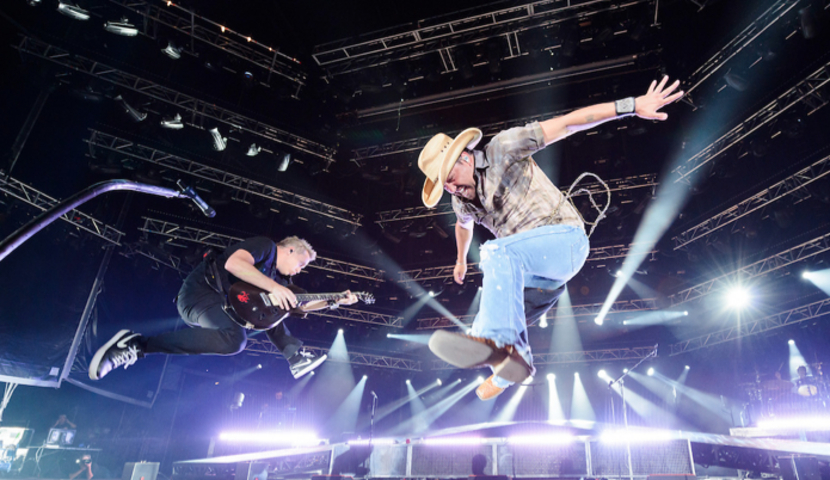 Jason Aldean searches eBay to add to his extensive vintage t-shirt collection. (3 of 6)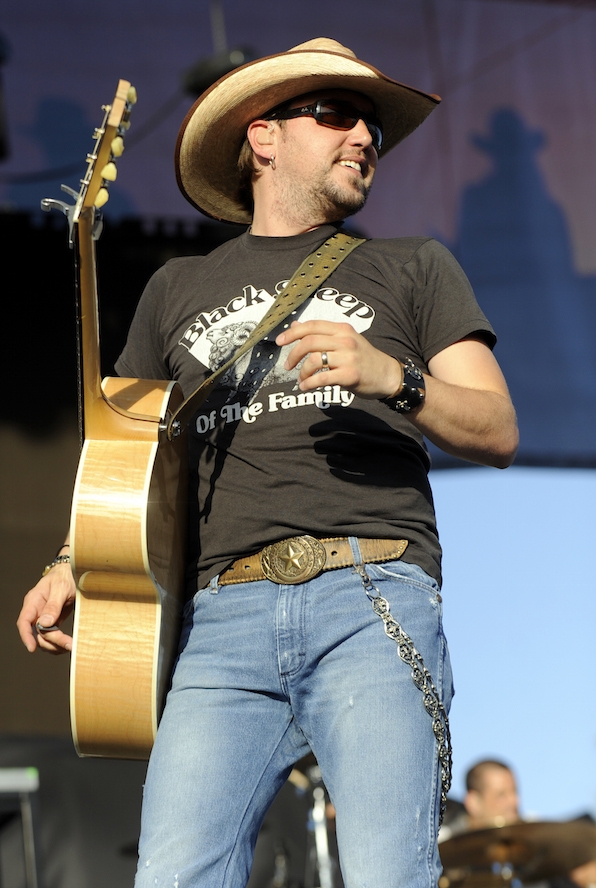 Jason Aldean LOVES the University of Georgia so much that named his bulldog "Athens" after the famous college town. (4 of 6)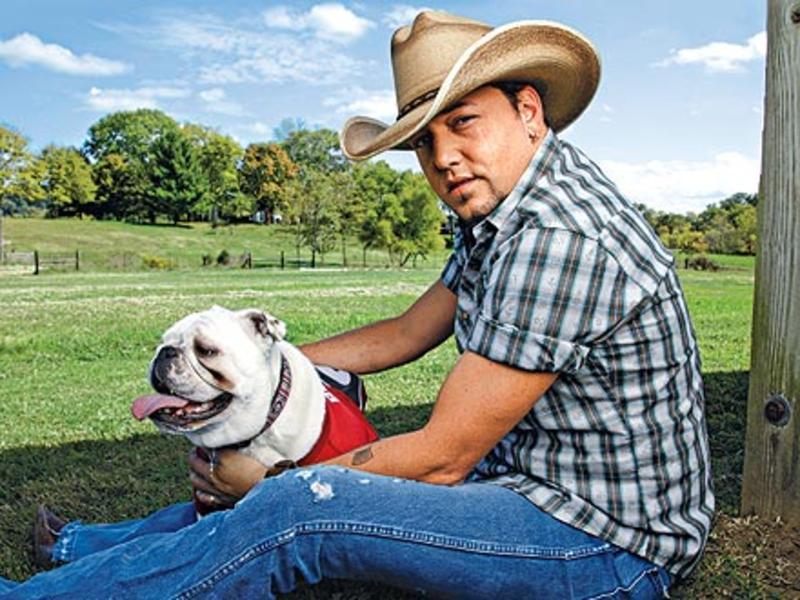 Jason Aldean and hunting buddy Luke Bryan sport matching Buck Commander logo tattoos to commemorate their shared passion for hunting. (5 of 6)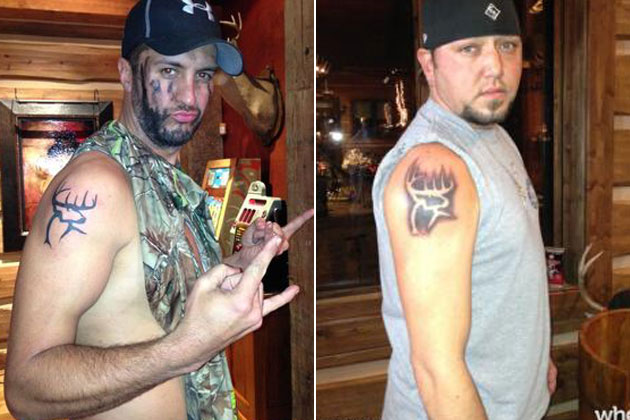 Jason Aldean likes his coffee black with at least four packets of sweetener. (6 of 6)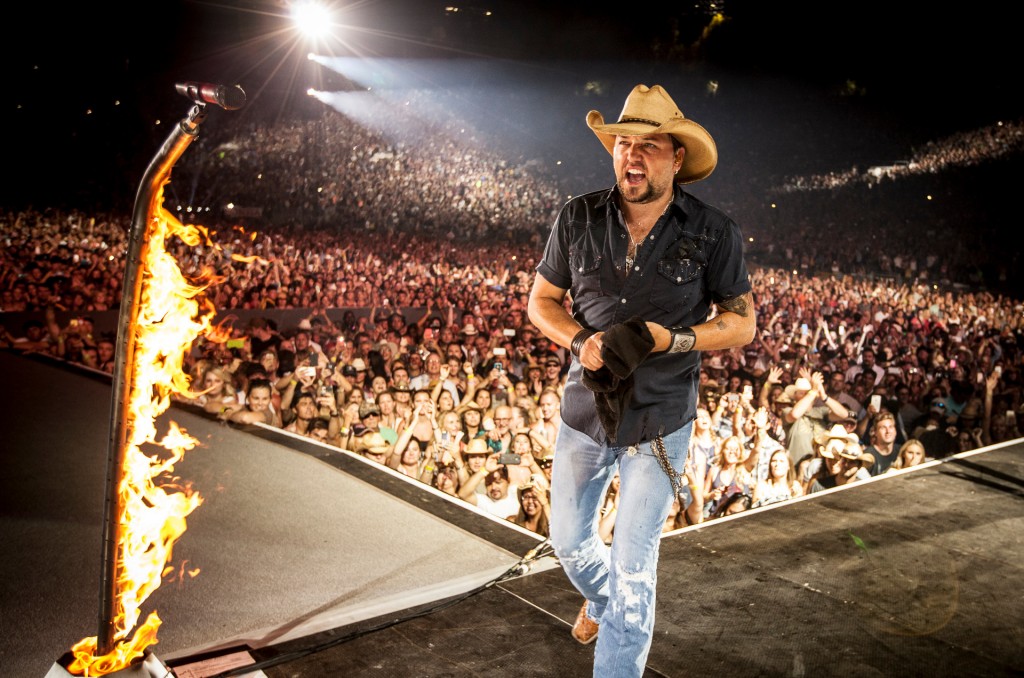 Congrats, now you're a Jason Aldean trivia expert.